Similarweb is a place for the dreamers. A place to grow personally and professionally, by constantly challenging yourself and the status quo, bringing in new ideas, and simply daring to explore… In Similarweb you'll be surrounded by talented individuals that are passionate about data, technology, and people.
We raised over $240M and have 1000 employees across 10 global offices. In May 2021, we began trading on the New York Stock Exchange (NYSE), and we couldn't have done it without each and every one of our Similarwebbers.

We're hiring an experienced Trainer to work with our Go-to-Market team in APAC. The successful candidate will be responsible for ensuring the training needs of the team are continuously evaluated and met, by providing the training themselves and/or partnering with experts across the Similarweb organisation. The objective of this role is to drive world class performance across all GTM roles. The role includes planning, program management, training execution and ongoing measurement tracking.
As a regional trainer at Similarweb, you will:
Lead the formation and adoption of a regional skills training strategy for GTM reps that is aligned to the Value Selling Methodology

Deliver new hire training sessions to ensure that all new hires are experts in Similarweb

Provide 1:1 coaching and support to team managers to ensure that they are aligned to the methodology and have the tools to coach their reps

Conduct surveys, interviews and shadow people to identify gaps and build subsequent training plans

Meet with senior management and key stakeholders on a regular basis to understand training demands

Analyze and report on the effectiveness of training and make changes where appropriate

Work with external vendors to deliver training programs and collateral
What will I bring to the team? (Must have)
2+ years' previous experience as a trainer, corporate training specialist, or related position

Japanese and

English (professional working proficiency)

speaking. This position will be training our teams across APAC region which includes Tokyo, Sydney and Singapore from the Singapore office.

Strong organization and time-management skills

Creative and problem-solving skills to invent new ways to train

Strong communication and interpersonal skills

Solid research skills to identify training needs and analyze performance
It's a plus if you
Have any official training certifications

Has worked in/with a GTM organization before at a SaaS company

Have experience with learning management systems and training tools

Have digital marketing knowledge

Are familiar with Similarweb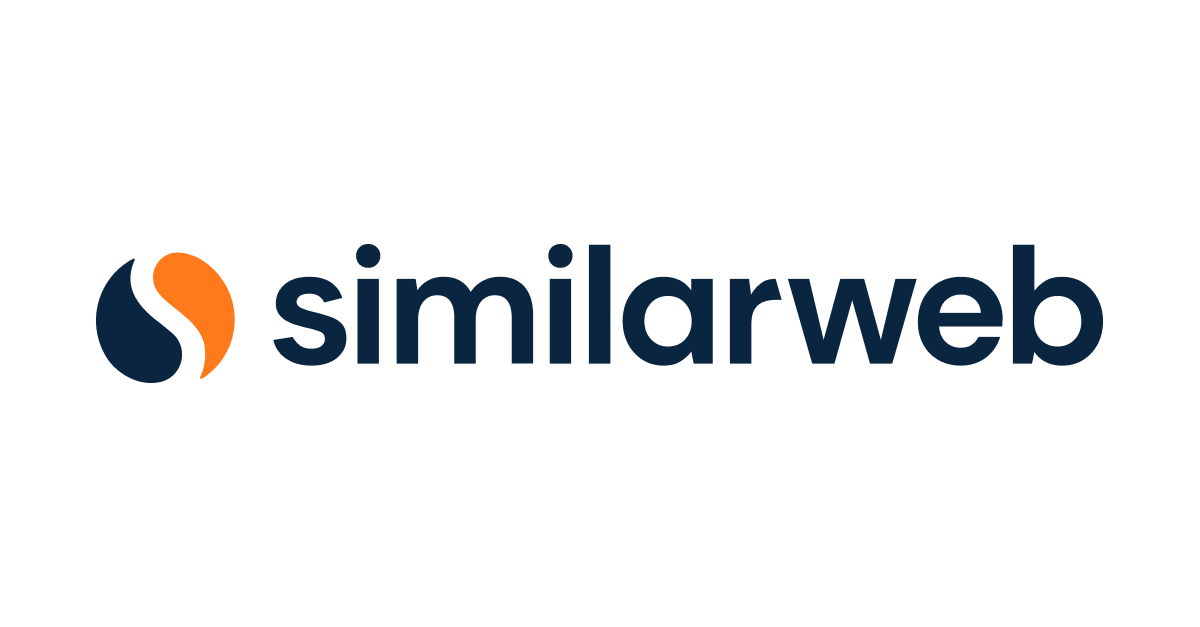 Why choose Similarweb?
We believe that building a great product and a great company starts with finding amazing people and helping them grow and develop professionally and personally. At Similarweb, you'll be surrounded by curious, witty and passionate people that are hungry to drive real impact. We are proud to have over 800 creative and talented professionals, and we strongly believe in winning together as a way of driving a successful business!
Our Values:
Data Driven:

We believe data driven decisions are the key to success and we are evangelists for the power of digital insights

Passionate:

We care deeply about what we do, are accountable for our actions and are committed to helping each other

Excellence:

We believe in excellence as a mindset. It's in our nature; and we work hard to make a difference

Winning Together

: We know what it takes to build a great company and a great product and it begins with valuing each and every member of our team and working together to reach new heights.
About Similarweb:
Similarweb is the most trusted platform for understanding online behavior. Millions of people rely on Similarweb insights daily as the ground truth for their knowledge of the digital world. We empower anyone — from the curious individual to the enterprise business leader — to make smarter decisions by understanding why things happen across the digital ecosystem. Learn more at www.similarweb.com.
Due to the current health crisis related to COVID-19 and the escalating visa / travel restrictions in effect, we will require confirmation of Singapore citizenship/permanent residency status in the job application form as we may only be extending offers to individuals who (a) are currently physically resident in Singapore, (b) have a legal right to work in Singapore or (c)candidates who can start in this location by the expected hire date. We are keeping the situation under review and will adjust our position should the restrictive measures be removed later on. Additionally, SimilarWeb will require evidence of vaccination, medical ineligibility for vaccination or recovery from Covid-19 within the past 180 days, as employees will not be able to access our offices without vaccination. Evidence of vaccination may also be required as a condition of employment for employees who are not Singapore citizens and Singapore permanent residents as the same will be a condition for the approval of, inter alia, work passes.
#LI-JB1