Similarweb is a place for the dreamers. A place to grow personally and professionally, by constantly challenging yourself and the status quo, bringing in new ideas, and simply daring to explore… In Similarweb you'll be surrounded by talented individuals that are passionate about data, technology, and people.

For five years running, Similarweb has been chosen as one of Dun & Bradstreet's top best hi-tech companies to work for in Israel. We raised over $240M and have 800 employees across 10 global offices. In May 2021, we began trading on the New York Stock Exchange (NYSE), and we couldn't have done it without each and every one of our Similarwebbers.

We believe in balancing between the flexibility of working from home, and the fun of working together and face to face personal connections. That is why, at Similarweb we have implemented a Hybrid model, in which you work from the office 3 days, and can decide to work from home two days a week. Enjoying the best of both worlds!
We are looking for a Agency Account Manager.
What does the day to day of a Agency Account Manager at Similarweb look like:
Manage a portfolio of agency accounts and become their trusted advisor and influencer by developing long term partnerships.
Increase renewal rates
Manage relationship with account users regarding engagement and product adoption in order to exceed commercial targets.
Identify and lead up-sell and cross-sell opportunities to drive new business growth through greater advocacy and reference-ability.
Influence future lifetime value through higher product adoption, customer satisfaction and overall engagement
What will I bring to the team?
3+ years of media agency experience or digital marketing and experience of customer-facing roles.
Excellent communication and presentation skills.
Ability to influence, confidently handle objections, and resolve customer issues.
Experience client-direct sales and/or account management, and be highly successful at running consultative sales processes in large, complex prospect organizations. Experience in presenting to and interacting with senior management of prospect organizations.
Deep understanding of value drivers in recurring revenue business models.
A team player able to effectively interact with colleagues and business partners across the company.
Working days - Mon-Fri
Must have: business level English (near native)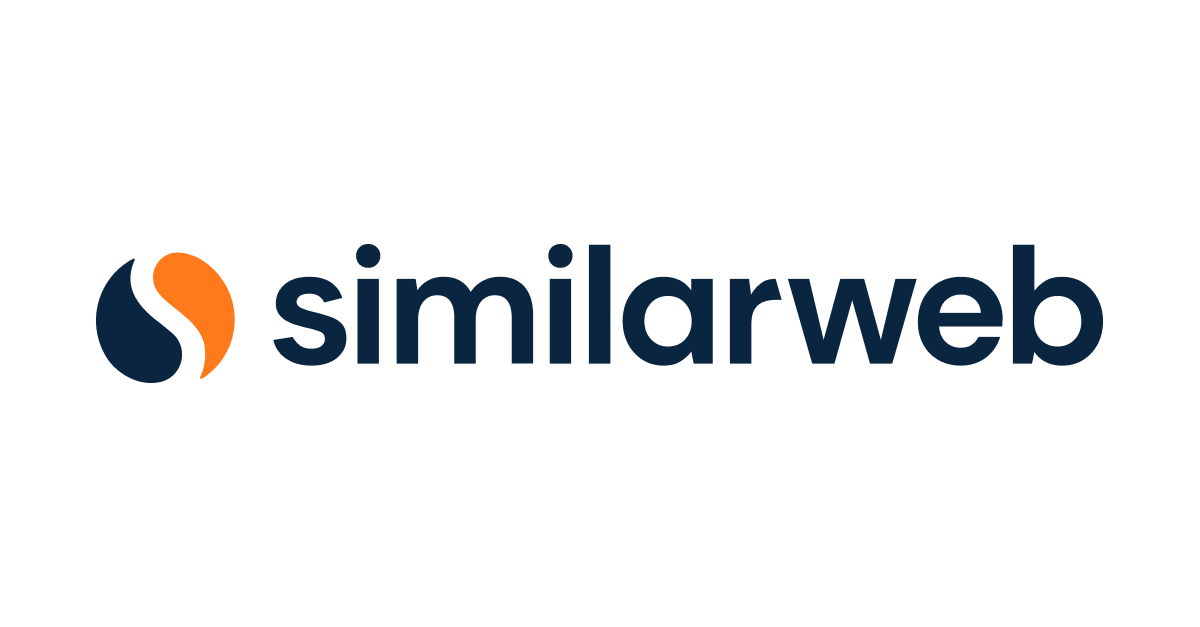 Why choose Similarweb?
We believe that building a great product and a great company starts with finding amazing people and helping them grow and develop professionally and personally. At Similarweb, you'll be surrounded by curious, witty and passionate people that are hungry to drive real impact. We are proud to have over 800 creative and talented professionals, and we strongly believe in winning together as a way of driving a successful business!
Our Values:
Data Driven:

We believe data driven decisions are the key to success and we are evangelists for the power of digital insights

Passionate:

We care deeply about what we do, are accountable for our actions and are committed to helping each other

Excellence:

We believe in excellence as a mindset. It's in our nature; and we work hard to make a difference

Winning Together

: We know what it takes to build a great company and a great product and it begins with valuing each and every member of our team and working together to reach new heights.
About Similarweb:
Similarweb is the most trusted platform for understanding online behavior. Millions of people rely on Similarweb insights daily as the ground truth for their knowledge of the digital world. We empower anyone — from the curious individual to the enterprise business leader — to make smarter decisions by understanding why things happen across the digital ecosystem. Learn more at www.similarweb.com.
#L1-JB1