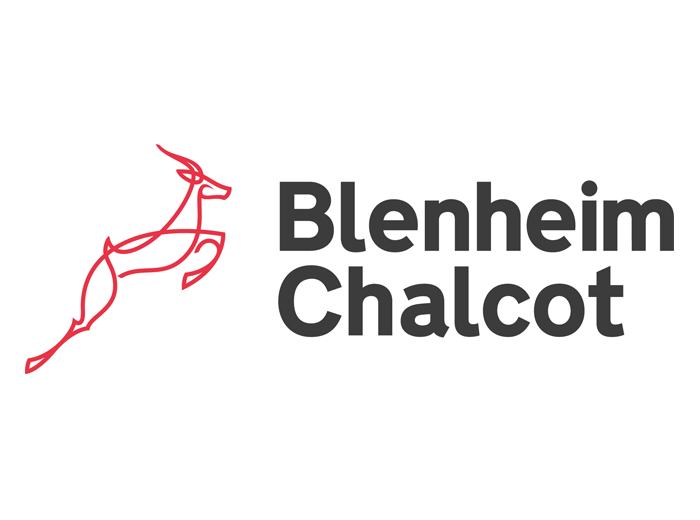 Account Manager
IntentPro is looking for an ambitious and talented Account Manager to join its growing team in London. This role is the first hire into our Account Management Team, so the candidate will play a key role in building scalable processes working closely with the CEO, Customer Success and Product Teams.
About IntentPro:
IntentPro is a lead and revenue intelligence company that helps B2B technology companies unlock the reality of their go-to-market strategy. Our SaaS platform integrates with clients' marketing, sales and delivery data, to provide a unified dashboard, packed full of artificial intelligence, to help them review lead and account performance, and accurately predict monthly sales and revenue numbers. Our clients include leading HRTech, MarTech, FinTech and SalesTech companies.
IntentPro is part of the UK's largest venture builder Blenheim Chalcot that has over 3,000 employees across its portfolio and over £1.5 billion of assets under management.
Key responsibilities:
Achieve and exceed monthly; quarterly and annual sales targets through upselling, cross-selling and renewing existing customers.
Support in the onboarding process working closely with the customer success team.
Work autonomously to monitor and understand the buyer marketplace.
Be a product expert and be the point of escalation for client queries.
Feedback in a clear and data-driven way client feedback and feature improvements.
Plan and execute customer coverage to maximise sales revenue, including face-to-face meetings, sales trips, and attendance at relevant industry events
Create and manage sales plan to meet customer coverage objectives.
Build relationships and engage in in-depth, consultative conversations with clients to understand their medium-term marketing objectives and plan effective digital and virtual event campaigns to fit their needs.
Creatively plan & effectively present new and upsell opportunities.
Effectively manage personal pipeline to maximise both yield and revenue.
Achieve (as a minimum) productivity targets.
Work closely with customer-success to facilitate long-term working partnerships with our customer-base.
Maintain all internal process and systems to a high standard (eg Hubspot and 'key performance indicator' systems)
Ideal candidate:
Previous experience working within B2B SaaS sales
Formalised sales training or strong knowledge of processes like MEDDIC/Winning by Design
Familiarity with the sales and marketing technology landscape
Excellent selling, negotiating and closing skills
Experience working with Hubspot or similar CRM
The confidence to connect and build rapport with a range of personas
Exceptional organisational skills – the ability to multi-task, prioritise, and manage time effectively
Data-driven and ability to constantly review and optimise sales process.
Excellent verbal, presentation and written communications skills.
Ability to present at a senior decision maker level.
What we offer:
Training and learning embedded into your role
Hybrid working with 2-3 days in the office each week
Ability to work across multiple businesses and clients
Commission and bonus plans based on performance
Benefits include: 25 days annual leave, plus your birthday off, pension scheme, life assurance and much more.
By submitting your CV you understand that we have a legitimate interest to use your personal data for the purposes of assessing your eligibility for this role. This means that we may use your personal data to contact you to discuss your CV or arrange an interview, or transfer your CV to the hiring manager(s) of the role you have applied for. You can ask us at any time to remove your CV from our database by emailing recruitment@blenheimchalcot.com – but please note that this means we will no longer consider you for the role you have applied for. You can review our privacy policy here.