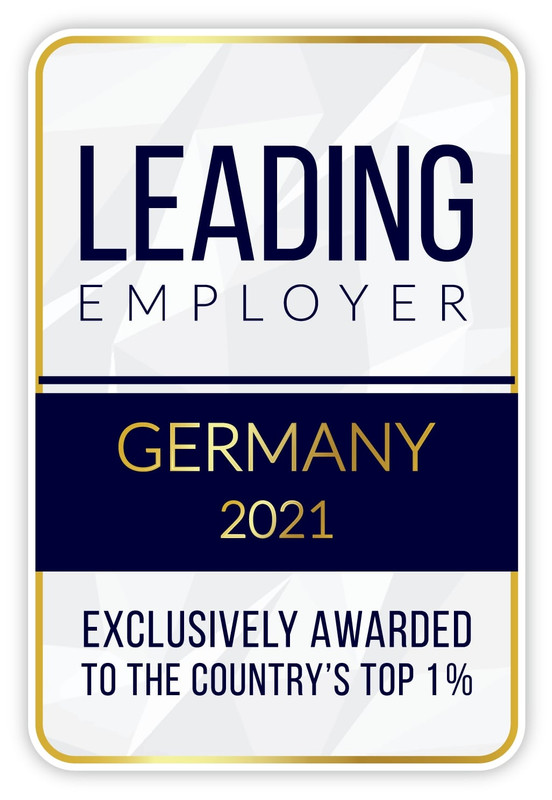 We are proud to belong to the TOP 1% of all employers in Germany!
Our Story
At Wooga, we are very proud of the diverse, creative and friendly environment we have established and we believe you will enjoy working with some of the best people in the industry. Each of our Woogas plays an important role in our success as a company and in shaping our culture. We really value our razor-sharp focus on story-driven casual games, excellent craftsmanship, and the truly collaborative way of working. We create joyful experiences that awaken our players' desire to see what happens next. Based in the heart of Berlin, with over 250 employees from around the world, we work together to create high-quality casual games with engaging stories at the core of the experience.
We are looking for a Working Student - Live Game/Product Operations who will join us to be responsible for catering high-quality content and a rich, deep live game experience for one of Wooga's Live Games. This is your chance to have the unique opportunity to work on Wooga's most successful title, which combines strong storytelling with a high polish, tight mechanics, and an ever-growing LiveOps feature set.
One of the key tasks in ensuring the enjoyability and thus the success of a game is providing a steady stream of fresh content for our players to enjoy. Working on our most successful free-to-play narrative title, you will help to ensure that the game will be operated in tip-top shape and that our regular content updates and in-game experiences (e.g. sales and events) are created, tested and polished without a hitch.
During your time at Wooga, you will get a first-hand look at what goes on behind the scenes of operating a highly successful game. Using your creative and organizational aptitude, you will play an active role throughout the entire process of developing new content, including the phases of ideation, testing, and balancing. You will be supported by product managers, analysts, economy designers and producers who will make sure you get the ideal foundation for going on to a thriving career in games. Some of your responsibilities include:
Working closely with Product Managers, Game Economy Designers, and Producers to execute regular content updates and perform maintenance tasks.

Actively contribute your ideas and feedback to various phases of production of new content, from ideation to testing.

Help to optimize our existing content and develop methods to prioritize feedback based on qualitative and quantitative data.

Assist with user experience-focused Quality Assurance tasks.

Enhance the research database on genre-leading competitors and Hidden Object specific and genre non-specific features to support Product decision making.

Experience the exciting live game operation life cycle from creating events and sales activities to getting the first data of real users.
About you
You are currently enrolled at a University in the Berlin area in a bachelor's or master's program in business administration, game design, computer science, or a related field.

You are able to dedicate 20 hours per week and have availability at least until April 2022 (ideally longer).

You have love and passion for games (ideally casual or even better - Hidden Object games!).

You are well-organized with attention to detail and the ability to prioritize.

Analytical mindset and problem solving skills.

Content improvements, events balancing, and excellent operational execution are an enjoyable challenge for you, not an unwelcome chore.

Excellent English language skills are required.

Bonus points if you have experience in data-driven research, writing sql queries or in using programs like JIRA or Confluence.
As English is our office language, no German language skills are required. But we'll help you learn if you want to!
Our Promise
Shape the future! Challenge the status quo and team up with a diverse group of experts working on crafting the world's best games.
Located in Europe's most creative city with low cost of living and high quality of life. We offer a generous relocation package and home search support if you are not already located in Berlin. Did we mention that we also cooperate with Kindergartens?
Make use of a significant education budget and extra days off for self-development. Join our meet-ups, talks, brown bag lunches, internal trainings, workshops and many others.
Participate in the company's success - we offer a quarterly bonus scheme!
Did you know that German is the third most commonly taught language worldwide? Learn it too! We offer German language classes for you and your significant other.
Choose your own equipment and be set up for success! We got your back!
At Wooga we are committed to providing a friendly, safe and welcoming environment for everyone who works here or with us, regardless to gender, gender identity and expression, sexual orientation, disability, physical appearance, body size, race, age, religion (or lack thereof) and game preferences. Be yourself, we like you that way!
By clicking "Submit Application" you acknowledge that you have read our Candidate Privacy Policy