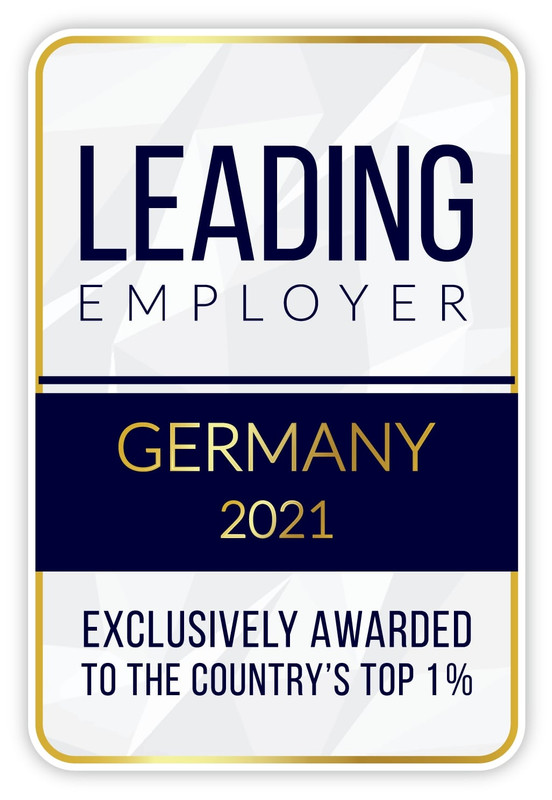 We are proud to belong to the TOP 1% of all employers in Germany!
Our Story
At Wooga, we are very proud of the diverse, creative and friendly environment we have established and we believe you will enjoy working with some of the best people in the industry. Each of our Woogas plays an important role in our success as a company and in shaping our culture. We really value our razor-sharp focus on story-driven casual games, excellent craftsmanship, and the truly collaborative way of working. We create joyful experiences that awaken our players' desire to see what happens next. Based in the heart of Berlin, with over 250 employees from around the world, we work together to create high-quality casual games with engaging stories at the core of the experience.
We are currently looking for Feature Designers to work on either June's Journey or one of the exciting games we have in development. Do you want to work in a stable, friendly, environment that strives for and recognizes excellence, and where values like diversity, integrity, and innovation are more than just words on a page? If so then we would love to hear from you!
About the role
Contribute to a genre-defining narrative game with a complex story
Review feedback and data to make decisions that improve KPIs like engagement, monetization, and retention
Work on exciting features and write design specs that communicate your vision to other team disciplines
Use your knowledge of our players to come up with features that delight and entertain them
Make sure new features integrate effectively with the game systems, economy, events, narrative, and monetization
Understand the casual market to ensure that your features are competitive and engaging. Our players are everything to us!
Remain current on the hidden object market and competitive titles
About you
You have at least 2+ years of F2P game design experience
Your profile includes at least one multi-platform mobile F2P game, ideally in the casual space. Live ops experience is a plus, but not a requirement!
You consistently strive to grow your design skills, improve yourself professionally, and increase team creativity and productivity
You make data-driven decisions and understand F2P KPIs like short and long term retention, engagement, ARPDAU and more
You work with an agile mindset and are familiar with the various stages of game production, and live game releases
Organization is one of your skills, you have a keen eye for details, and you understand the importance of setting goals and meeting deadlines
You are an excellent communicator (in English)
You can present your ideas in a clear and comprehensive way using spreadsheets, slideshows, and visual prototyping tools
You play mobile games and stay current on emerging game trends, new mechanics, and innovative monetization techniques
You are an excellent team player, who fits into our multinational and very friendly team of highly-motivated professionals
Our Promise
Shape the future! Challenge the status quo and team up with a diverse group of experts working on crafting the world's best games.
Located in Europe's most creative city with low cost of living and high quality of life. We offer a generous relocation package and home search support if you are not already located in Berlin. Did we mention that we also cooperate with Kindergartens?
Make use of a significant education budget and extra days off for self-development. Join our meet-ups, talks, brown bag lunches, internal trainings, workshops and many others.
Participate in the company's success - we offer a quarterly bonus scheme!
Did you know that German is the third most commonly taught language worldwide? Learn it too! We offer German language classes for you and your significant other.
Choose your own equipment and be set up for success! We got your back!
At Wooga we are committed to providing a friendly, safe and welcoming environment for everyone who works here or with us, regardless to gender, gender identity and expression, sexual orientation, disability, physical appearance, body size, race, age, religion (or lack thereof) and game preferences. Be yourself, we like you that way!
By clicking "Submit Application" you acknowledge that you have read our Candidate Privacy Policy