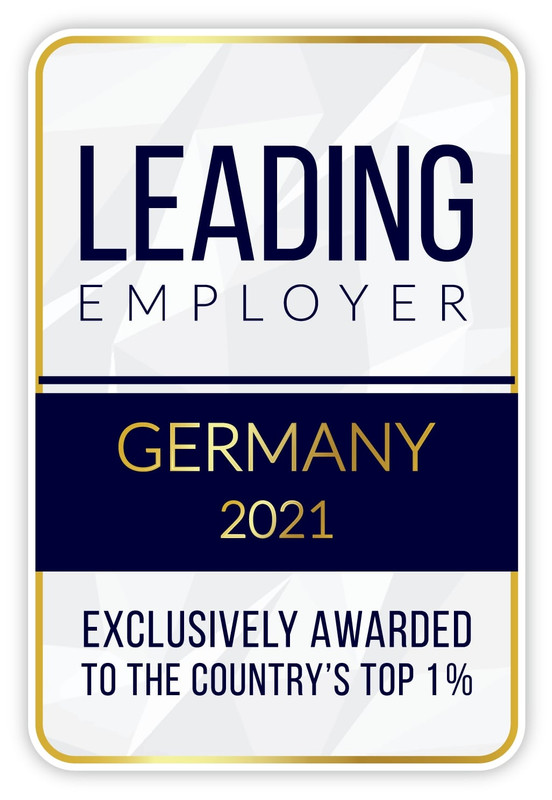 We are proud to belong to the TOP 1% of all employers in Germany!
Our Story
At Wooga, we are very proud of the diverse, creative and friendly environment we have established and we believe you will enjoy working with some of the best people in the industry. Each of our Woogas plays an important role in our success as a company and in shaping our culture. We really value our razor-sharp focus on story-driven casual games, excellent craftsmanship, and the truly collaborative way of working. We create joyful experiences that awaken our players' desire to see what happens next. Based in the heart of Berlin, with over 250 employees from around the world, we work together to create high-quality casual games with engaging stories at the core of the experience.
We are looking for a Head of Product Management, who will lead the product management discipline within Wooga, to ensure Wooga's long-term vision and strategy are tangible through our existing and new games. The Head of Product Management will lead Product Managers to drive product roadmaps of our market-leading cross-platform mobile games and report directly to VP Operations. Some of your responsibilities in this position include:
Driving Wooga's success
You will be a driving force in our ambition to continuously improve our games as sustainably profitable businesses delivering value to our players.

Play a key role in the new games green-lighting process and being a member of a regular gate and review roundups.

Work on strategic initiatives, together with game teams and shared teams to push our progress towards Wooga's vision of becoming the Player's Choice for Story-Driven Casual Games.
Leading the Product Management Discipline
You will be the ambassador of the Product Management discipline, inside and outside of Wooga

Help conduct Player and Market research in order to understand and represent the voice of our current players as well as our soon-to-be players.

Foster a culture of A/B testing, feature validation, and data-driven decision-making.

Ensure that Product learnings and insights are shared and applied across the organisation.

Collaborate with the 'Heads of' (Art, Design, Data Science, etc.) to ensure Wooga is consistently creating games and updates that delight our players and grow the business.

Be accountable for readability and accessibility of product roadmaps across all teams to allow stakeholder alignment
Leading the People
Coaching the Lead Product Managers toward independent results, their growth, as well as holding them accountable for shared goals.

Driving initiatives to hire, develop and retain talent in the Product Management Discipline in Wooga
About you
Excellent leadership and coaching skills with the willingness to teach and the ability to transform qualitative and quantitative feedback into actionable tasks.

Years of experience running games as a service, with an emphasis on events and live operations.

A strong understanding of past and current mobile F2P monetisation mechanics, the overall casual market, and ideas about where the industry is headed.

Ability to collaborate on initiatives across the entirety of the company; Game Teams, Marketing, Legal, HR, etc.
Our Promise
Shape the future! Challenge the status quo and team up with a diverse group of experts working on crafting the world's best games.
Located in Europe's most creative city with low cost of living and high quality of life. We offer a generous relocation package and home search support if you are not already located in Berlin. Did we mention that we also cooperate with Kindergartens?
Make use of a significant education budget and extra days off for self-development. Join our meet-ups, talks, brown bag lunches, internal trainings, workshops and many others.
Participate in the company's success - we offer a quarterly bonus scheme!
Did you know that German is the third most commonly taught language worldwide? Learn it too! We offer German language classes for you and your significant other.
Choose your own equipment and be set up for success! We got your back!
At Wooga we are committed to providing a friendly, safe and welcoming environment for everyone who works here or with us, regardless to gender, gender identity and expression, sexual orientation, disability, physical appearance, body size, race, age, religion (or lack thereof) and game preferences. Be yourself, we like you that way!
By clicking "Submit Application" you acknowledge that you have read our Candidate Privacy Policy