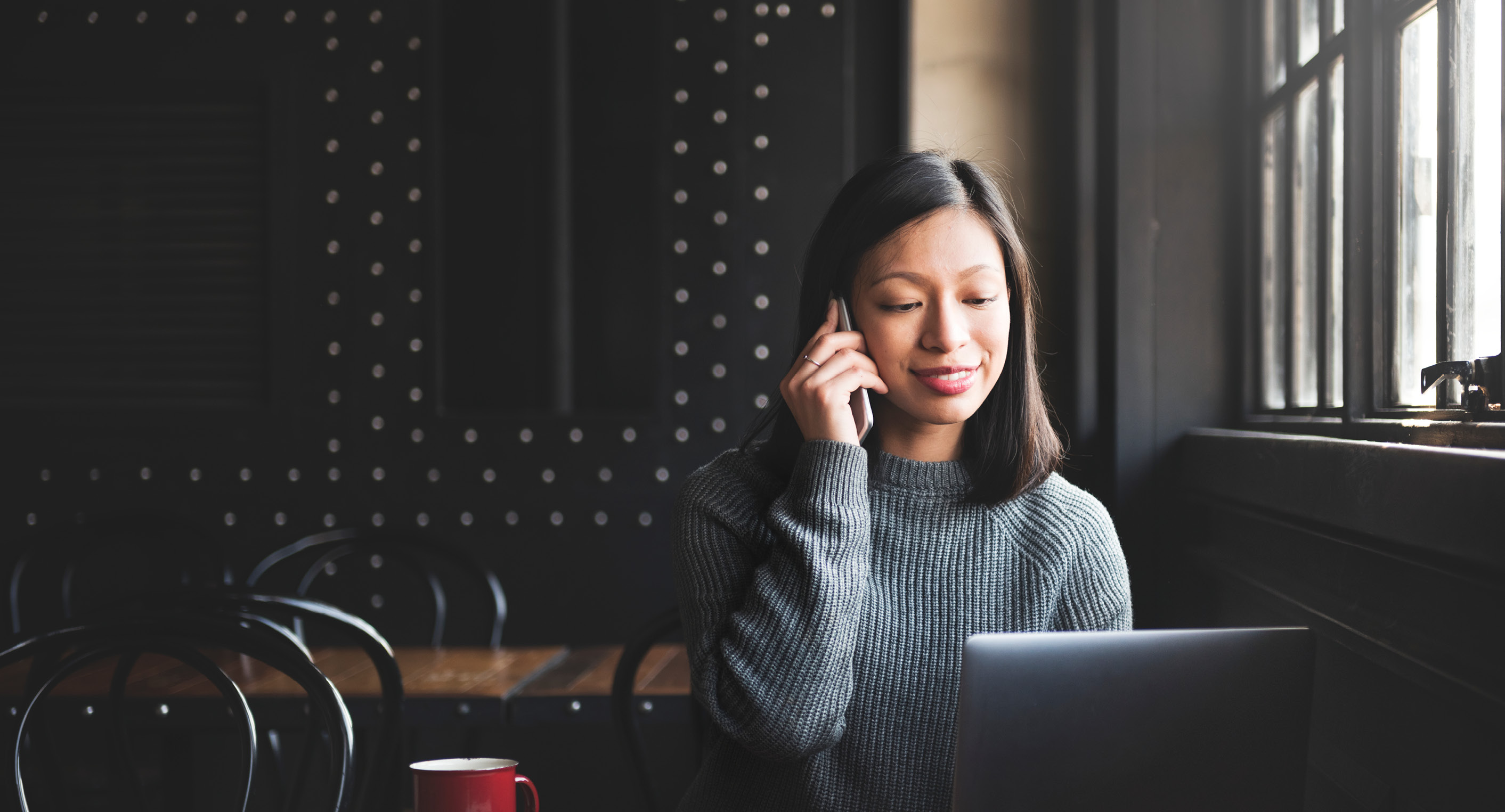 Who you'll work with
Weploy is an on-demand temporary staffing application. We are actively seeking like-minded people to join our community within the customer service industry. If you are motivated and eager to help internal and external customers - both in person and over the phone - and are looking for a fulfilling role to showcase your amazing interpersonal skills we want to hear from you. 
Weploy believes in working to live - not the other way around. We are empowering a new way to work, where you can pursue your passion and have instant access to quality roles at leading brands in Australia.
As a Weployee, you are a casual employee of Weploy, and have access to work for some of Australia's most innovative companies. If you are interested in working the occasional full-time temporary work, you will be exposed to roles that match your skills and availability. Weploy currently offers roles in administration and office support and opportunity openings for those seeking a steady 9-5 role for anywhere from 1-3 months long.
Weployees within the High Volume Customer Service workforce have a strong ability to follow processes and complete tasks quickly and efficiently with excellent communication. 
What we look for
Empathetic - you can connect to and understand people with ease

Customer service oriented - you believe that going above and beyond makes all the difference

A lifetime learner - you take every opportunity to learn and gain new knowledge and skills

Problem solver - you embrace challenges enthusiastically

Strong communicator - you are easy to talk to and you care about grammar too
What we can offer you
A team of Weployee Experience Officers to focus on your success

A culture that encourages you to thrive both inside and outside of work

Jobs from a variety of leading brands that suit your availability and lifestyle

Exposure to different industries and environments

Being a part of a diverse, active community of Weployees