Learn more about our company
and our culture at Vixxo.com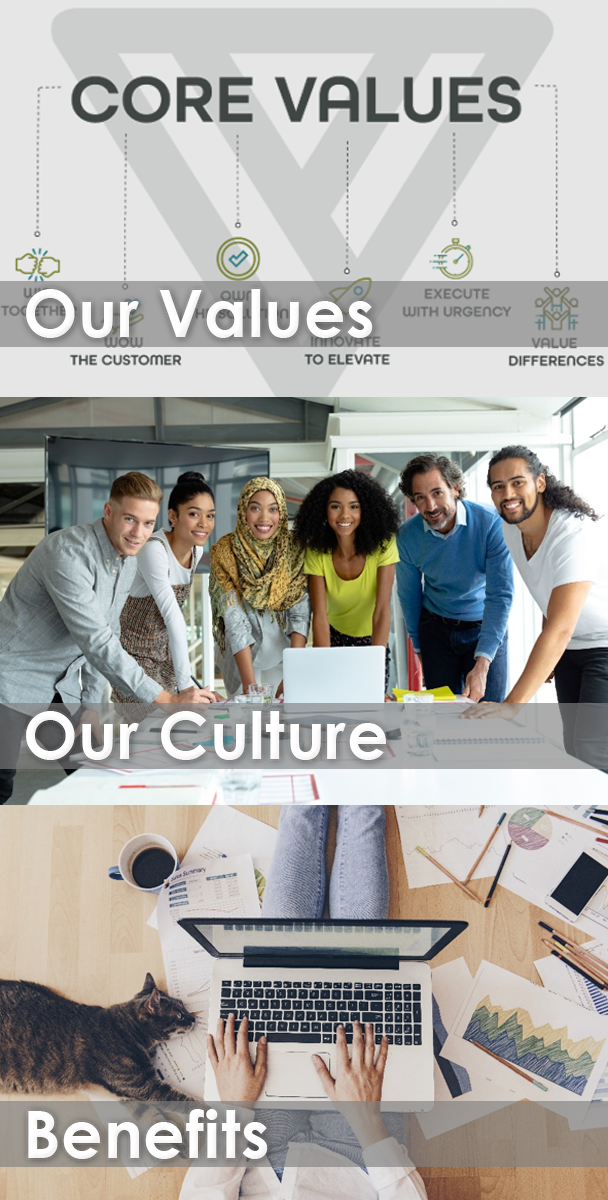 We're looking for smart, passionate, people to help us transform the fast-paced facilities management industry.
At Vixxo, We Value Differences
At Vixxo, we are an equal opportunity employer and "Value Differences" (it's one of our core values). We seek to create diverse and inclusive teams that reflect the variety of the clients and communities we serve, and we believe this is our competitive advantage. Therefore, we do not discriminate on race, color, gender, illness, disability, gender identity, sexual orientation, age, national origin, familial status, military status, or religion.
*INTERNAL VIXXO ASSOCIATES* This is the external job board. Please apply in Vixxo's internal job board so that we are notified of your application. You can access the internal job board by logging into Greenhouse in MyApps or by logging into this link.