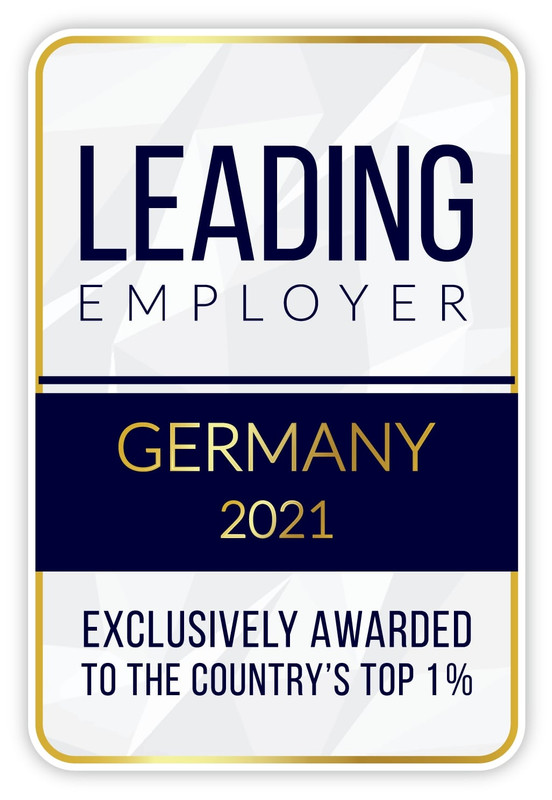 We are proud to belong to the TOP 1% of all employers in Germany!
Our Story
At Wooga, we are very proud of the diverse, creative and friendly environment we have established and we believe you will enjoy working with some of the best people in the industry. Each of our Woogas plays an important role in our success as a company and in shaping our culture. We really value our razor-sharp focus on story-driven casual games, excellent craftsmanship, and the truly collaborative way of working. We create joyful experiences that awaken our players' desire to see what happens next. Based in the heart of Berlin, with over 250 employees from around the world, we work together to create high-quality casual games with engaging stories at the core of the experience.
Our vision is to be the player's choice for story-driven casual games. We aim to create joyful everyday experiences in which our players are part of the story.
As our next Game Writer, you are skilled at building worlds, creating exciting story hooks, and bringing memorable characters to life in concise, clear, characterful dialogue. Furthermore, you understand that a game's story does not stop with the dialogue, but extends to the way the player experiences the game's core fantasy as they interact with the game world, and you have demonstrable experience integrating narrative into a game's features and using game mechanics to reinforce storytelling and react to the player's actions.
You understand your audience and can put on your "player hat" to ensure the story is fun to play. You understand the limits and are excited by the opportunities of storytelling in the free-to-play space.
What you'll be doing
Collaborate in a writers' room setting to create serialized, character-driven stories for a free-to-play mobile audience

Craft choice-based dialogue that prioritizes player agency

Work with art and design to ensure that every aspect of the game tells and reinforces the story and the player's role in it

Work with product and marketing to understand the game's audience and opportunities to reach them through storytelling

Play and analyze competitors' games and look for new interactive storytelling techniques & opportunities

Give feedback to and mentor other writers
Who we are looking for
3+ years experience telling interactive stories and integrating a game's mechanics into the narrative

Fluent English skills

Ability to adapt style to match the project's current tone and character voices

Excellent communication and feedback-giving skills

Ability to take feedback from all sources to make the game better

Experience working in a writers' room is a plus

People management skills are a plus
Want to apply?
Please note that only applications submitted in English will be considered. This role is based in Berlin, so not suitable for freelance or remote contract work.
Please make sure to submit a CV, cover letter (no longer than one page, stating why you want to work at Wooga, how you became a writer, and things you consider when writing a story), and writing samples for our interview committee to review.
Submit 3 writing samples, 10 pages or less each

At least one sample must be game writing, but you are welcome to include samples from film, TV, theatre, comic books, or novels

Writing samples should show an understanding of dramatic conflict and skill with dialogue

At least one sample should demonstrate choice-based dialogue
Our Promise
Shape the future! Challenge the status quo and team up with a diverse group of experts working on crafting the world's best games.
Located in Europe's most creative city with low cost of living and high quality of life. We offer a generous relocation package and home search support if you are not already located in Berlin. Did we mention that we also cooperate with Kindergartens?
Make use of a significant education budget and extra days off for self-development. Join our meet-ups, talks, brown bag lunches, internal trainings, workshops and many others.
Participate in the company's success - we offer a quarterly bonus scheme!
Did you know that German is the third most commonly taught language worldwide? Learn it too! We offer German language classes for you and your significant other.
Choose your own equipment and be set up for success! We got your back!
At Wooga we are committed to providing a friendly, safe and welcoming environment for everyone who works here or with us, regardless to gender, gender identity and expression, sexual orientation, disability, physical appearance, body size, race, age, religion (or lack thereof) and game preferences. Be yourself, we like you that way!
By clicking "Submit Application" you acknowledge that you have read our Candidate Privacy Policy