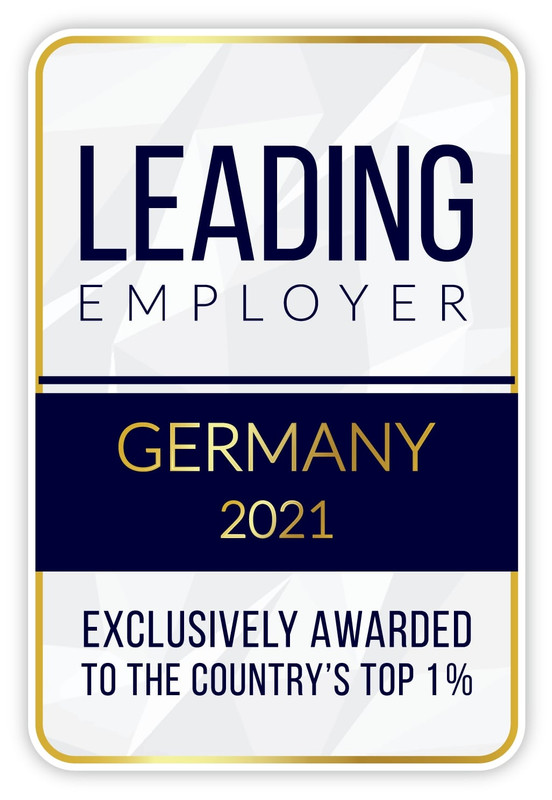 We are proud to belong to the TOP 1% of all employers in Germany!
Our Story
At Wooga, we are very proud of the diverse, creative and friendly environment we have established and we believe you will enjoy working with some of the best people in the industry. Each of our Woogas plays an important role in our success as a company and in shaping our culture. We really value our razor-sharp focus on story-driven casual games, excellent craftsmanship, and the truly collaborative way of working. We create joyful experiences that awaken our players' desire to see what happens next. Based in the heart of Berlin, with over 250 employees from around the world, we work together to create high-quality casual games with engaging stories at the core of the experience.
About the role
We constantly improve and optimise our games to create even more amazing experiences for our players. To achieve that we use a combination of creativity and data.
Sharing knowledge is one of our core values. As a (Senior) Data Engineer, you will be an essential part of our Data team, inspiring and sharing your expertise with your colleagues.
You will be working closely with several other teams, including data science, engineering, marketing and game teams, to ensure that we can collect and action the data in the best possible way.
Some of your responsibilities include:
You will operate our data infrastructure. We are strong believers in a "DevOps" culture, meaning "we build it, we run it".

You will manage the resources on AWS, operate our Kubernetes cluster and keep an eye on data security.

You will be responsible to develop, scale and run services which are used to personalise the game experience for millions of players every day.

You will collaborate closely with data scientists to improve and productionalize our machine learning models.

You will help our game and marketing teams to get their business measured.

You will be a part of a small team that is constantly improving our data platform. Your input matters!

You will work closely with business teams.
About you
You have 5+ years of experience in engineering and thereof a significant part in operating, owning and maintaining a data infrastructure.

You have built and operated stable and scalable data pipelines processing tons of data every day.

You have profound knowledge and experience in the programming languages we use: Python and/or Scala.

You are a believer in infrastructure as code. Experience in Terraform and Helm is a plus.

You know that KAFKA is not just an author.

You are familiar with cloud services like AWS, know the benefits of systems like Kubernetes or platforms like Airflow.

You have a good understanding of basic analytics and machine learning concepts.

You are eager to stay on track with the high pace of changes in our industry, you love to experiment and find a good balance between innovation and value.
Our Promise
Shape the future! Challenge the status quo and team up with a diverse group of experts working on crafting the world's best games.
Located in Europe's most creative city with low cost of living and high quality of life. We offer a generous relocation package and home search support if you are not already located in Berlin. Did we mention that we also cooperate with Kindergartens?
Make use of a significant education budget and extra days off for self-development. Join our meet-ups, talks, brown bag lunches, internal trainings, workshops and many others.
Participate in the company's success - we offer a quarterly bonus scheme!
Did you know that German is the third most commonly taught language worldwide? Learn it too! We offer German language classes for you and your significant other.
Choose your own equipment and be set up for success! We got your back!
At Wooga we are committed to providing a friendly, safe and welcoming environment for everyone who works here or with us, regardless to gender, gender identity and expression, sexual orientation, disability, physical appearance, body size, race, age, religion (or lack thereof) and game preferences. Be yourself, we like you that way!
By clicking "Submit Application" you acknowledge that you have read our Candidate Privacy Policy