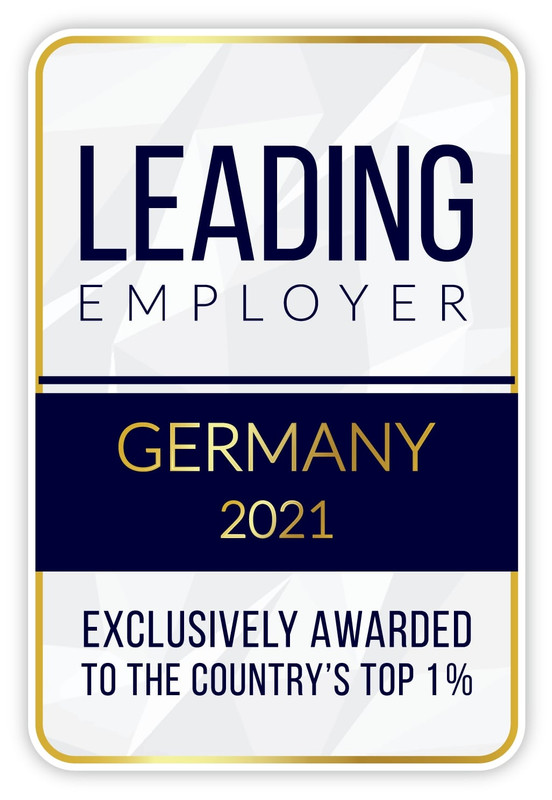 We are proud to belong to the TOP 1% of all employers in Germany!
Our Story
At Wooga, we are very proud of the diverse, creative and friendly environment we have established and we believe you will enjoy working with some of the best people in the industry. Each of our Woogas plays an important role in our success as a company and in shaping our culture. We really value our razor-sharp focus on story-driven casual games, excellent craftsmanship, and the truly collaborative way of working. We create joyful experiences that awaken our players' desire to see what happens next. Based in the heart of Berlin, with over 250 employees from around the world, we work together to create high-quality casual games with engaging stories at the core of the experience.
We are looking for a Senior or Principal Economy Designer and Manager. As a crucial member of our spirited Game Economy team you will become a gate-keeper for one of the most successful casual games on the market: June's Journey! You will lead your colleagues to create and maintain a healthy game economy that ensures that our players have a long-lasting and fun experience, while also further improving the game's monetization and other KPIs.

About the role
Work on a hidden object game that has millions of very happy players
Create economy models that facilitate new features and event creation, while staying healthy in the long run
Manage a small team of Economy Designers and help define their career development
Leverage your data-driven mindset to ensure that our players have engaging, long-lasting and fun experiences
Collaborate closely with LiveOps, Game Analysts, Customer Care, and Data Scientists to assess trends in the game economy and control its levers (which will be installed and maintained by you)
Stay aware of new trends in the mobile game market (esp. hidden object). Reverse engineer solutions from competitive titles and learn from them.
Who are you?
Ideally, you have 5+ years of relevant design and live-ops experience
You have at least 2+ years of management experience
You have set up and iterated on a game economy to support expanded feature sets and live ops events
You see economical dynamics as a natural part of the User Experience. You assess and understand these dynamics and use this knowledge to improve various KPIs
You love data (SQL skills are a plus, but not required!)
You dream of spreadsheets and are able to use them in very versatile ways (eg. as balancing tools, monitoring tools, LiveOps tools and much more)
You are an excellent communicator (in English). You can visualize and present ideas in a clear and comprehensive way using a variety of tools
You are a great employee who can work efficiently and manage your time
You are constantly trying to improve your skills and are willing to accept and provide constructive criticism
We need you to be an excellent team player, who fits into our multinational and über-friendly team of highly-motivated professionals
Our Promise
Shape the future! Challenge the status quo and team up with a diverse group of experts working on crafting the world's best games.
Located in Europe's most creative city with low cost of living and high quality of life. We offer a generous relocation package and home search support if you are not already located in Berlin. Did we mention that we also cooperate with Kindergartens?
Make use of a significant education budget and extra days off for self-development. Join our meet-ups, talks, brown bag lunches, internal trainings, workshops and many others.
Participate in the company's success - we offer a quarterly bonus scheme!
Did you know that German is the third most commonly taught language worldwide? Learn it too! We offer German language classes for you and your significant other.
Choose your own equipment and be set up for success! We got your back!
At Wooga we are committed to providing a friendly, safe and welcoming environment for everyone who works here or with us, regardless to gender, gender identity and expression, sexual orientation, disability, physical appearance, body size, race, age, religion (or lack thereof) and game preferences. Be yourself, we like you that way!
By clicking "Submit Application" you acknowledge that you have read our Candidate Privacy Policy