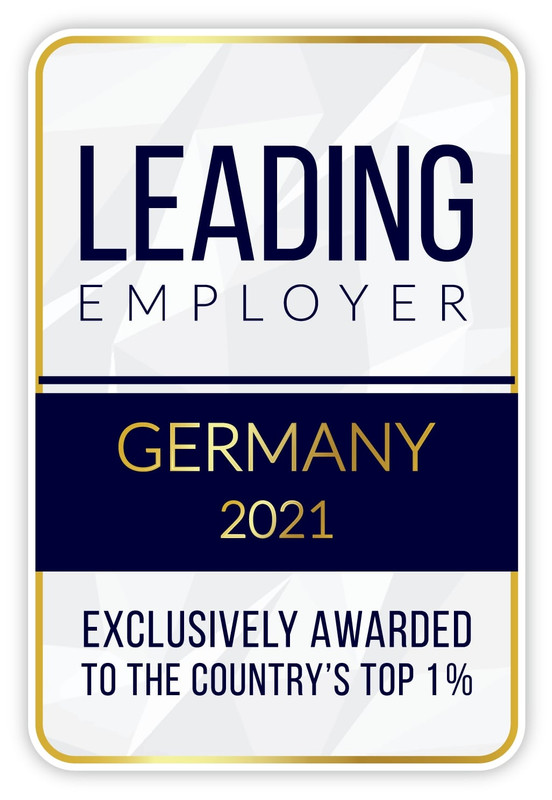 We are proud to belong to the TOP 1% of all employers in Germany!
Our Story
At Wooga, we are very proud of the diverse, creative and friendly environment we have established and we believe you will enjoy working with some of the best people in the industry. Each of our Woogas plays an important role in our success as a company and in shaping our culture. We really value our razor-sharp focus on story-driven casual games, excellent craftsmanship, and the truly collaborative way of working. We create joyful experiences that awaken our players' desire to see what happens next. Based in the heart of Berlin, with over 250 employees from around the world, we work together to create high-quality casual games with engaging stories at the core of the experience.
About the role
We are looking for someone with a strong engineering background and an even stronger willingness to develop professionally, to join our Backend Engineering team.
Our Backend Engineering team is responsible for providing the tools and services we use to build and operate all our games, which are enjoyed by millions of users per month. We strive to improve the game development speed and remove the need for dedicated game backends. Desire to learn and ability and willingness to solve problems are more important to us than experience with a specific programming language
Based in Berlin, Europe's creative tech capital, our employees from 50 nations work together to develop top titles for a global audience. Working in independent teams, Wooga's signature approach to making great games for mobile has made us one of the world's most popular developers.
As a team member you will:
Write, maintain, deploy and operate HTTP APIs, mainly written in Elixir
Manage, extend and improve our infrastructure
Support our game teams with using our services and building new features
Make sure that our services stay up. That means being prepared for on-call shifts
There are plenty of opportunities to learn and develop your backend engineering skills here at Wooga. You will be a part of a team rich with decades of engineering experience both in and out of the games industry. We strive to be fast and independent learners who adapt quickly to changes in requirements. With broad technical knowledge from HTTP, to distributed and scalable systems, to server administration: we serve thousands of requests per second and make sure our game teams can count on us to build and run the services they need.
About you
You have professional experience as a backend engineer (game industry experience is a plus)
You are a great team player and value collaboration
You are highly proficient with at least one programming language and preferably have some experience with the Elixir ecosystem
You know your way around complex systems and know-how to work with big codebases
Your English (both written and spoken) is good - no German skills are required, but we will help you learn if you're keen!
Bonus points for having experience with the following technologies:
Postgres, Redis, DynamoDB and Elasticsearch
Our Promise
Shape the future! Challenge the status quo and team up with a diverse group of experts working on crafting the world's best games.
Located in Europe's most creative city with low cost of living and high quality of life. We offer a generous relocation package and home search support if you are not already located in Berlin. Did we mention that we also cooperate with Kindergartens?
Make use of a significant education budget and extra days off for self-development. Join our meet-ups, talks, brown bag lunches, internal trainings, workshops and many others.
Participate in the company's success - we offer a quarterly bonus scheme!
Did you know that German is the third most commonly taught language worldwide? Learn it too! We offer German language classes for you and your significant other.
Choose your own equipment and be set up for success! We got your back!
At Wooga we are committed to providing a friendly, safe and welcoming environment for everyone who works here or with us, regardless to gender, gender identity and expression, sexual orientation, disability, physical appearance, body size, race, age, religion (or lack thereof) and game preferences. Be yourself, we like you that way!
By clicking "Submit Application" you acknowledge that you have read our Candidate Privacy Policy