In 1958, Yukio Yamai founded Snow Peak in the Niigata Prefecture of Japan. Yukio was an accomplished mountaineer and was dissatisfied with the products available, so he designed his own line of high-quality gear. His innovative and pioneering spirit continues to guide our vision.
Today, Snow Peak is still led by the Yamai family – Yukio's son Tohru is the CEO of Snow Peak USA and Chairman of the Board and his granddaughter Lisa serves as president. Snow Peak provides a wide range of high-quality outdoor gear and apparel to discerning consumers worldwide. Each product we produce is thoughtfully designed and rigorously tested to ensure beauty, function and durability. Each item is investment-grade equipment that powers restorative experiences in nature.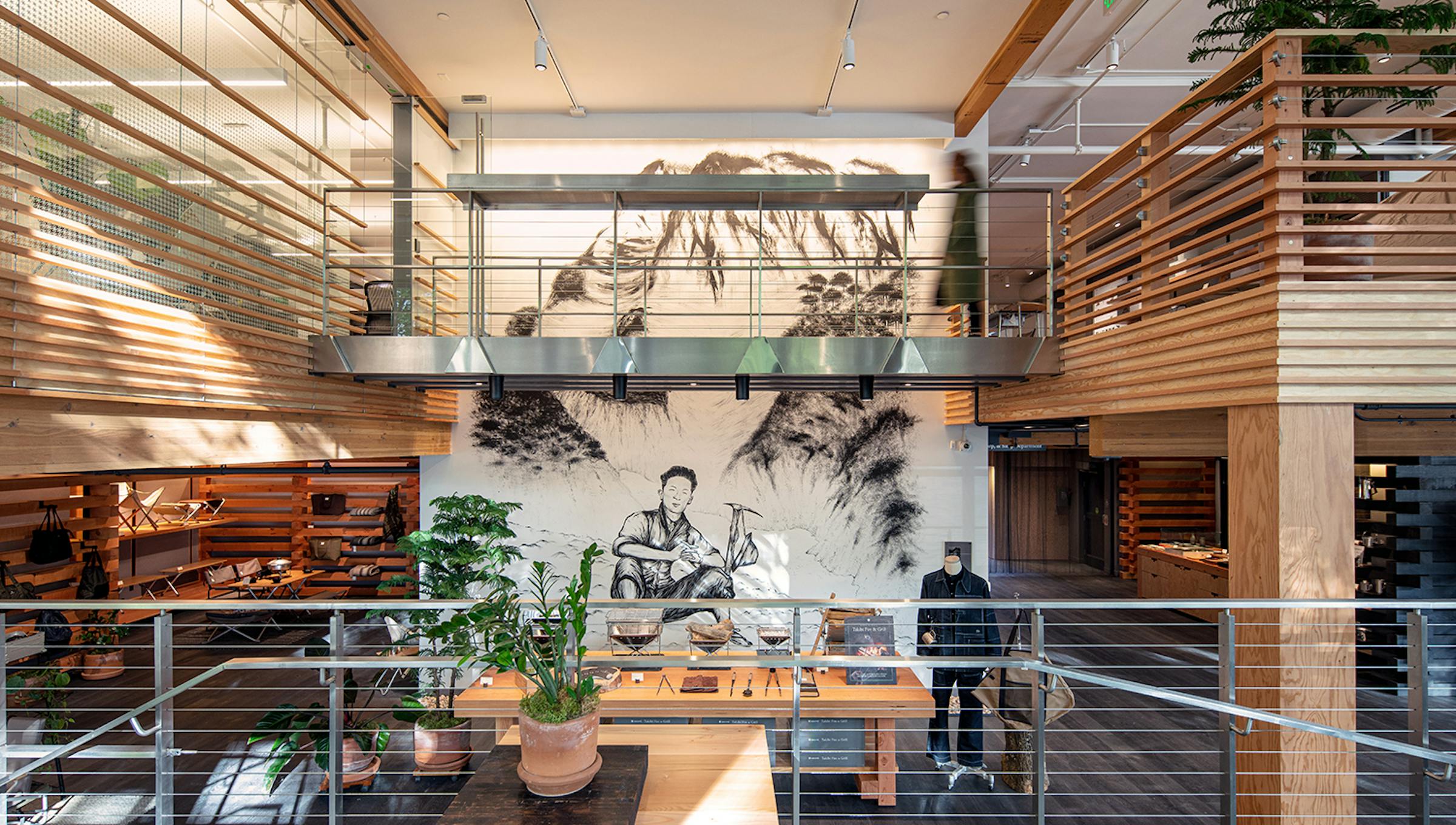 Snow Peak USA is at an exciting stage in company history, coupling significant investment with an ambitious growth strategy for the North American market. In 2020, we opened our new USA headquarters in Portland, Oregon – encompassing a flagship retail store, event space, restaurant and corporate headquarters. We also operate a retail store in the vibrant Soho neighborhood of New York City. Snow Peak's future is bright with bold and cutting-edge plans for years ahead.
THE SNOW PEAK PERSON
The Snow Peak Person is both an outdoor enthusiast and a passionate creative. They believe in their talents and capabilities, are thoughtful in their approach and have a deep appreciation for their work and the world around them. Snow Peak People don't shy away from growth or new challenges; they're team players who prioritize connection and communication – and they're serious about play. If this sounds like you, read our openings below.
BENEFITS
All of our employees enjoy paid time off for making an impact and qualifying sick leave. All of our employees are also eligible for wilderness first aid certification, donation matching, annual company retreat and/or camping trip, mass transit assistance, access to online professional development training, a Snow Peak gear package, a seasonal Snow Peak Apparel allowance, and generous discounts on Snow Peak gear and apparel.
In addition, our permanent full time employees also have access to medical coverage with vision and alternative care, comprehensive dental, employer match to retirement contributions, paid vacation and holidays, bike commuting allowance, free mental health appointments, and paid parental leave.
At Snow Peak we value all of our employees by providing competitive and equitable base pay, and by promoting a progressive culture of trust, collaboration, inclusion, and development.