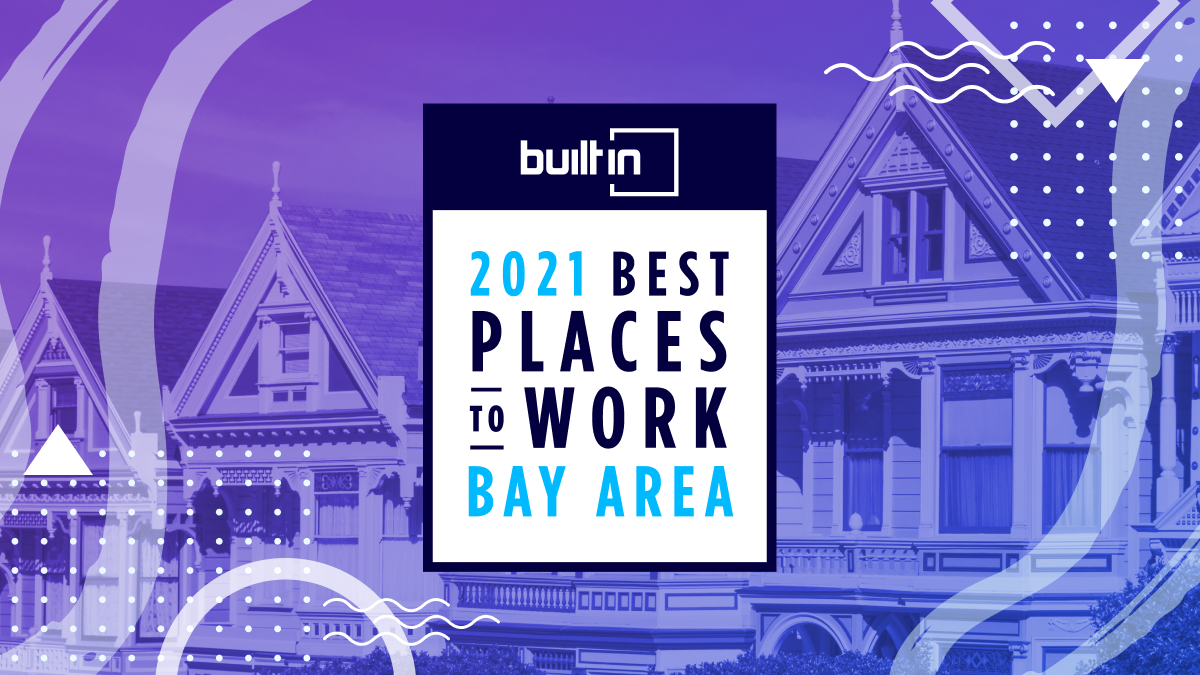 ROLE OVERVIEW
We're seeking a Growth Marketer to join our fast-growing marketing team. You'll be instrumental in accelerating our growth trajectory by helping us scale our marketing efforts. You'll own specific acquisition channels while also optimizing our conversion funnel. You'll help shape our high-level growth strategy and be part of building a best-in-class team over time. This role may be titled Sr. Associate or Manager depending on your experience level.
RESPONSIBILITIES
Actively manage marketing channels against specific growth objectives while keeping to set ROAS constraints.

Directly own a subset of channels that

may include SEM, paid social, affiliate partnerships, and direct mail.

Perform in depth analyses in order to assess campaign performance and identify new opportunities.

Build models to facilitate campaign management, experiment measurement, and channel forecasting.

Run continual experiments to test and optimize new marketing channels, strategies, ad creative, etc.

Manage key relationships with partners, data providers, and other vendors.

Work cross-functionally with product and sales to optimize the full customer funnel via focused testing.
ABOUT YOU
2-5 years of experience in growth, marketing, analytics, or related role, ideally in tech or consumer finance.

Experience working across marketing channels, particularly paid search, paid social, direct mail, and affiliate partnerships

Highly analytical and data-driven. You're a pro at building complex spreadsheet models and working in SQL. Bonus points for R/Python experience.

Strong marketing intuition and creativity. You have an ability to empathize with our target customer and build campaigns around them.

Detail-oriented and well-organized with a hard-working can-do attitude.

Structured thinker and strong communicator, both verbally and in writing.
ABOUT US
Our Product
"Point provides the opportunity to stabilize your financial situation without adding costly monthly payments." - Homeowner in Burlingame, CA
Here at Point, we're helping homeowners unlock the equity in their homes without taking on further debt. With an investment from Point, homeowners can de-leverage and diversify their wealth, freeing them up to invest in their business, renovate and maintain their home, eliminate debt, and tackle all of life's expenses from college tuition to medical bills. Our equity investment product is an advantageous alternative for homeowners and investors alike. When partnering with Point, investors now have access to a brand new asset class - homeowner-occupied residential real estate. Point is the first fintech product that is truly aligned with consumers' interests - when the homeowner does well, Point and its investors do well.
Our Team
People first
As a consumer fintech company, we embed integrity, transparency, and trust into everything we do at Point, including how we work. Whether you're a homeowner, investor, employee, or candidate, it's people who power our business. We keep the human experience top of mind.
Experts at work
We're on a mission to help the 23 million equity-rich, but cash-constrained Americans tap into their home's wealth. To do so, we have experience and expertise in all areas of the business, especially at the helm. Point's leadership have previously founded TrialPay (acquired by Visa), Yub (acquired by Coupons.com), Metails (acquired by Buy.com), SiteAdvisor (acquired by McAfee), Affirm, SendGrid (acquired by Twilio), and TXN (acquired by Envestnet).
Championed by the best
In 2019, Point closed a $42M Series B led by Andreessen Horowitz (a16z), Prudential Financial, and DAG Ventures. We've received funding from Ribbit Capital, Greylock, SV Angel, and Bloomberg Beta as well.
PERKS AT POINT
Health Insurance
Point provides platinum-rated plans for medical (Anthem Blue Cross or Kaiser Permanente), dental and vision (The Standard). We cover 99% of employee premiums and 75% of dependent premiums.
Generous Vacation
Take time for yourself and your family when you want - Point has an unlimited vacation policy.
Continued Learning
We encourage all team members to attend events hosted by our investors, external workshops and conferences. We believe in continuous improvement and want to support employees on their professional journeys.
Family Friendly
Point will top off California PFL earnings to full salary for up to eight weeks, as well as two weeks of fully paid leave to be available after exhaustion of CA PFL. An employee can take reasonable vacation time in addition to the California PFL leave. For employees outside CA, Point will top of PFL earnings in accordance with the state applicable leave laws.
Work From Home Stipends
With employees working remotely, Point will provide employees a $50 monthly cell phone stipend and a $50 monthly internet stipend. In addition, we will reimburse up to $150 to help you purchase supplies for your home office.