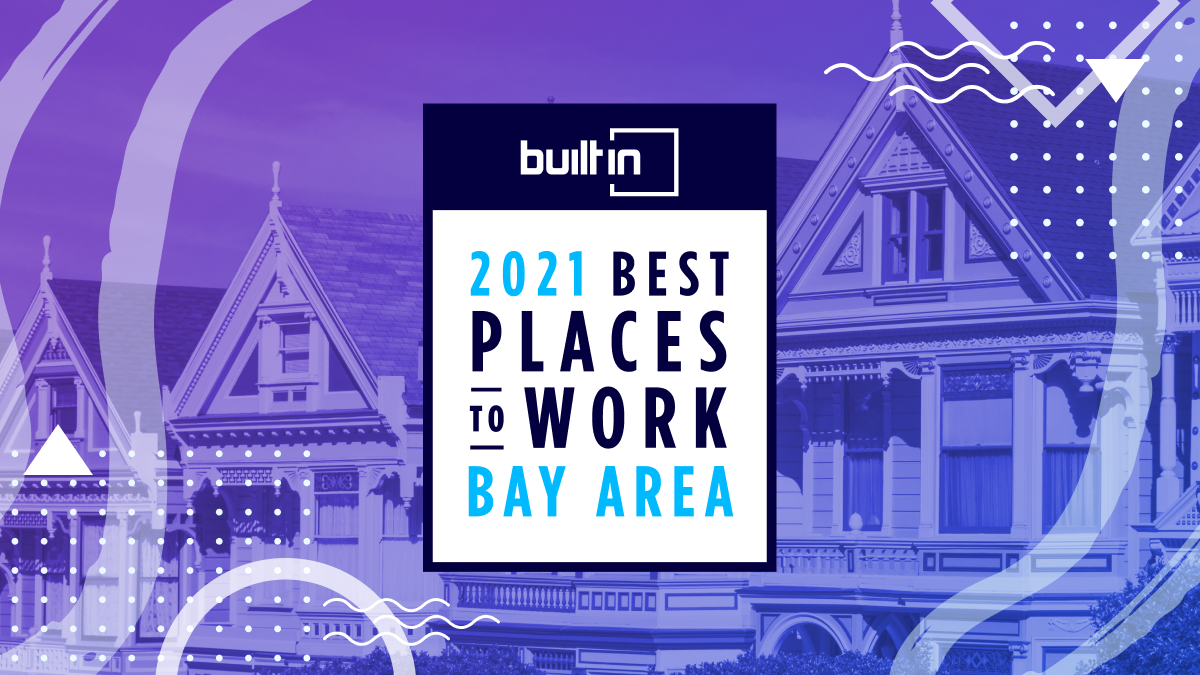 ABOUT US
***Accepting remote applications for this role***
Our Product
"Point provides the opportunity to stabilize your financial situation without adding costly monthly payments." - Homeowner in Burlingame, CA
Here at Point, we're helping homeowners unlock the equity in their homes without taking on further debt. With an investment from Point, homeowners can de-leverage and diversify their wealth, freeing them up to invest in their business, renovate and maintain their home, eliminate debt, and tackle all of life's expenses from college tuition to medical bills. Our equity investment product is an advantageous alternative for homeowners and investors alike. When partnering with Point, investors now have access to a brand new asset class - homeowner-occupied residential real estate. Point is the first fintech product that is truly aligned with consumers' interests - when the homeowner does well, Point and its investors do well.
Our Team
People first
As a consumer fintech company, we embed integrity, transparency, and trust into everything we do at Point, including how we work. Whether you're a homeowner, investor, employee, or candidate, it's people who power our business. We keep the human experience top of mind.
Experts at work
We're on a mission to help the 23 million equity-rich, but cash-constrained Americans tap into their home's wealth. To do so, we have experience and expertise in all areas of the business, especially at the helm. Point's leadership have previously founded TrialPay (acquired by Visa), Yub (acquired by Coupons.com), Metails (acquired by Buy.com), SiteAdvisor (acquired by McAfee), Affirm, SendGrid (acquired by Twilio), and TXN (acquired by Envestnet).
Championed by the best
In 2019, Point closed a $22M Series B led by Andreessen Horowitz (a16z), Prudential Financial, and DAG Ventures. We've received funding from Ribbit Capital, Greylock, SV Angel, and Bloomberg Beta as well.
ROLE OVERVIEW
Point is seeking a Product Marketing Manager to join its marketing team. We have an innovative yet complex product that can help millions of homeowners achieve financial stability. You will be the internal customer champion who will help us understand customer needs and wants. You will define how we communicate our products across external touchpoints in a compelling way. And you'll execute on content efforts that help drive growth. This is a highly visible role with significant autonomy and is critical to Point's continued growth.
RESPONSIBILITIES
Define the target customer and meaningful segments within our customer base. Build a comprehensive understanding of their motivations, pain points, and decision-making process.

Coordinate and execute customer research (such as interviews, panels, and surveys) as well as competitive analyses.

Position our equity investment product in a way that resonates with homeowners and the broader market (e.g., press, investors, and partners)

Develop a messaging and positioning framework to communicate our product to customers. Work cross-functionally to ensure all external-facing communications are optimized.

Generate compelling copy (directly and by leveraging external resources) for our website, emails, and distribution channels.

Create marketing collateral, blog posts, videos, and other types of content to help drive growth
ABOUT YOU
Experienced product marketer. You have several years of experience overall and significant experience with high consideration financial services products (e.g., consumer finance, B2B, real estate)

Demonstrable experience leveraging research (e.g., interviews, surveys, panels, competitive analyses) to develop a strong understanding of the customer and space.

Customer champion. You have strong empathy for customer needs, motivations, and pain points

Skilled communicator of product value. You're a strong copywriter and storyteller. You can take complex ideas and make them simple, digestible, and relatable.

Strong cross-functional partner. You're results- and detail-oriented and are skilled at successfully driving cross-functional projects to completion.
PERKS AT POINT
Health Insurance
Point provides platinum-rated plans for medical (Anthem Blue Cross or Kaiser Permanente), dental and vision (The Standard). We cover 99% of employee premiums and 75% of dependent premiums.
Transportation
Point participates in the Caltrain GoPass program which provides an unlimited train pass for work and personal travel. Alternatively, team members commuting by car will receive free parking in downtown Palo Alto.
Generous Vacation
Take time for yourself and your family when you want - Point has an unlimited vacation policy.
Continued Learning
We encourage all team members to attend events hosted by our investors, external workshops and conferences. We believe in continuous improvement and want to support employees on their professional journeys.
Family Friendly
Point will top off California PFL earnings to full salary for up to eight weeks, as well as two weeks of fully paid leave to be available after exhaustion of CA PFL. An employee can take reasonable vacation time in addition to the California PFL leave.
Work From Home Stipends
With employees working remote through September 7, 2021, Point will provide employees a $50 monthly cell phone stipend and a $50 monthly internet stipend. In addition, we will reimburse up to $150 to help you purchase supplies for your home office.
#BI-Remote