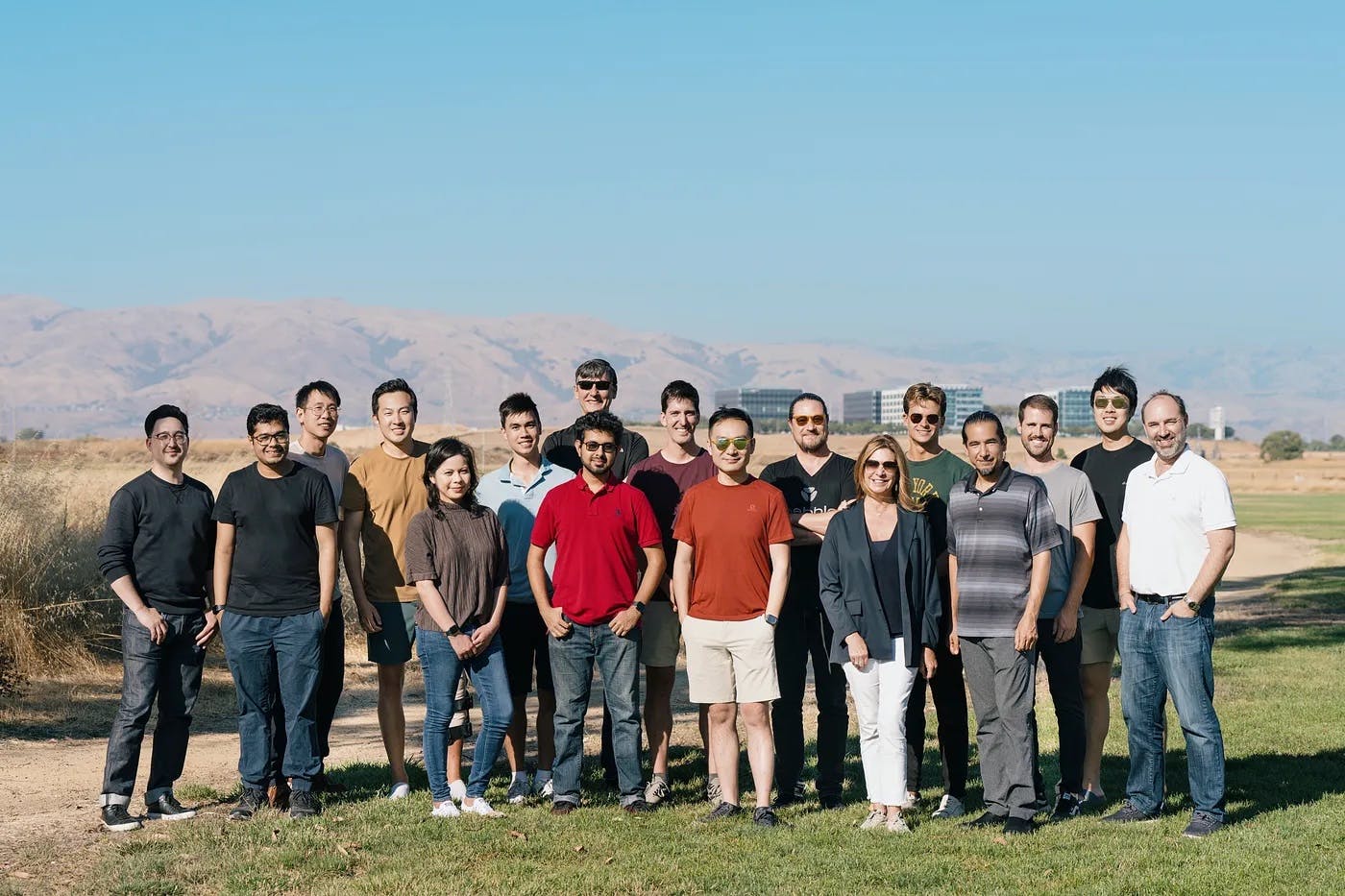 Electric vehicles. Smart homes. Robotics. AI. Sustainable energy.
By harnessing the most advanced technologies, and those who can put them to best and highest use, we are reimagining the RV experience from the road up. And going well beyond all-electric.
Pebble blends the best of what it means to be at home, on the road, and off-grid into something useful and magical. This is a collective effort.
If the idea of building out the future sparks your imagination and intersects with your skills, we'd love to meet you.