About Ought
Ought is a product-driven machine learning lab building Elicit, an AI research assistant. Elicit uses language models to automate and support research processes like literature and evidence review. Elicit applies frontier technology to serious use cases, enabling our research team to understand in great detail where language models fail and how to mitigate such failures.
For more roles and to learn more about Ought, see the main careers page.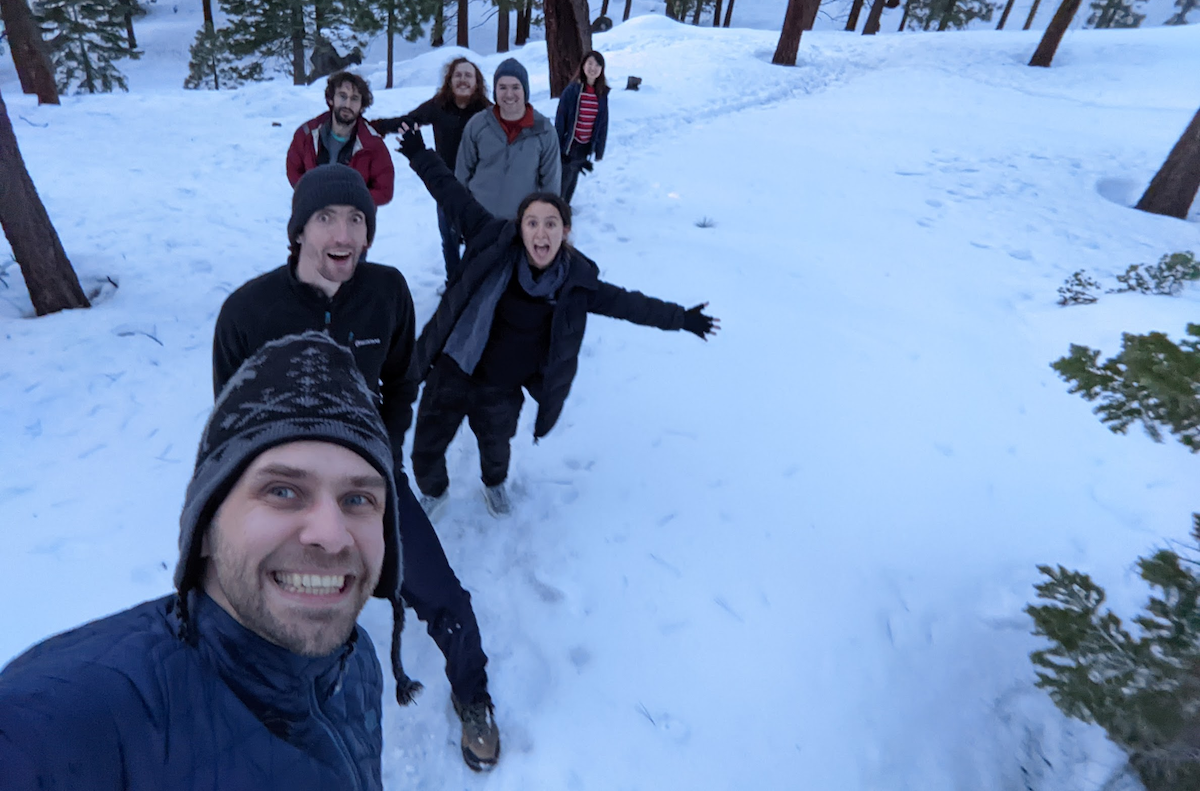 About the role
You will report directly to me (Jungwon, the COO) and own the following to start:
Events
Finance

Bookkeeping, taxes, audits, budgeting

HR

Benefits, employee onboarding & offboarding, performance reviews
FYI one of the HR things I was most excited to do was hire a team coach / therapist

Legal

Compliance, registrations & filings, contract negotiations

Office management

Office moves, maintenance

Recruiting

Sourcing and coordinating

Fun

Birthdays, talks, book clubs, personality tests, ¯\_(ツ)_/¯
I currently spend 25% of my time on the above today. You will do a much better job than me and spend more time on it. Still, I think you could manage spending only 50% of your time on the above. From there, you can either continue building out these functions or step into other functions, such as:
Product related work

Testing Elicit, applying it to your own research projects
User interviews and research
Elicit community management
Marketing

Strategic finance

Elicit pricing / sustainability model, donor relations, grant applications and reporting
Generally, I'd love for you to have as much of my job as you want to.
We have an office in the Bay Area which you're welcome to work from, but we are a remote-friendly company and are looking for excellent candidates no matter where they're based.
About you
You'd probably love this role and thrive in it if you:
Have 4+ years of work experience

I'd like to spend most of my time focusing on product-related topics and delegate to someone that can manage the ops functions well even if I never check in.
I also work best when the people I work with know how to manage upward.
People with more work experience are likely to be more comfortable and effective in this setup.

Have worn many hats at small, rapidly growing organizations
Like to create work for yourself

Are you always thinking of exciting things to try and a million things to make better? Same.

Know how to make tradeoffs

We don't want to spend inordinate amounts of time filing our taxes each year! One of the most important things about working at a startup is knowing when to stop.

Have a maniacal system for keeping track of todos and reminders
Prefer to show, over tell

We're big fans of just to do it / prove it / where is the evidence / can you just show me a prototype / but talking about things trades off with object level progress.

Admire Tara Mac Aulay for bringing a stopwatch to her job to optimize how quickly she completed her tasks
I don't think nonprofit experience or deep expertise on any of the specific functions matters. I had to learn a lot of things on the job so you can too.
I am really excited to work with you. I will feel a huge amount of relief to have a trusted pair of hands that can take a large chunk of work off of my plate. I will feel grateful for how much joy, warmth, and excellence you will bring to Ought.