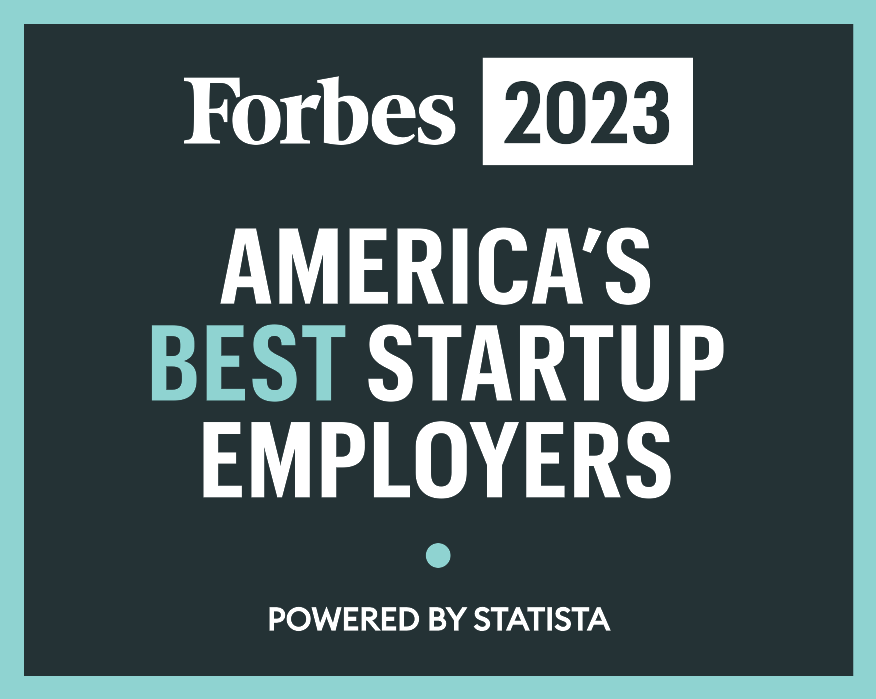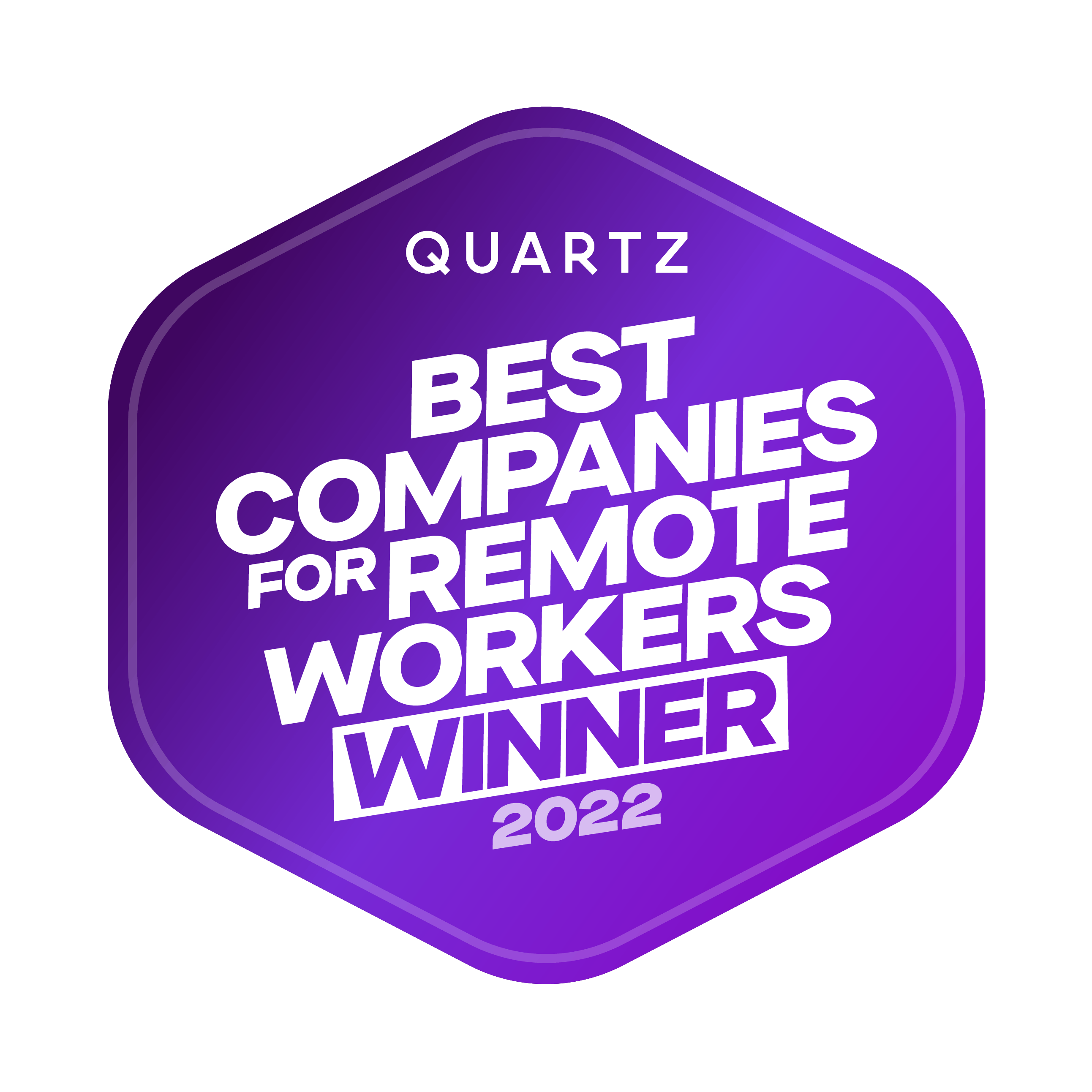 Why Openly
Openly is rebuilding insurance from the ground up. We are re-envisioning and enhancing every aspect of the customer experience. Doing this requires a rapidly growing team of exceptional, curious, empathetic people with a wide range of skill sets, spanning technology, data science, product, marketing, sales, service, claims handling, finance, etc.
The Openly Difference
We created Openly because we saw an evident gap in the market for premium insurance made simple. Consumers deserve more complete coverage at competitive prices.
The Price Difference: Using cutting-edge data and technology, we provide you with customizable, competitive prices to protect your most valuable assets.

The Policy Difference:

Coverages are truly customizable to meet your individual protection needs, for both standard coverages and optional add-ons.
The Experience Difference: From tailored claims handling to highly responsive customer service, we are focused on making the home insurance purchasing process a better overall experience.
Welcome to your next adventure.
At Openly, our people are just as important as our product. For us, collaboration, communication, and work-life balance are more than nice-to-haves— they're the must-haves that make us who we are. We believe a great company is the result of a shared set of values, so we look for these qualities in every candidate we hire.
Integrity
Empathy
Teamwork
Curiosity
Urgency
We've designed our hiring process with you, the candidate, in mind. At every step, you have the chance to present your strengths and learn more about what makes Openly a great place to work.
We're committed to Diversity, Equity, & Inclusion
We embrace individuality and believe diverse teams are winning teams. Our commitment to inclusion across race, gender, age, religion, identity, and experience drives us forward every day.
Our Benefits
Remote-First Culture - We supported #remotelife long before it was a given. We'll keep promoting it.
Competitive Salary & Equity
Medical, Dental, and Vision Plans
Competitive PTO - 20 days, 3 Floating Holidays
Parental Leave - 12 weeks paid for eligible employees
401K Company Contribution - Openly contributes 3% of the employee's gross income, even if the employee does not contribute.
Work-from-home stipend - We provide a $1,500 allowance to spend on setting up your home workplace
Annual Professional Development Fund: Each employee has $2,000 in professional development (PD) funds to spend on activities or resources annually. We want each Openly employee to achieve personal and professional success and to feel supported, confident, and informed about improving their efficiency and productivity.
Paid Volunteer Service Hours
Referral Program and Reward