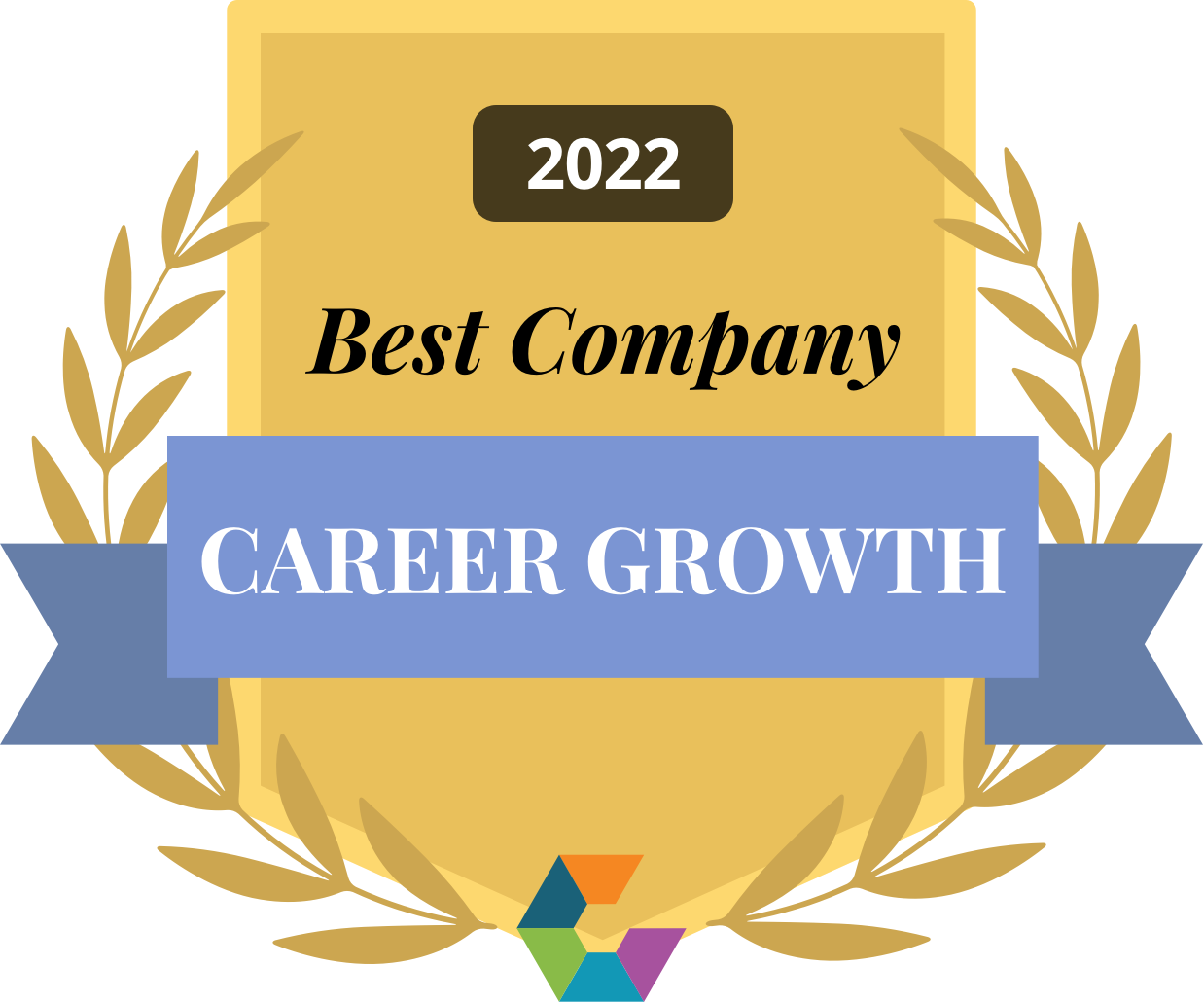 At Globality, we're proud to embody the core values of innovation, collaboration, and trust in both our culture and product.
We're creating ground-breaking technology utilizing a world-class, AI-powered Platform that revolutionizes how businesses buy and sell services. We are an open, inclusive, and diverse organization and our employees are at the heart of the great products we create.
We've raised over $310M an are supported by an impressive group of prominent investors, including Al Gore and SoftBank Vision Fund. Our co-founders, Joel Hyatt and Lior Delgo, are seasoned entrepreneurs who bring an extensive business-building experience to our organization. Our impressive board includes Dennis Nally (former Global Chairman of PwC), and Ron Johnson (former SVP of Apple).
We're excited to deliver the best in both innovative technologies and customer-focused experiences to realize our mission of creating a more inclusive global economy. Come help us build something great!
Role Summary:
We are looking for a top NLP research scientist, who is seeking to innovate, exhibit strong ownership and accountability, and work with colleagues in Israel and abroad, as we continue to improve our ground breaking platform. Your role will be that of the applied researcher, but also that of the hands on innovator and the product and business facilitator. You'll be leading projects from ideation, through solutioning using AI techniques, to deployment.
We're looking for a self-learner and a team player to help us set up and grow the new Tel-Aviv office! If you have extensive experience dealing with real world NLP problems, are well versed with deep networks and ML core - we want you!
What you will be doing:
Researching: take on a problem area, ingest and evaluate state of the art solution approaches, become the in-house expert on the subject and how to utilize it for our needs
Innovating: solve tough NLP problems, work with big data, small data and common sense to create out of the box solutions
Collaborating: be a primary contributor to the design and implementation of our core NLP-powered products. Work with other data scientists, as well as with engineers, product and sales to drive products from ideation to deployment
Learning: our offices span the globe, and you'll be learning from, and also teaching, other veteran data scientists and engineers
What we're looking for:
PHD/ M.Sc. in Computer Science/Mathematics/Physics/Engineering

or equivalent

relevant field
At least 2+ years of hands on experience working as an NLP Data Scientist
Diverse experience with ML, having worked with deep networks, model development, statistics, data visualization, optimization, and software development
Proficiency with Python data

stack

: Numpy, Pandas, Scikit-Learn, PyTorch or Tensorflow
Familiarity with modern NLP techniques (BERT, GPT-2 etc.), and

modern NLP libraries e.g spaCy

, torchtext, (pytorch)-transformers (GPT II, XLNet, BERT)
Experience collaborating cross functionally in the development of machine learning products (e.g. FE and BE Engineering, Product, Sales, etc.)
Self-starter, independent and innovative
Great English communication skills, both written and verbal
We are an equal opportunity employer. We believe diversity makes teams better and that discrimination based on race, gender, or anything else is self-defeating.