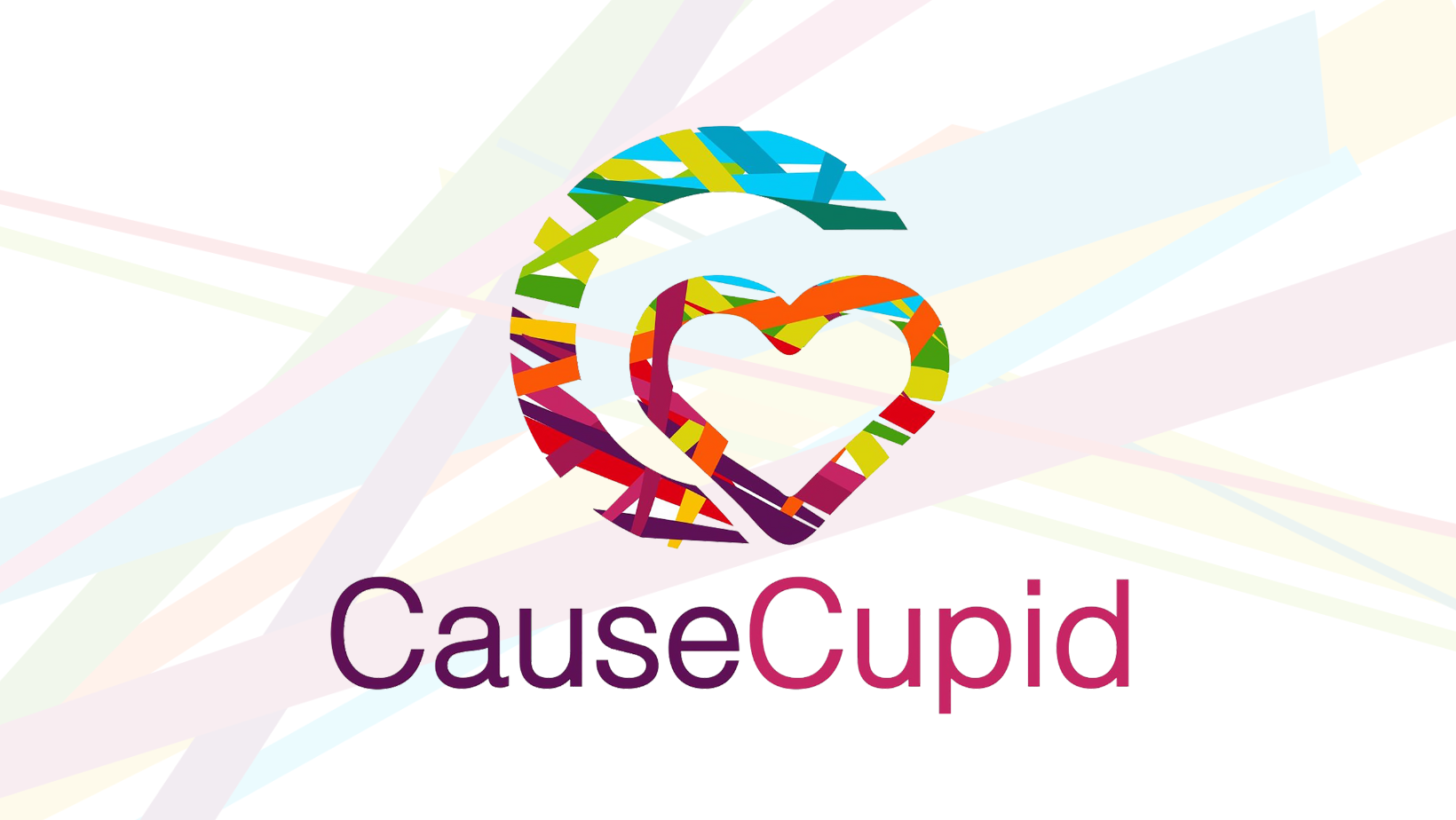 Please note, this application is for individuals interested in board service. If you are representing a nonprofit organization and would like to participate in the event, please email info@envisionllc.net to request to be added to our waitlist, as our list is currently full.

Thank you for your interest in attending our Los Angeles CauseCupid event on June 6, 2023! To help us best match our 10-15 participating nonprofit organizations with potential board members--as well as ensure a diversity of talent sets, interest and experience levels at the event--we invite you to complete this survey. Taking part in this event is not considered a commitment to join a Board, nor does it guarantee a Board placement.

We will be in touch to let you know whether you've been selected to attend the event!