The Scientist - Stem Cell Biology will derive stem cells from non-model organisms, conduct functional assays, and in vitro differentiation and characterization of stem cells for the purpose of species conservation. The candidate will be part of an innovative synthetic biology platform that will develop and optimize cells and assays to assess functionality of newly derived iPSCs/organoids/lineage differentiated cells.
**This position may be based out of Boston, MA or Dallas, TX - Relocation assistance is available**
Duties and Responsibilities:
Innovate then execute experiments to generate and differentiate iPSCs from non-model mammalian organisms, develop functional assays, assess and interpret experimental workflows

Test novel stem cell culture conditions, sort, screen, expand and differentiate iPSCs according to latest protocols and newly developed approaches, particularly as it relates to the trophoblast lineage

Work with team members to assess efficiency of workflows through cellular assays and NGS sequencing approaches

Work on project milestones

Attend lab meetings, prepare reports and presentations on the progress of projects

Great organizational skills and excellent laboratory record maintenance
Required Skills and Abilities:
Expert knowledge of iPSC derivation, differentiation, culture, propagation, and transfection methodologies

Experience in molecular biology (nucleic and protein extraction, gel electrophoresis) and cloning techniques (restriction enzyme-based cloning, Gibson assembly)

Experience with qPCR, flow cytometry, immunostaining, confocal microscopy

Experience with sequence analysis software

Experience with NGS library preparation and sequencing (Miseq, RNA-seq, WGS)

Strong written and oral communication skills, as well as creative problem-solving skills

Enjoys the fast-paced startup environment and teamwork

Practiced interpersonal and critical thinking skills.

Exceptional organizational skills and attention to detail.

Strong emotional intelligence and passion for building relationships across all levels of an organization.

Strong analytical and problem-solving skills.

Ability to function well in a growth-oriented, nimble environment.
Preferred Experience:
Postdoctoral work in stem cell biology

Previous work with gene editing technologies
Education and Experience:
PhD in biological sciences, stem cell biology, genetics or related field.

4+ years hands-on expertise in mammalian cell culture systems and iPSCs
What Colossal Offers You:
Medical, dental, and vision coverage

Unlimited PTO and company holidays so you can rest and recharge

Flexible spending accounts (FSA)

Company matched 401k retirement plan

Paid parental leave up to 12 weeks

Education reimbursement

An opportunity to help us return the Earth to a healthier state
The team at Colossal is committed, colorful, passionate, intelligent, collaborative, creative, experienced, scientific and world-class. That sounds like a lot to fit into one building. That's why we are spread out in three locations that include laboratories, test facilities, academic institutions, libraries and offices. Dallas. Austin. Boston.
Through it all, however, we maintain a culture of positivity, hope, happiness and belief that we're doing something big. Something Colossal.
Colossal is proud to be an equal employment opportunity workplace. We welcome people from all backgrounds as well as celebrate and support diversity. We are committed to providing an inclusive environment of mutual respect that is free from discrimination and harassment so everyone can thrive.
Colossal is proud to be named a Best Place to Work by Built In across 4 categories:
#1 on the 50 Best Startups to Work For in Dallas!

100 Best Places to Work in Dallas

50 Best Startups to Work For in Boston

100 Best Places to Work in Boston
Great Place to Work Certification Page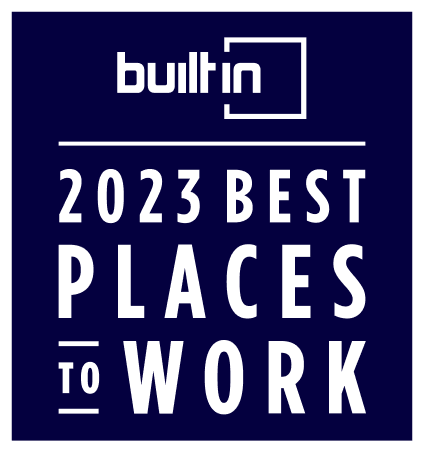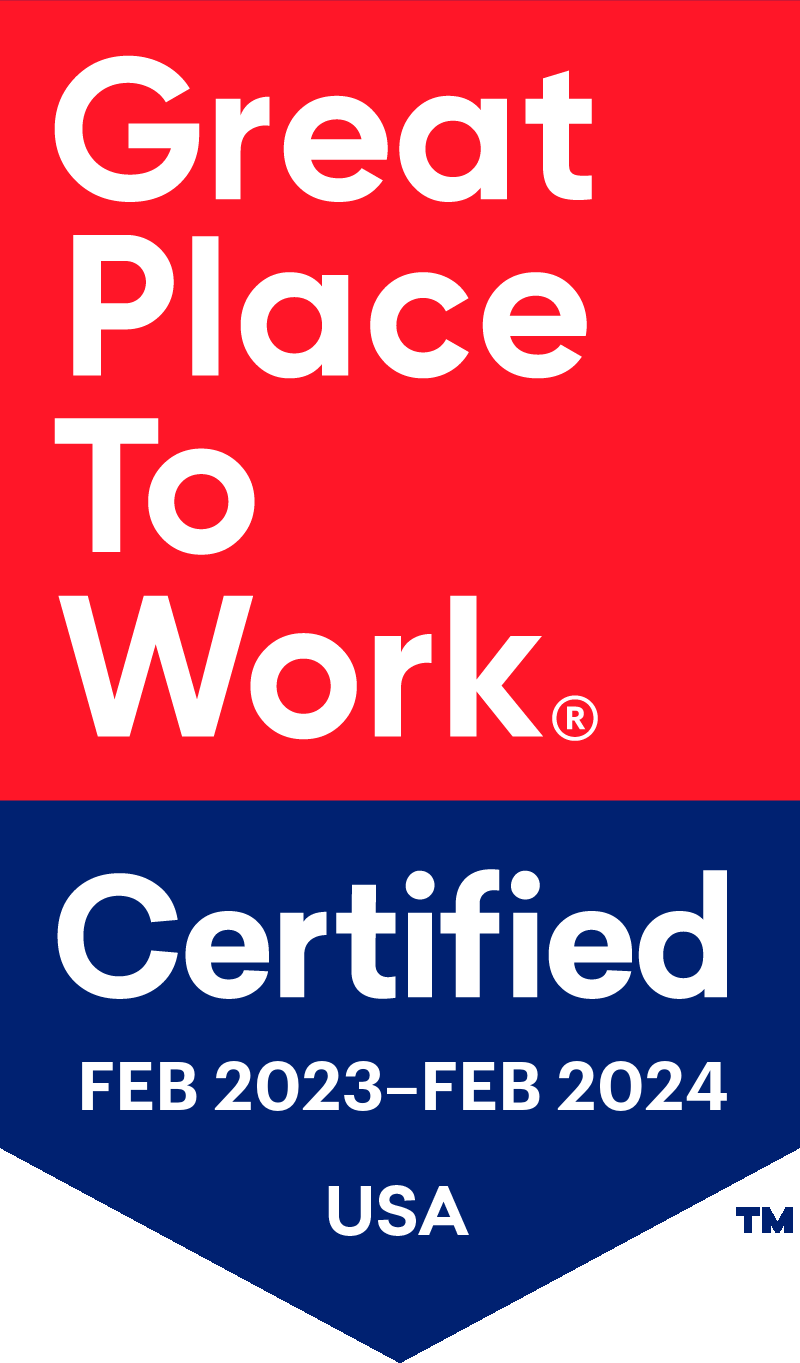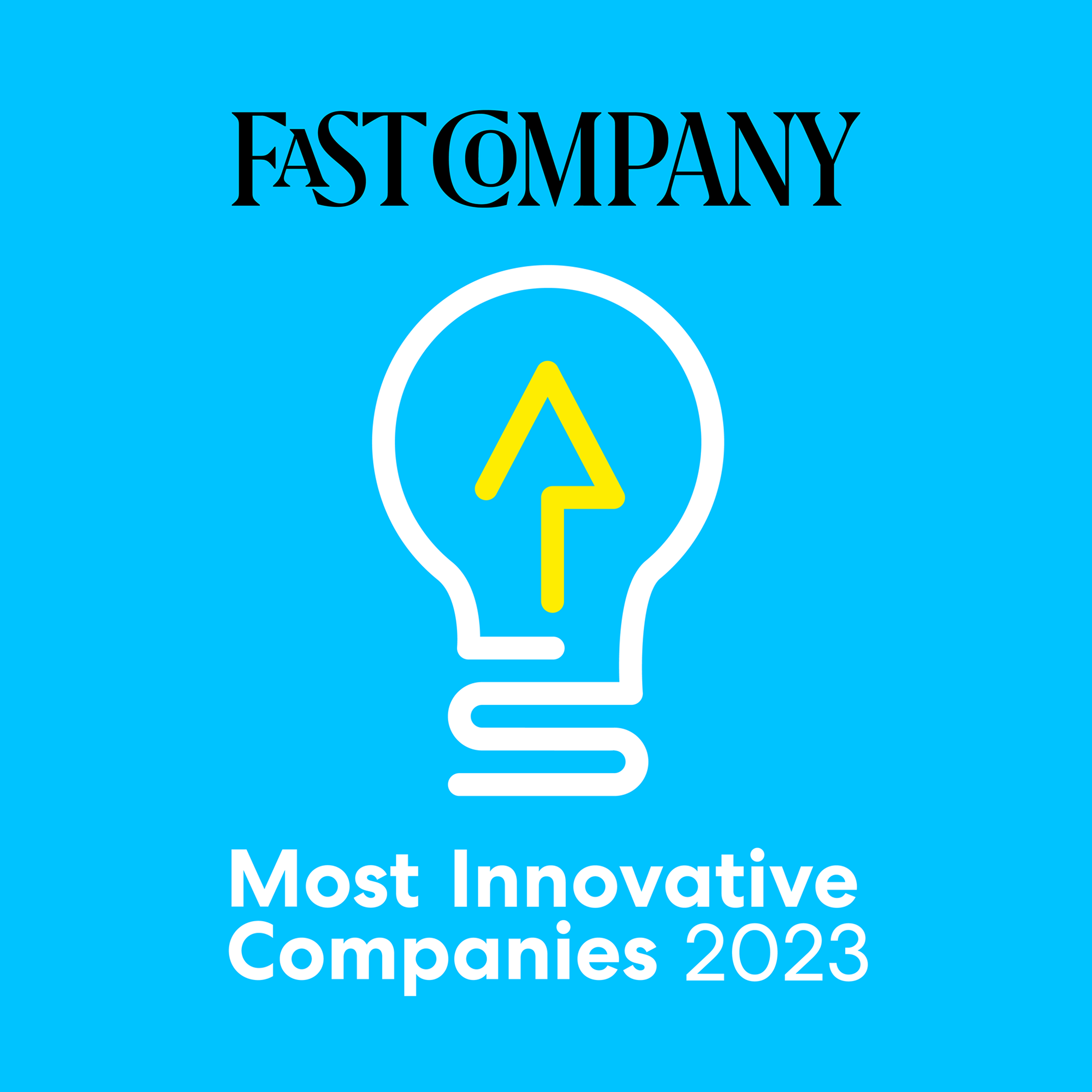 .