Colossal is a breakthrough bioscience and genetic engineering company that builds radical new technologies to advance the field of genomics. Colossal creates disruptive technologies for extinct species restoration, critically endangered species protection and the repopulation of critical ecosystems that support the continuation of life on Earth.
Are you interested in joining us for an internship next year? That's amazing! We have not yet begun recruitment for the summer of 2024 but you can express interest here to join our Colossal Summer Internship Talent Community!
**We do not have any additional internship opportunities available for the summer of 2023. This is for the summer of 2024**
Internships that are available for Summer 2024 will be posted on our Careers website sometime between December 2023-February 2024
Interns would ideally start with us sometime in June and finish sometime in August.

Internships with Colossal will be based in either Dallas, TX or Boston, MA. We do not provide any housing.
To qualify, you need to be a current university student that has completed at least 1 year of undergraduate studies.
As internship opportunities open up, we may reach out to you. In the meantime, keep an eye on our website for 2024 Internship postings.
Learn more about what we do and why we do it at: https://colossal.com/
Learn about the de-extinction of the Woolly Mammoth, Dodo Bird, and the Thylacine (Tasmanian Tiger) here: https://colossal.com/species/
Learn about Elephant conservation here: https://colossal.com/elephant-conservation/
Thank you for your interest in Colossal!
What Colossal Offers You:
Medical, dental, and vision coverage

Unlimited PTO and company holidays so you can rest and recharge

Flexible spending accounts (FSA)

Company matched 401k retirement plan

Paid parental leave up to 12 weeks

Education reimbursement

An opportunity to help us return the Earth to a healthier state
The team at Colossal is committed, colorful, passionate, intelligent, collaborative, creative, experienced, scientific and world-class. That sounds like a lot to fit into one building. That's why we are spread out in three locations that include laboratories, test facilities, academic institutions, libraries and offices. Dallas. Austin. Boston.
Through it all, however, we maintain a culture of positivity, hope, happiness and belief that we're doing something big. Something Colossal.
Colossal is proud to be an equal employment opportunity workplace. We welcome people from all backgrounds as well as celebrate and support diversity. We are committed to providing an inclusive environment of mutual respect that is free from discrimination and harassment so everyone can thrive.
Colossal is proud to be named a Best Place to Work by Built In across 4 categories:
#1 on the 50 Best Startups to Work For in Dallas!

100 Best Places to Work in Dallas

50 Best Startups to Work For in Boston

100 Best Places to Work in Boston
Great Place to Work Certification Page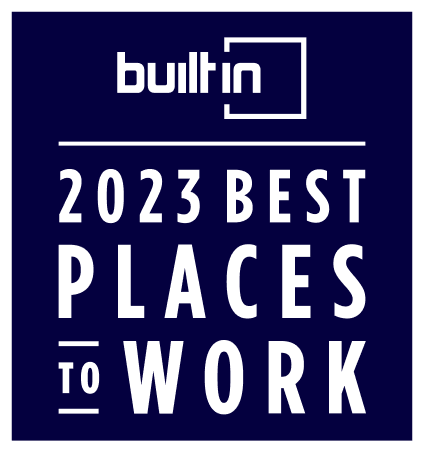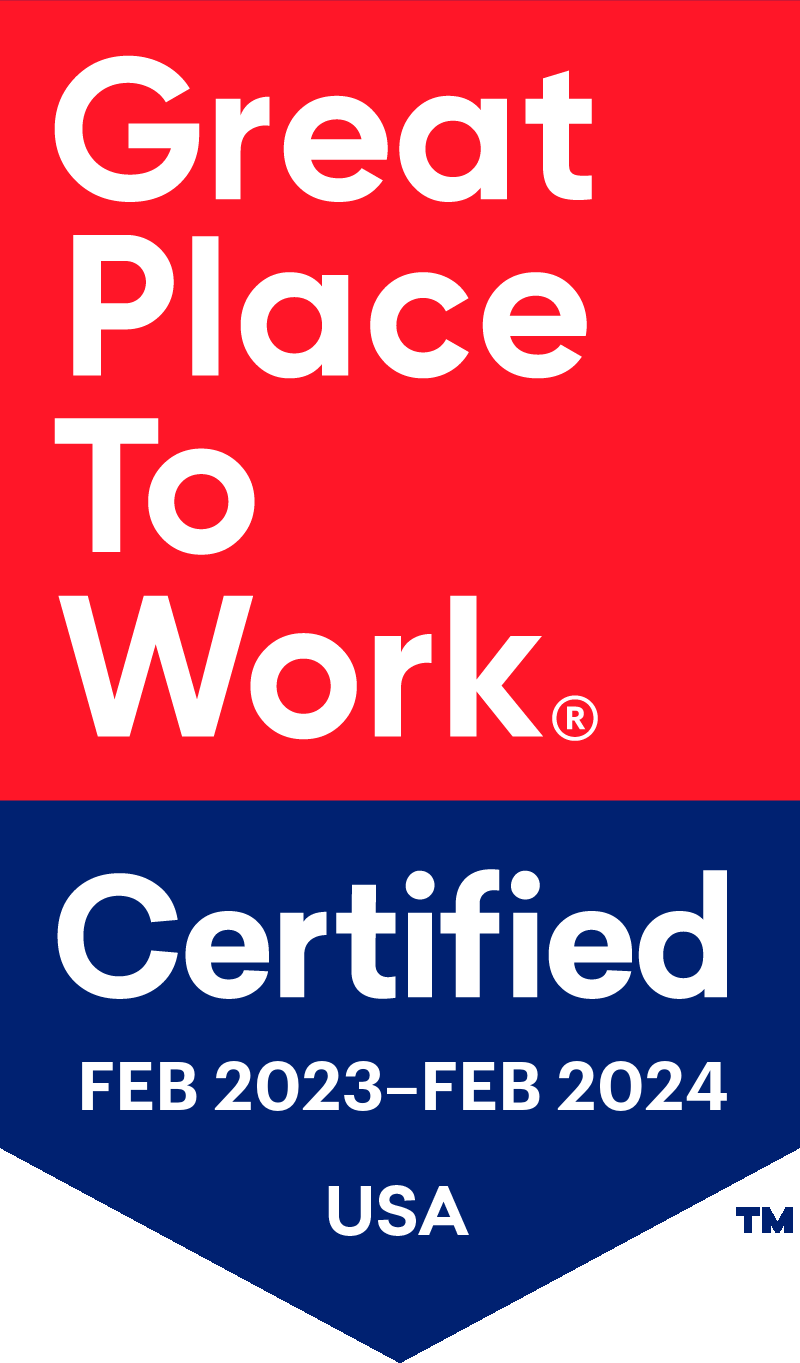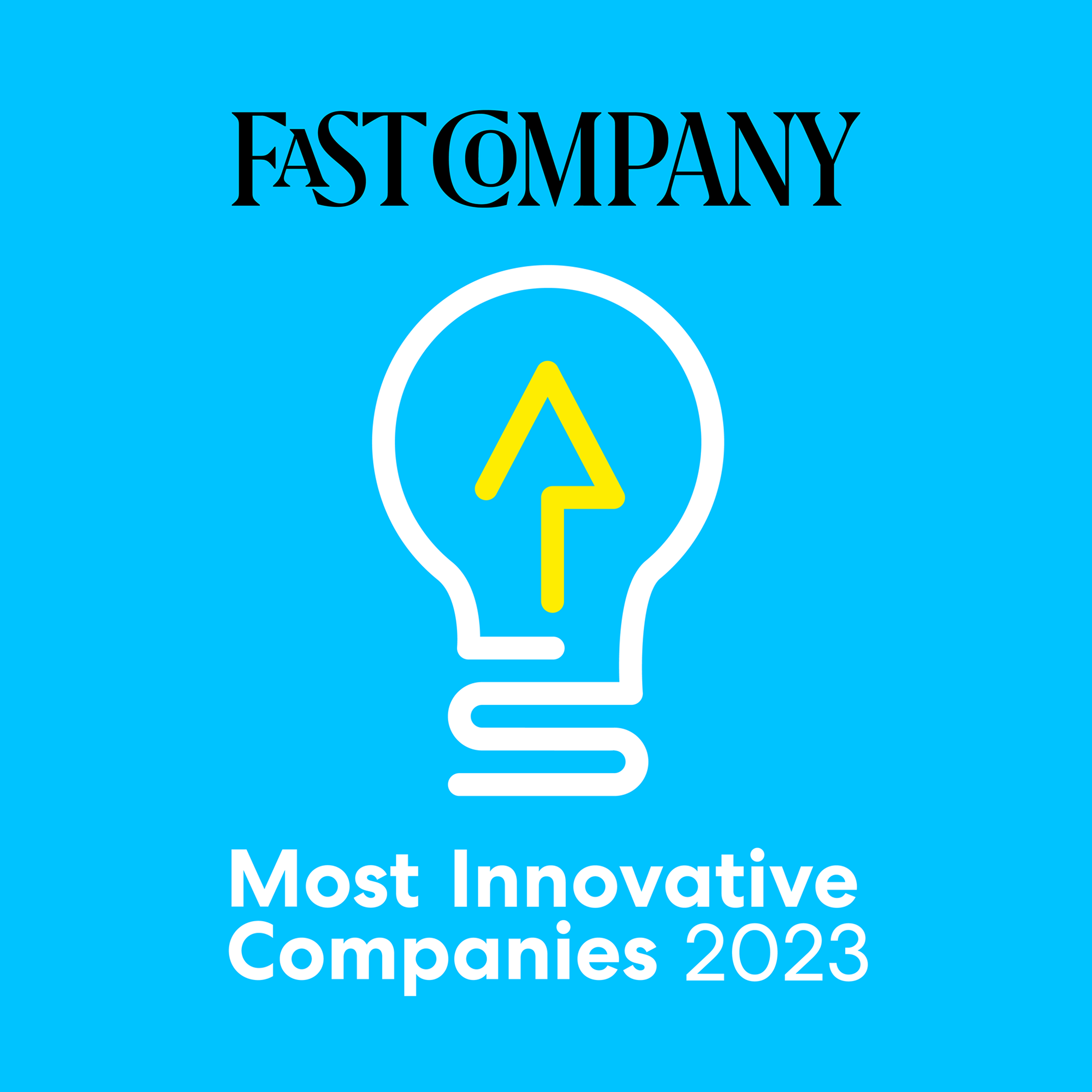 .