Come join our team of passionate people on a mission to democratise learning and be the world's largest mobile learning platform! Our goal is to enable millions of people around the world to have access to learning to upskill themselves.
Check out the story yourself!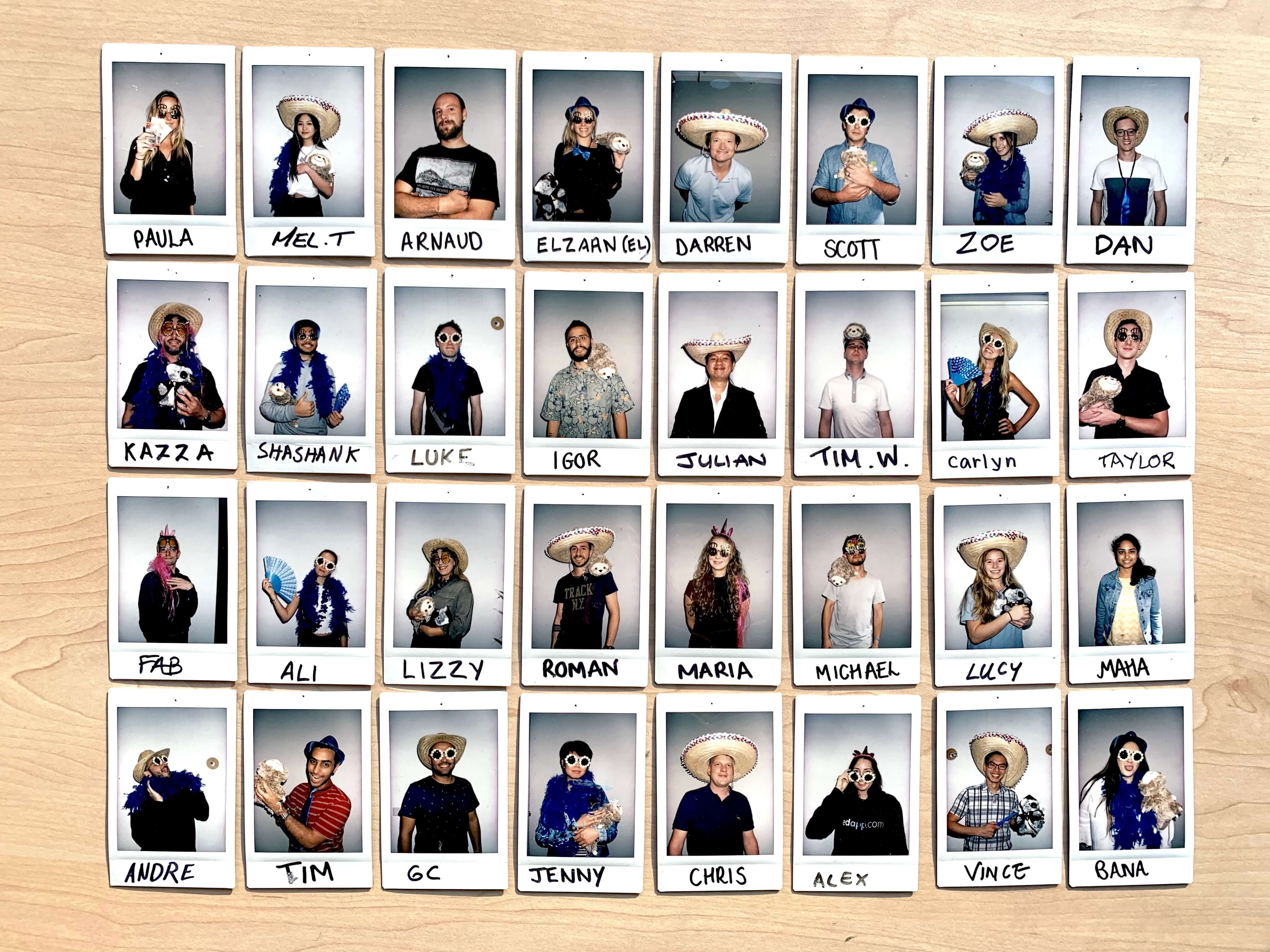 The opportunity:
As aa Application Support Engineer you will have the opportunity to help build and scale our product to handle millions of users as we continue to add new features and improve our platform. Our platform handles up to 50,000 lessons every day which means you get to experience working on a truly large scale global platform.Your role is all about ownership and impact - being able to work closely with other senior developers and your team to build a robust solution for our users.
You'd be joining a growing team of 25+ engineers split between offices in Sydney and New York City, operating in small cross-functional feature teams.
Day to day responsibilities:
Analysing support tickets prioritised by our product owners, understanding severity and root cause of the issues
Diving into the code base and working with other engineers to debug the code
Triaging issues against priorities
Recommending solutions and eventually deploying code fixes to production and merging code
Constantly keeping track of backlog issues and working hard to address issues in a timely manner
Provided technical support and guidance on best practices to premium customers of EdApp
Writing and keeping documentation up to date
Monitoring our support channels through Slack, email and our self help online support centre ensuring all information is accessible for our users
You will love this role if you:
Are a problem solver and thrive off finding the root cause of issues - you are good exploring all options before jumping to conclusions
Enjoy getting technical - you want to analyse every problem that comes across your desk
Are able to communicate in a structured way - providing clear instructions and solutions to issues
Love being in the know - you are proactive in solving problems but also updating people as you work to solve all issues
Have a customer first mindset - you care about the experiences of our customers and you don't want to let them down
Get excited about working across many teams and disciplines - working across our client success, product and engineering teams
The tech specs:
We have a mobile application built in React.js + redux (front end); .Netcore (C#) (back end); AWS/Kubernetes (infrastructure) and MongoDB, PostgreSQL & Snowflake (databases).
What we're looking for:
2-3 years Experience as a developer writing clear concise code
Use of JIRA and experience with support triaging
Experience in .Net with working knowledge of other BE tech -

Node & javascript is beneficial
Experience in React with working knowledge of FE tech - coffee script is beneficial
Experience in MongoDB and working knowledge of any SQL or Relational DB
Good data analysis skills
Familiar with Github and Mac
What we can offer:
The opportunity to join an early stage tech company, and join us on an incredible journey

We're operating at a scale few other companies are, and you will have the chance to work on solving complex problems, that impact learners and users worldwide

Join a company with an awesome culture - we pride ourselves on our 5* rating on Glassdoor - and have a young social team - check us out on instagram @thisisedapp

We have an employee share scheme option plan so you can really benefit from our success

Opportunity to work remotely once you've ramped up
Our clients already love our platform - and we hope you will too!
To apply:
We want to hear all about you. What drives you? What motivates you? What are you working on in your spare time? Please apply by providing as much detail about yourself as you think useful - and tell us why you think you'd be a great fit for EdApp!