Come join our team of passionate people on a mission to democratise learning and be the world's largest mobile learning platform! Our goal is to enable millions of people around the world to have access to learning to upskill themselves.
Check out the story yourself!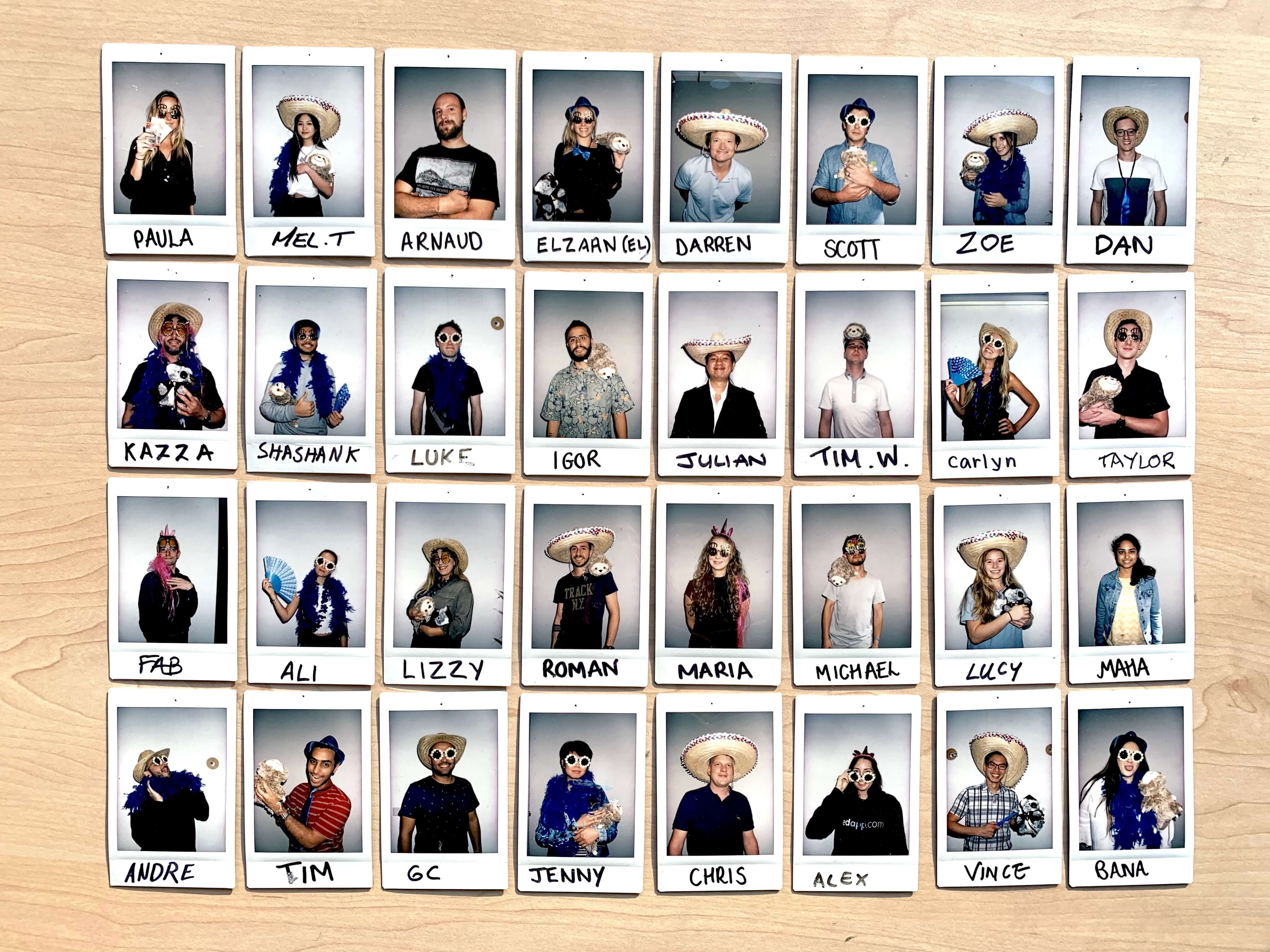 The opportunity:
As a Senior Engineer at EdApp, you will have the opportunity to help build and scale our product to handle millions of users as we continue to add new features and improve our platform. Our platform handles up to 50,000 lessons every day which means you get to experience working on a truly large scale global platform.Your role is all about ownership and impact - being able to work closely with other senior developers and your team to build a robust solution for our users.
You'd be joining a growing team of 25+ engineers split between offices in Sydney and New York City, operating in small cross-functional feature teams.
Day to day responsibilities:
Develop and enhance our platform with a focus on our client side applications




Write clean, clear code, that conforms to our team's standard style and effectively communicates intent to the rest of the team




Participate in agile processes by interpreting user stories & implementing them in our platform.

Analyse business needs and implementation approaches to deliver high-quality applications

Work collaboratively with team members to complete projects on time

Deliver successfully on all aspects of the product life cycle stages

Help us collectively drive and increase our monthly active users!
The tech specs:
We have a mobile application built in React.js + redux (front end); .Netcore (C#) (back end); AWS/Kubernetes (infrastructure) and MongoDB, PostgreSQL & Snowflake (databases).
What we're looking for:
As a senior back end developer it would be ideal if you had the following;
~ 5+ years of professional experience as a software engineer working with C#

Have agile software development experience

Have worked on developing large scale systems with microservices knowledge being a plus

Experience in writing good Unit Tests and Integration Tests

Experience with cloud infrastructure platforms such as AWS/Azure etc

Experience with relational and NoSql databases highly preferred

Experience with NodeJS services and Javascript

Exposure to Kubernetes

Experience with Git, Domain Driven Design and working on mobile apps are nice to haves
You will love the role if you:
Obsess over writing clean and clear code & you believe in strong peer review and love documentation!

Have a 'team first' mindset and love motivating and driving a team towards achieving deadlines and goals

Take pride in your work and can produce maintainable, clear solutions

You take initiative in order to be able to identify possible problems before they arise and identify potential solutions

You have the ability to communicate in a professional manner with team-mates and other areas of the business

Are able to work independently with limited guidance
What we can offer:
The opportunity to join an early stage tech company, and join us on an incredible journey

We're operating at a scale few other companies are, and you will have the chance to work on solving complex problems, that impact learners and users worldwide

Join a company with an awesome culture - we pride ourselves on our 5* rating on Glassdoor - and have a young social team - check us out on instagram @thisisedapp

We have an employee share scheme option plan so you can really benefit from our success

Opportunity to work remotely once you've ramped up
Our clients already love our platform - and we hope you will too!
To apply:
We want to hear all about you. What drives you? What motivates you? What are you working on in your spare time? Please apply by providing as much detail about yourself as you think useful - and tell us why you think you'd be a great fit for EdApp!