Careers at Coda
---
Our story: Docs run the world.
Coda started with an observation: In a world full of applications, why do documents and spreadsheets still run the world? And why haven't they been updated in over 50 years? Coda is a new kind of doc that brings words, data, and teams together. It comes with a set of building blocks that anyone can combine to create a doc as powerful as an app.
Building blocks make the simple things easy, and the complex possible.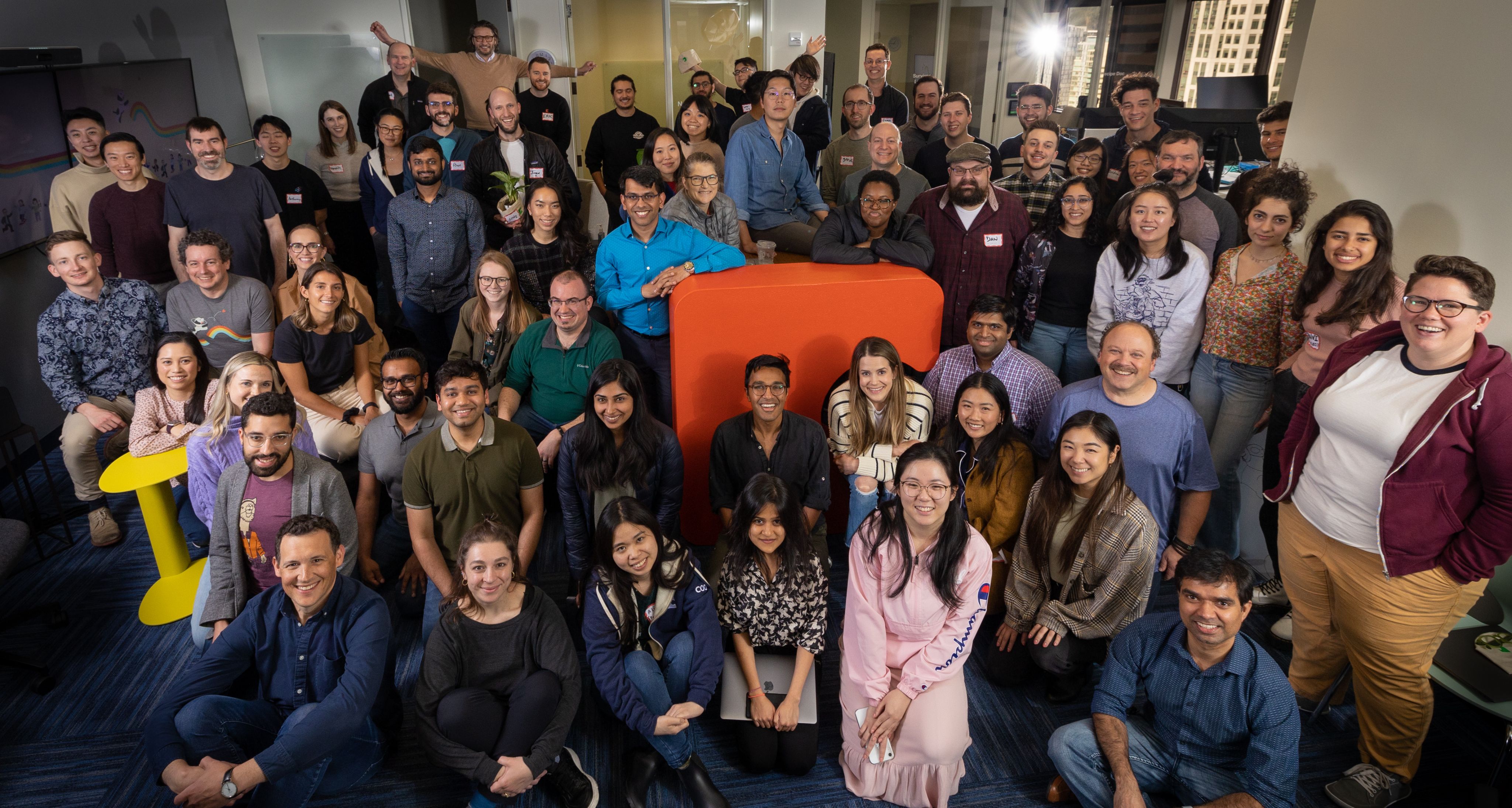 We're backed by some of the Valley's leading venture capitalists and have assembled a world-class team of remote employees all over the US and across offices in San Francisco, Mountain View, and Seattle. All of our roles are open to any location across the US.
Work from anywhere!
Coda has embraced a fully hybrid work environment. We have offices in San Francisco and Mountain View, CA as well as Bellevue, WA. Employees can choose to work from any of these office locations or work fully remotely anywhere within the United States. If it works best for you to do a little bit of both, that's cool, too!
At Coda, we are committed to providing an environment of mutual respect where equal employment opportunities are available to all applicants. We do not discriminate on the basis of race, religion, color, sex, gender identity, sexual orientation, age, non-disqualifying physical or mental disability, national origin, veteran status or any other basis covered by appropriate law. Coda believes that diversity and inclusion among our teammates is critical to our success as a company, and we seek to recruit, develop and retain the most talented people from a diverse candidate pool.
Benefits & Perks.
💵 Competitive salary and equity
🏥 Exceptional medical, dental, and vision plans
🌴 Flexible vacation time with a culture of taking time off to relax and rejuvenate
🇺🇸 Remote work across all roles anywhere in the US
🍱 Lunch provided 2x a week and delicious snacks in the office
✈️ Travel to in-person company events, like our Hackathons
📱 $150 per month to cover personal internet and cell-phone costs
🚴 $350 per month lifestyle stipend to cover expenses related to wellness, fitness, meals, and more
🎓 $2k annual education stipend for professional development
Who we are.
We're a diverse crew of makers, brought together by our shared love of big ideas and the promise of a new creative platform. We were recently featured in
54 tech startups to bet your career on in 2021
by Business Insider and were named one of Inc Magazine's Best Workplaces for the second year in a row.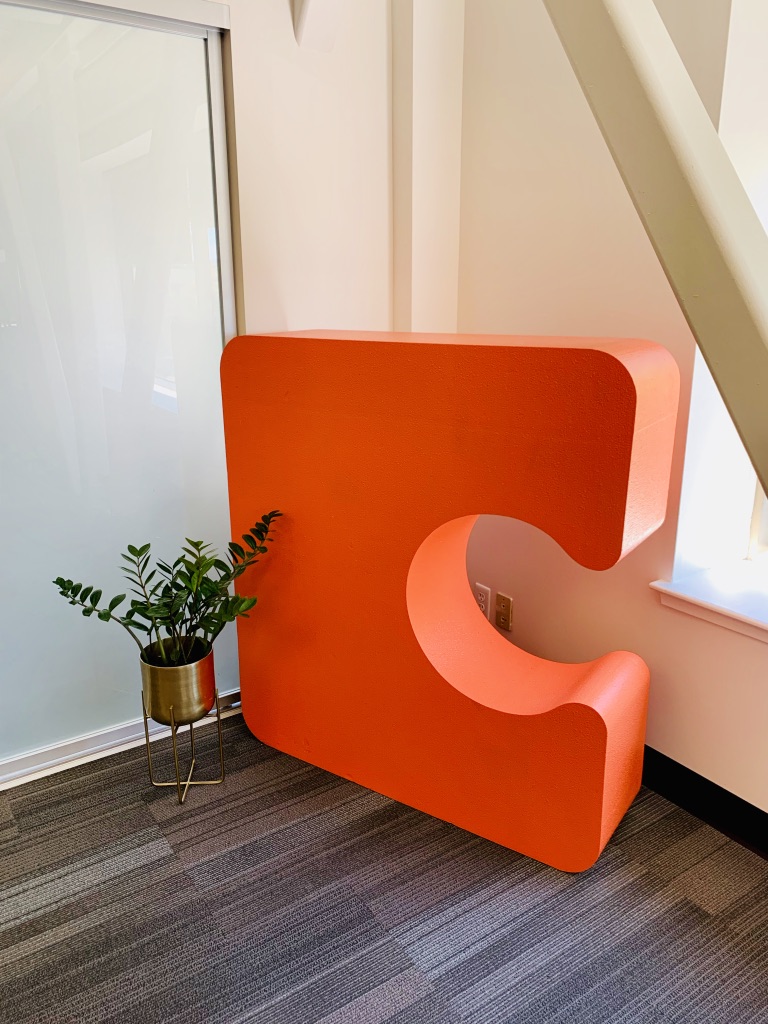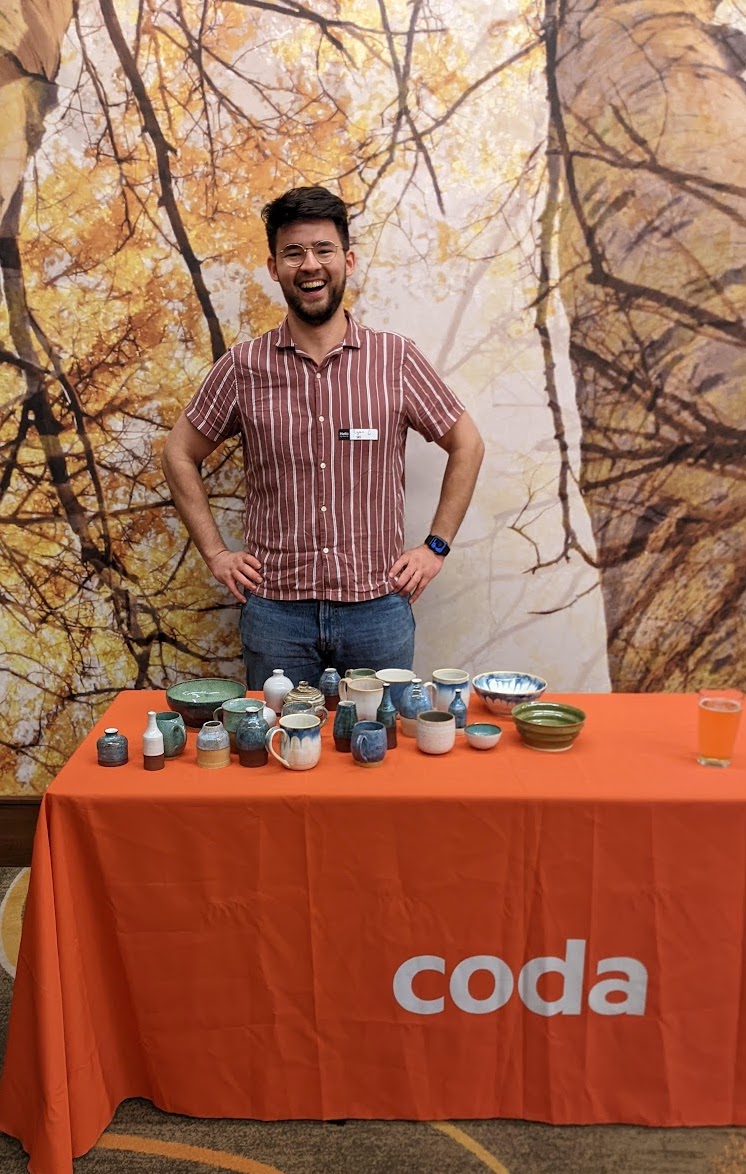 We have three offices 🏢 —Mountain View, San Francisco, and Bellevue, but we stay in touch over Zoom and Slack, and visit each other often. We offer flexible work options, including hybrid-remote or full-time remote for all roles!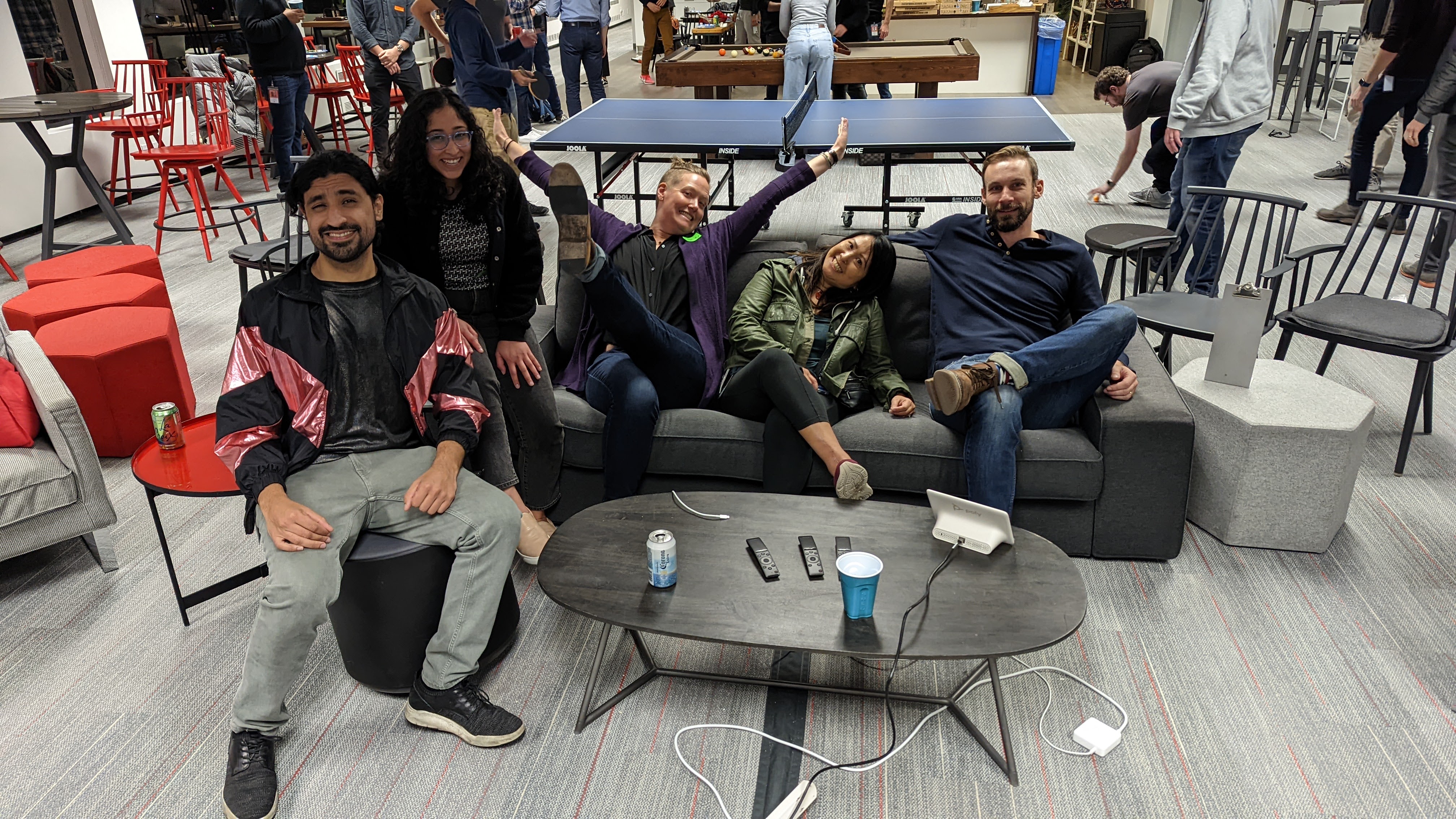 Our culture.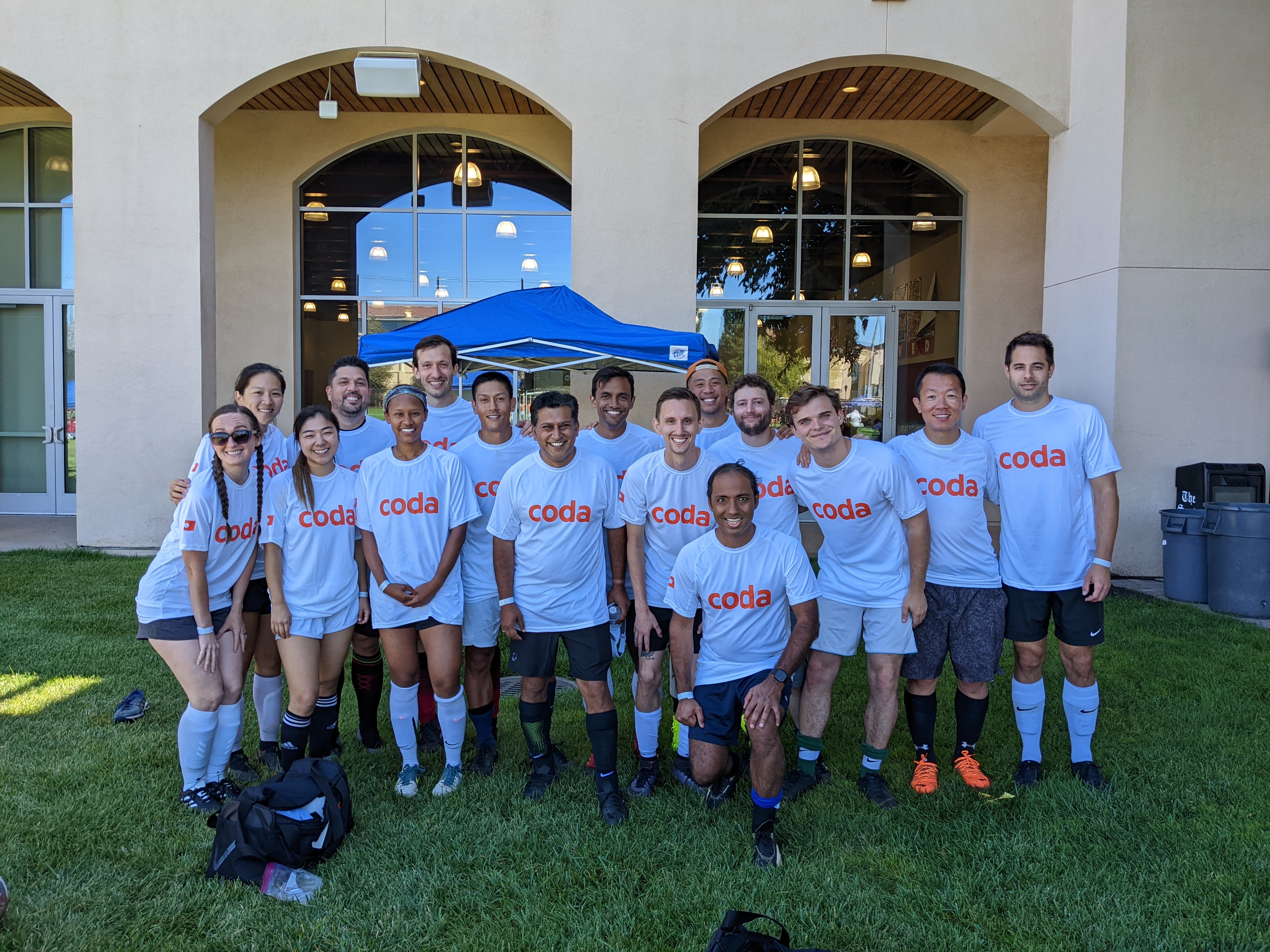 We're a startup, but we're more like a
'grown up' startup
. We roll out around 5pm and fill our time outside of work with our families and passions.
Our rituals.
Every week, the whole company meets for Friday recap & demos to share what each team is working on. We also have quarterly
Hackathons
, where the company collaborates on projects to foster creativity and collaboration.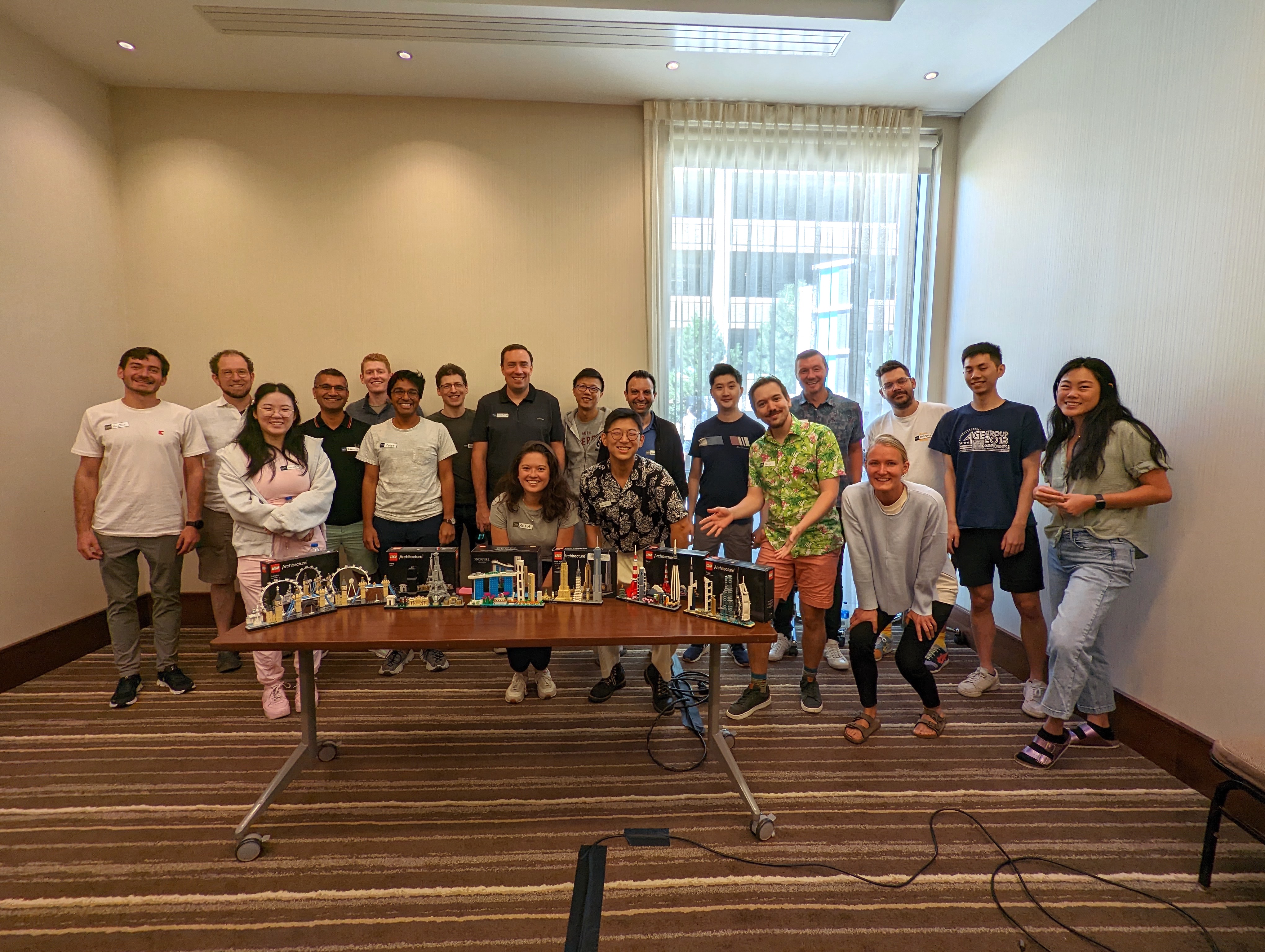 ---