Careers at Coda
Enabling the next generation of makers.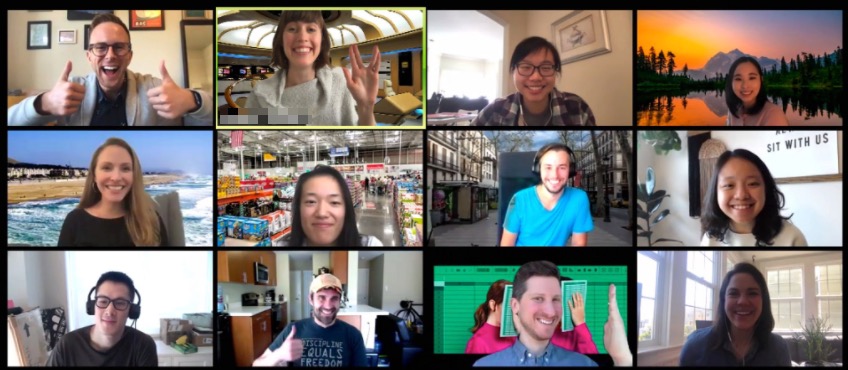 We're a diverse crew of makers, brought together by our shared love of big ideas and
one of Inc Magazine's Best Workplaces for the second year in a row.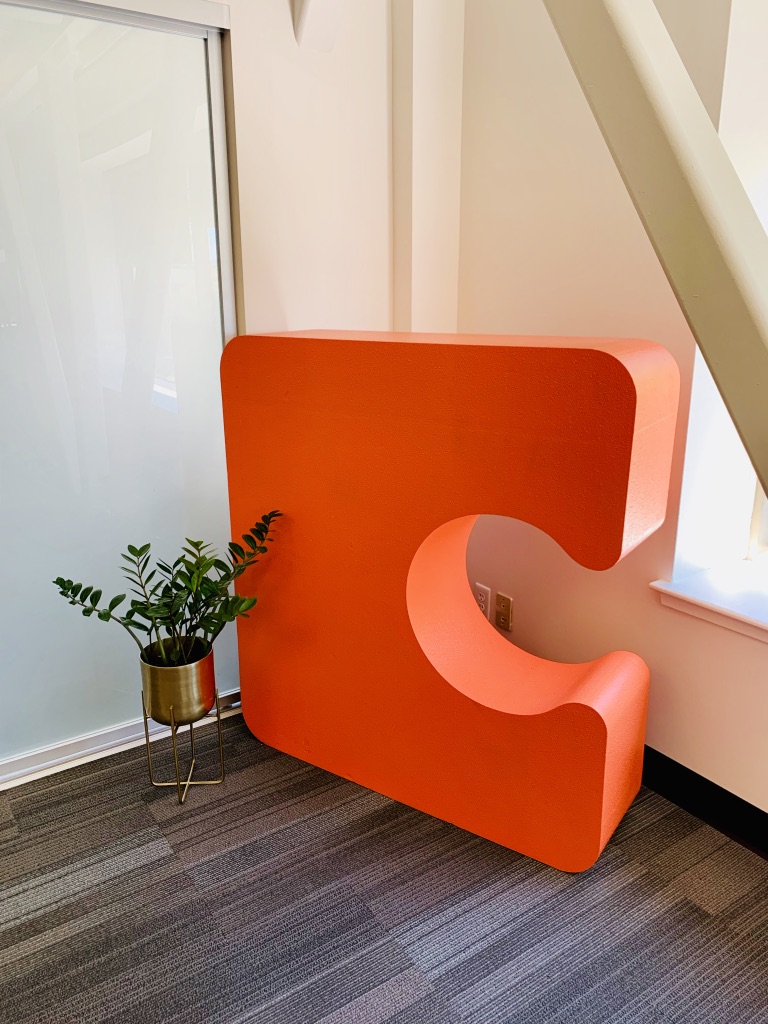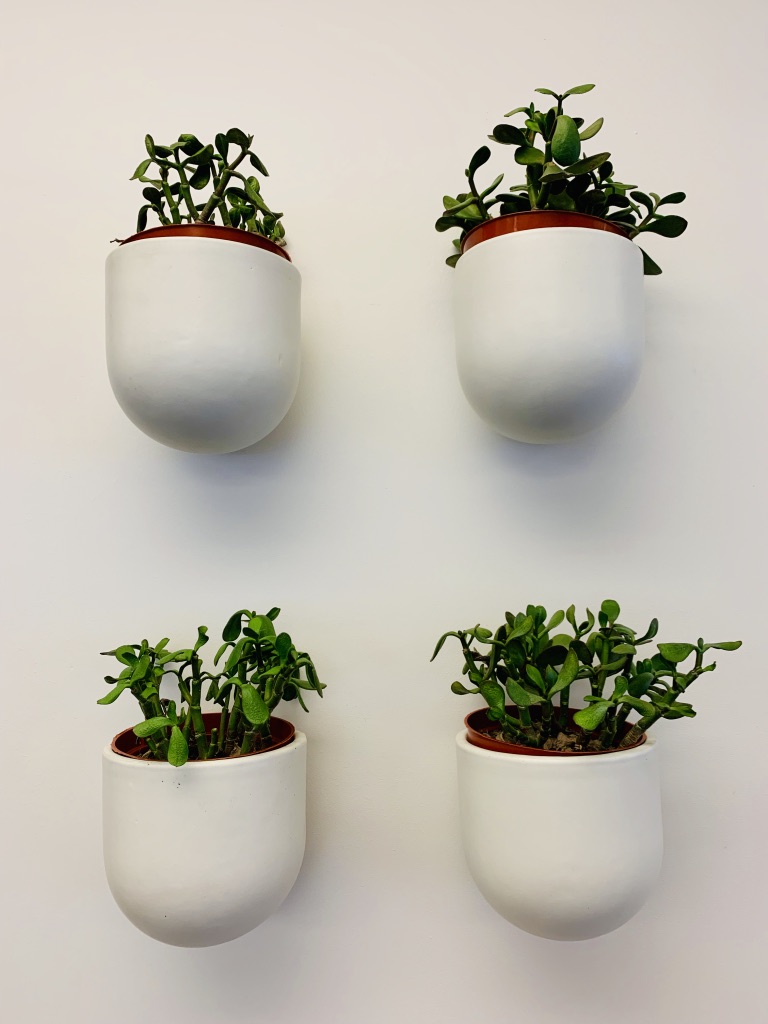 We have three offices--Mountain View, San Francisco, and Bellevue,
but we stay in touch over Zoom and Slack, and visit each other often.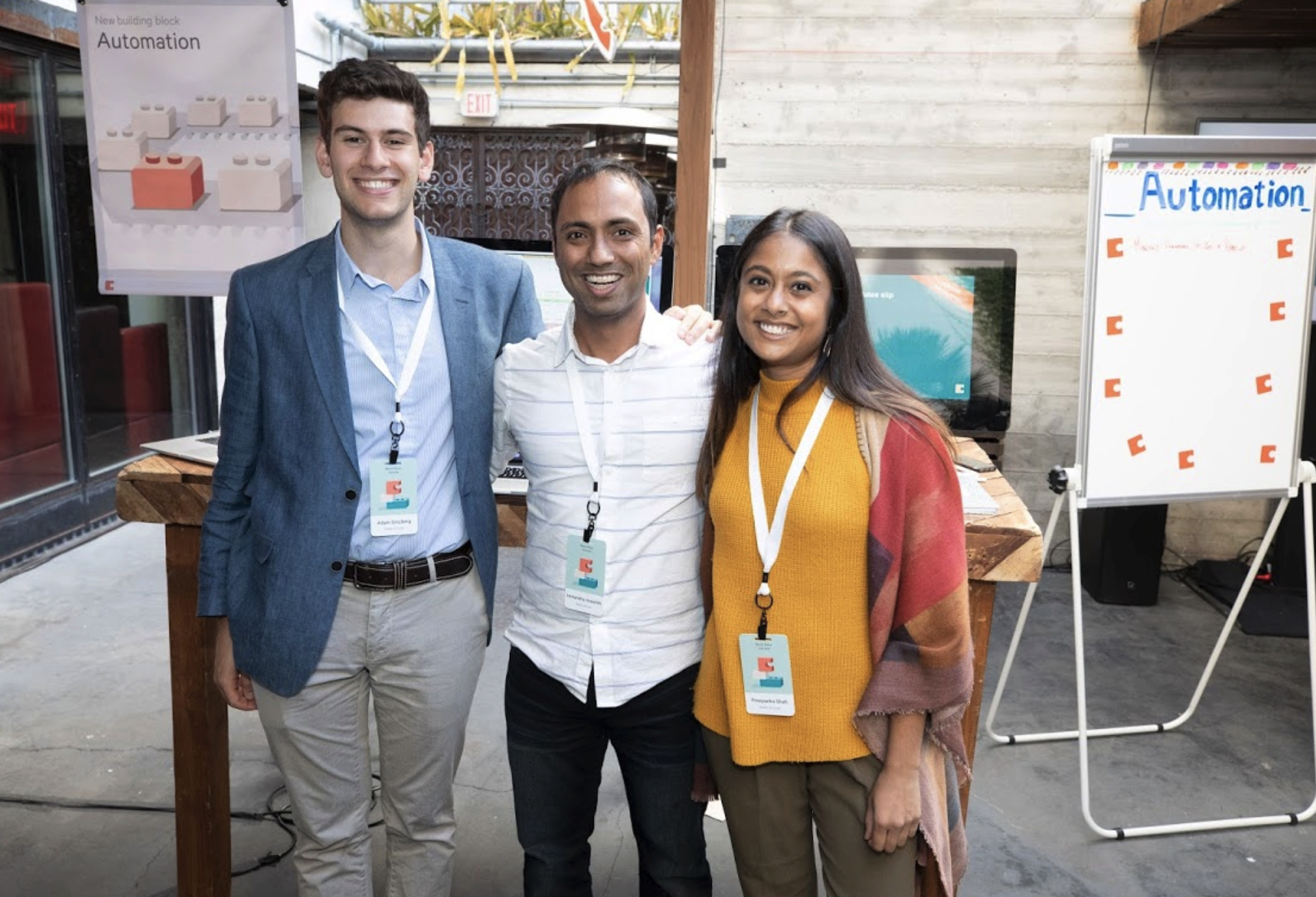 And of course, we make a lot of docs.
We love our product and use it in all areas of our work and lives.
You'd be surprised.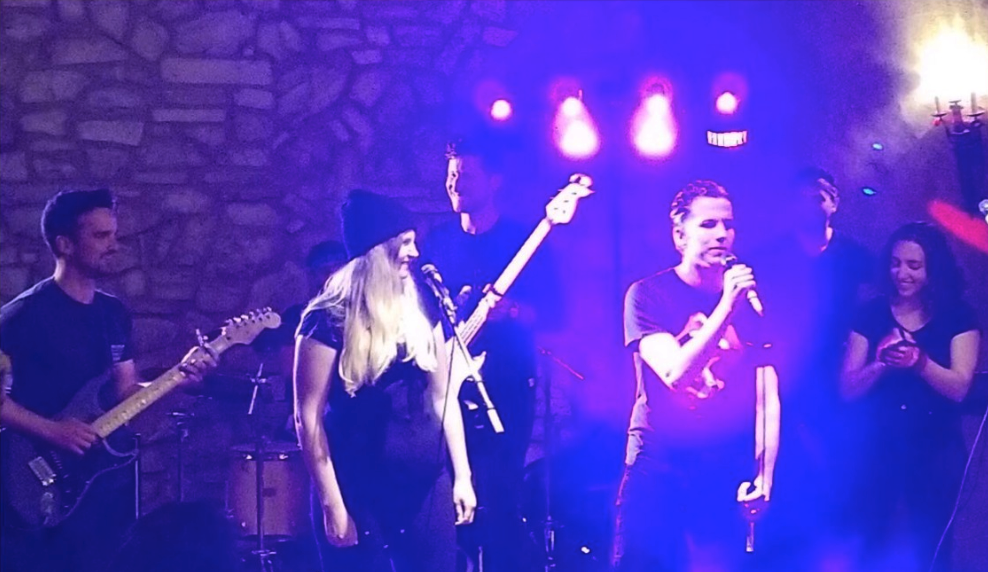 We roll out around 5pm and fill our time outside of work with our families and passions.
Our educator Maria is an
actor
, and we recently went to go see her star as Lady Macbeth.
Every year, we've taken everyone and their families on a vacation.
We've explored castles and gone wine tasting.
The Coda family offsite is one of our favorite company traditions!
Benefits & Perks
💵 Competitive salary and equity
🏥 Exceptional medical, dental, and vision plans
🌴 Flexible vacation time with a culture of taking time off to relax and rejuvenate
🍱 Daily lunch and delicious snacks
🚋 Caltrain pass and other commuter benefits
✈️ Travel between Seattle and Bay Area offices
🇺🇸 Remote work across all roles anywhere in the US
🚴 Monthly fitness/wellness stipend
📱 $150 per month to cover personal internet and cell-phone costs
---
"WF..?" - if it works for you...it works for us!
We're taking the best of both worlds approach - all of our roles are open to remote work across any state in the US, and when our offices open back up, you can work from those too (even if it's just from time to time)!
Our Bay Area offices are in Mountain View and San Francisco, and our Washington office is in Bellevue.