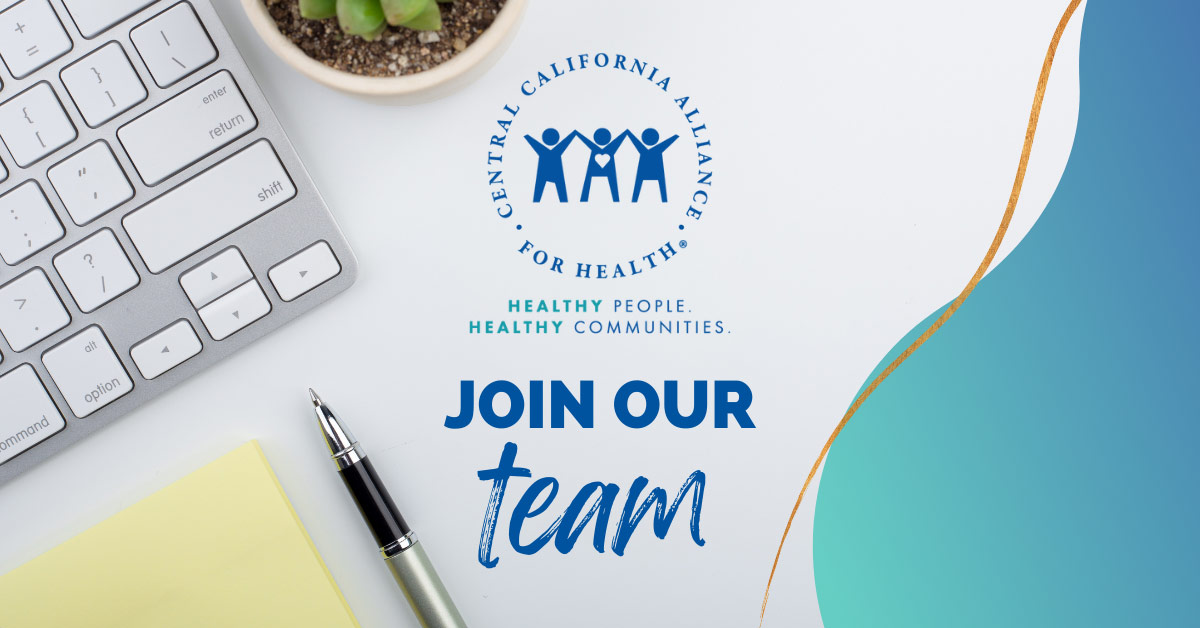 We have an opportunity to join the Alliance as a Systems Engineer IV in the Technology Services Department. We are filling one position, in either our Merced or Scotts Valley office, though this role with require minimal onsite presence. Please note: we are recruiting for this role under the title of Senior Systems Administrator. The internal title is Systems Engineer IV.
WHAT YOU'LL BE RESPONSIBLE FOR
Reporting to the Information Technology Manager, you will:
Oversee Windows, HP-UX, Linux, and VMWare Server systems engineering, security, and architecture
Perform Local Area Network (LAN) and Wide Area Network (WAN) engineering, security, and administration functions
Perform daily system maintenance processes
Act as a technical lead to the Systems Engineering team
IDEAL CANDIDATE
Experience writing PowerShell scripts
WHAT YOU'LL NEED TO BE SUCCESSFUL
To read the full position description, and list of requirements click here.
This role requires a willingness to work on-call, weekends or evenings, as needed
Knowledge of:

Windows, HP-UX, Linux, and VMware environments
Server Hardware and Software
SAN technologies and administration
Networking technologies including DNS, DHCP, WINS, NFS and SAMBA
Networking hardware, including routers, hubs, firewalls and switches
UNIX scripting, including scheduling
PowerShell
Relationship between Oracle and HP-UX
Relational database design and optimization

Ability to:

Effectively communicate with vendor's software support staff regarding systems specific issues, such as ORACLE, HP, and Microsoft
Act as a technical lead and resource to the Systems Engineering team and provide technical guidance to other programming staff
Act as a subject matter expert, explain processes and programs related to area of assignment, and provide guidance regarding the most complex systems engineering issues
Communicate technical issues to non-technical audiences, cross-functional departments and vendors, adjusting communication style as needed
Write clear, concise, and accurate procedures, manuals, and documentation and maintain accurate records
Create a technical project plan and coordinate assigned projects

Education and Experience:

Bachelor's degree in Management Information Systems, Computer Science or a related field
A minimum of eight years of experience in a computer operations environment performing systems and infrastructure engineering, security, and support, including engineering and administering LANs and WANs (an Associate's degree and two additional years of experience may substitute for the Bachelor's degree); or an equivalent combination of education and experience may be qualifying
OTHER DETAILS
The interview and on-boarding process for this position will be completed remotely
Onsite presence for this position will be minimal, but will be required on an as-needed basis
COVID-19 Vaccine Requirement: At this time, this position requires vaccination or regular testing upon office entry. Fully vaccinated and boosted is defined as receipt of the second dose in a 2-dose series (ex: Pfizer & Moderna vaccines) OR receipt of a single-dose vaccine (ex: Johnson & Johnson); AND receipt of the booster (if eligible); AND a 2-week period having passed since the administration of the last vaccine dose. If you state that you are vaccinated, proof of vaccination must be submitted at time of hire.
Additionally, all positions at the Alliance are required to meet these minimum qualifications.
---
OUR BENEFITS
Medical, Dental and Vision Plans
Ample Paid Time Off
11 Paid Holidays per year
401(a) Retirement Plan
457 Deferred Compensation Plan
Robust Health and Wellness Program
EV Charging Stations
And many more
---
ABOUT US
We are a group of over 500 dedicated employees, committed to our mission of providing accessible, quality health care that is guided by local innovation. We feel that our work is bigger than ourselves. We leave work each day knowing that we made a difference in the community around us.
Join us at Central California Alliance for Health (the Alliance), where you will be part of a culture that is respectful, diverse, professional and fun, and where you are empowered to do your best work. As a regional non-profit health plan, we serve members in Merced, Monterey and Santa Cruz counties. To learn more about us, take a look at our Fact Sheet.
---
At this time the Alliance does not provide any type of sponsorship. Applicants must be currently authorized to work in the United States on a full-time, ongoing basis without current or future needs for any type of employer supported or provided sponsorship.