CAPCO POLAND
Capco Poland is a global technology and management consultancy specializing in driving digital transformation across the financial services industry. We are passionate about helping our clients succeed in an ever-changing industry.
We also are experts in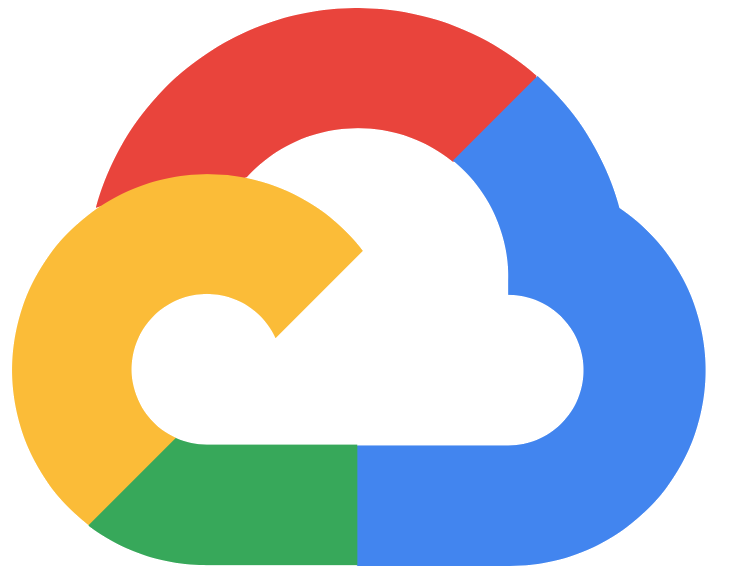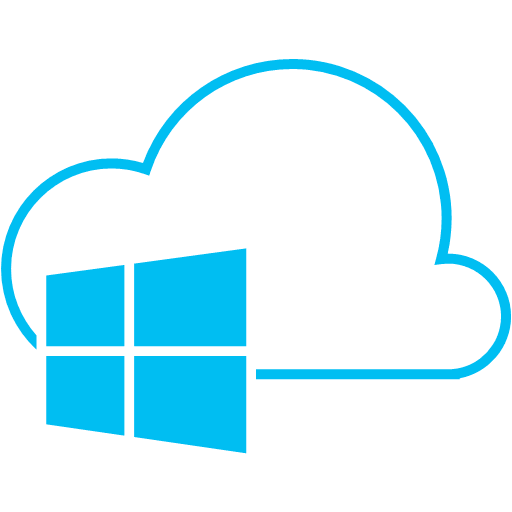 focused on development, automation, innovation, and long-term projects in financial services. In Capco, you can code, write, create, and live at your maximum capabilities without getting dull, tired, or foggy.
We are currently looking for SDET with C# and/or React/JavaScript for one of our top clients, an investment bank, to play a key role in the team and assist in the new Azure data platform. You will be a part of a wider program that will help in delivering new capabilities.
THINGS YOU WILL DO
Play a key role in the delivery of mid/large sized data engineering projects or multiple streams of work leveraging Agile methodologies
Collaborate with other software engineers, DevOps engineers, quality engineers and product managers developing engineering best practices, and delivering continuous improvement
Provide an expert level of expertise in one or more technical areas
Educate clients on new technologies being used in finance and other industries
Communicate complex ideas to non-experts with eloquence and confidence
Demonstrates an ability and willingness to learn or acclimatize to new technologies
TECH STACK MUST HAVE:
Automated testing
C# and/or React/JavaScript (a development background in either of these areas would be highly advantageous)
Manual testing
Functional testing
Performance testing
Unit, integration and end-to-end functional (and technical) testing
Very good communication skills in English
TECH STACK NICE TO HAVE:
Implementing Test Automation frameworks
Implementing regression testing frameworks
Behaviour Driven Development
White-box and Black-box functional testing
Using web testing frameworks e.g. Selenium
DevOps/Testing CD integration
Trading/trade cycle experience in either Investment Banking, Asset Management or Wealth Management would be a plus
WHY JOIN CAPCO?
Employment contract and/or Business to Business - whichever you prefer
Hybrid work
Speaking English on daily basis, mainly in contact with foreign stakeholders and peers
Multiple employee benefits packages (MyBenefit Cafeteria, private medical care, life-insurance)
Access to 3.000+ Business Courses Platform (Udemy)
Access to required IT equipment
Paid Referral Program
Participation in charity events e.g. Szlachetna Paczka
Ongoing learning opportunities to help you acquire new skills or deepen existing expertise
Being part of the core squad focused on the growth of the Polish business unit
A flat, non-hierarchical structure that will enable you to work with senior partners and directly with clients
A work culture focused on innovation and creating lasting value for our clients and employees
ONLINE RECRUITMENT PROCESS STEPS
Screening call with the Recruiter
Technical interview with Capco Hiring Manager
Competencies interview with Head of Engineering
Client's interview
Feedback/Offer
Follow us here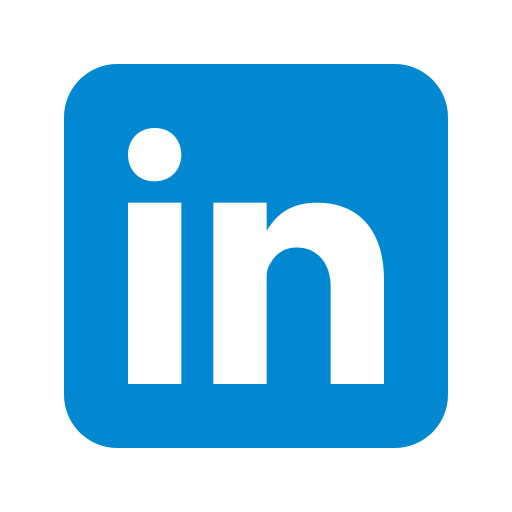 or contact us directly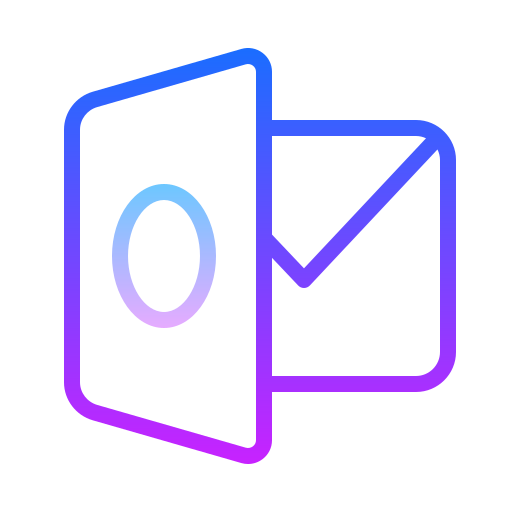 recruiting.poland@capco.com