Bolt is one of the fastest growing startups in the world with over 30M happy customers in 30+ countries, from Europe to Mexico to Africa. We're building the future of transport – one platform that connects you with cars, motorcycles, scooter sharing, and anything else you need to move around in your city. Fast, convenient and affordable for everyone, as transport should be.
We believe in a future with less car ownership and flexible urban mobility. By bringing reliable on-demand transport to the masses, we're helping cities evolve towards decreased traffic congestion and pollution. Having reached a $1B valuation in just 5 years, we're all about hyper-fast growth. And we're just getting started.
As part of our expansion we are looking for an experienced Global Compensation & Benefits Manager to join our Global People & Culture Team. As a Global Compensation & Benefits Manager you will develop and implement C&B Strategies to support the organisation to attract and retain our talents. You will ensure that the company has a competitive offering in the market, as well as managing the day to day operations.
Let's build the future of transportation together!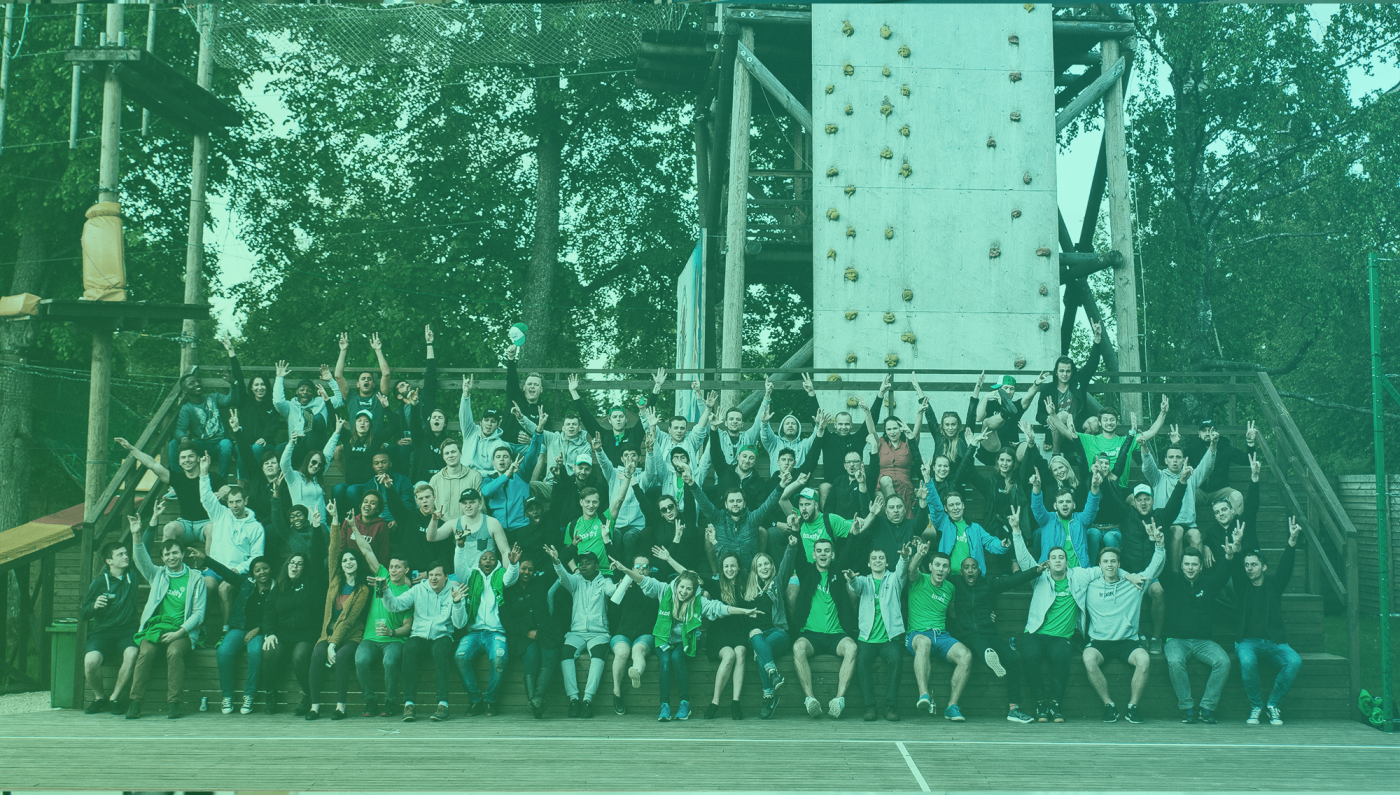 What you'll do:
Act as an advisor to the VP of People & Culture, our Management Team and People Partners.
Prepare and deliver people analytics that enable business decisions to be made with the insight needed regarding C&B trends
Develop and implement global as well as local C&B strategies tailored to local market conditions and labour law
Handle and develop our option/equity programme
Set processes and procedures for annual rewards and salary reviews
Lead our way in implementing job/salary bands, job architecture, including job profiles, levels and job titles
Monitor compensation trends and ensure accurate and relevant benchmarks for our different locations
Manage the relationship with internal stakeholder as well as vendors 
Support with our relocation from a C&B perspective
To succeed you'll need:
Demonstrated knowledge of global & local compensation and benefits programs, practices and related applicable laws
Experience in an international environment 
Ability to adapt and thrive in a fast-paced environment
Highly effective collaboration skills
Ability to balance compensation best practice with commercial reality
Highly tuned external radar with the ability to assess and integrate market practices
Excellent stakeholder management skills
To be fluent in English (written and verbal)
Ability to support change within a business ensuring resilience
To be proactive and forward-thinking
What you'll get:
Motivating compensation – motivational base pay and company stock options
No corporate BS – we're moving too fast for that
Amazing personal growth experience at one of the fastest-growing startups in Europe
Working with a motivated international team
Working in one of the coolest offices in Tallinn 
Flexible working hours – as long as you get the work done
Monthly Bolt credit – for rides
Impactful work – you'll have a rare opportunity to build this function, our organisation and products that are literally used by millions of people across the world
Our team is made up of thinkers, innovators and go-getters shaping the way millions of people move around the globe. We value passionate and down-to-earth people who are driven to get things done and find creative solutions to problems. We recognise that our strength and success are directly linked to the talent and skills of our people and a lean approach to our work. Our headquarters are situated in Tallinn, Estonia and we have offices in 30+ countries around the world.
Did we spark your interest? Get in touch and let's talk!