Bolt is one of the fastest growing startups in the world with over 30M happy customers in 30+ countries, from Europe to Mexico to Africa. We're building the future of transport – one platform that connects you with cars, motorcycles, scooter sharing, and anything else you need to move around in your city. Fast, convenient and affordable for everyone, as transport should be.
We're looking for an Executive Assistant who can increase the efficiency our CEO by making sure "the trains run on time", alleviating administrative and scheduling challenges, supporting prioritisation and execution related tasks, collecting information and creating various reports as requested by the CEO to facilitate effective days and decision making.
Ever since the company was started by our 19 year old founder, one of our core values is that intelligence and motivation outweigh experience. So we are looking for young people who have the drive and ambition to grow into world class professionals.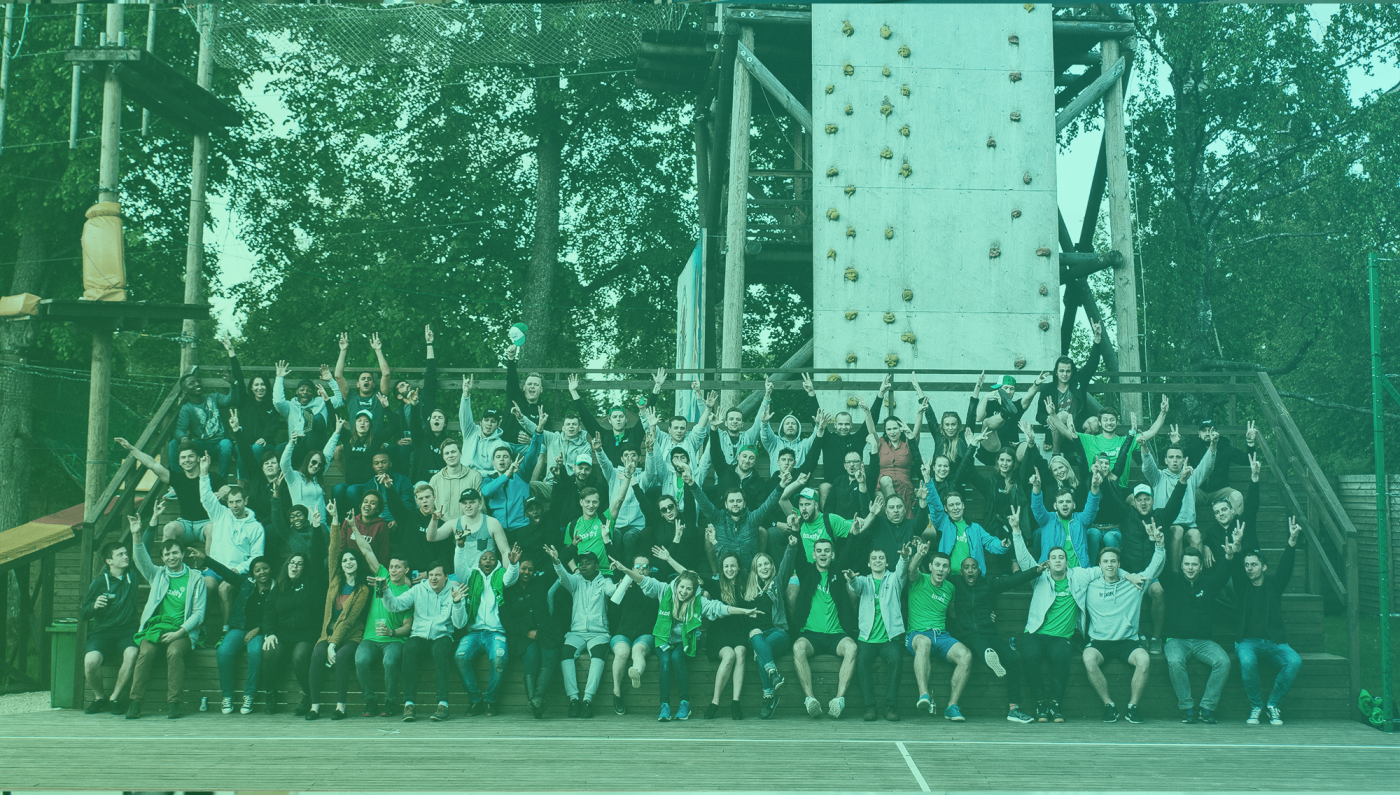 What you'll be doing:
Proactively coordinate and engage with leadership in planning and organising events, activities and calendars
Deliver on ad hoc executive projects – for example, investigating industry compliance standards and presenting findings
Track progress of on-going action items, flagging likely challenges and conflicts
Answer business inquiries from internal and external stakeholders
Prepare, draft and format presentations, reports and documents
Provide varied administrative support
Requirements:
2+ years of experience assisting at the executive level
Extensive experience with G Suite or Office 365
Strong organisational, project management and problem-solving skills with impeccable multi-tasking abilities
Superior time management skills with demonstrated ability to manage and adjust multiple competing priorities
You can tackle very loosely defined problems and deliver an organised output
You can clearly present your ideas in both written and spoken communication
Knowledge about the tech & ride-hailing industry is an advantage
Benefits:
Motivating compensation – motivational base pay and company stock options
No corporate BS – we're moving too fast for that
Amazing personal growth experience at one of the fastest-growing startups in Europe
Working with a motivated and talented international team, plus regular team events
Flexible working hours – as long as you get the work done
Impactful work – you'll have a rare opportunity to build a product literally used by millions of people across the world
Our team is made up of thinkers, innovators and go-getters shaping the way millions of people move around the globe. We value passionate and down-to-earth people who are driven to get things done and find creative solutions to problems. We recognise that our strength and success are directly linked to the talent and skills of our team members and a lean approach to our work. Our headquarters are situated in Tallinn, Estonia and we have offices in 30+ countries around the world.
Did we spark your interest? Get in touch and let's talk!