Bolt is one of the fastest growing startups in the world with over 30M happy customers in 30+ countries, from Europe to Mexico to Africa. We're building the future of transport – one platform that connects you with cars, motorcycles, scooter sharing, and anything else you need to move around in your city. Fast, convenient and affordable for everyone, as transport should be.
We are looking for an experienced, self-motivated, hands-on engineer in the role of a data systems architect who is well-versed in data technologies and has deep knowledge in distributed cloud architecture and experience in designing reliable, highly scalable, low latency systems.
Join as an early member of a solid engineering team where your starting point is close to a billion peak requests, tens of terabytes of data, billions of coordinates, and a product loved by the customers. Scale and enable real-time machine learning pipelines to literally change how millions of people move.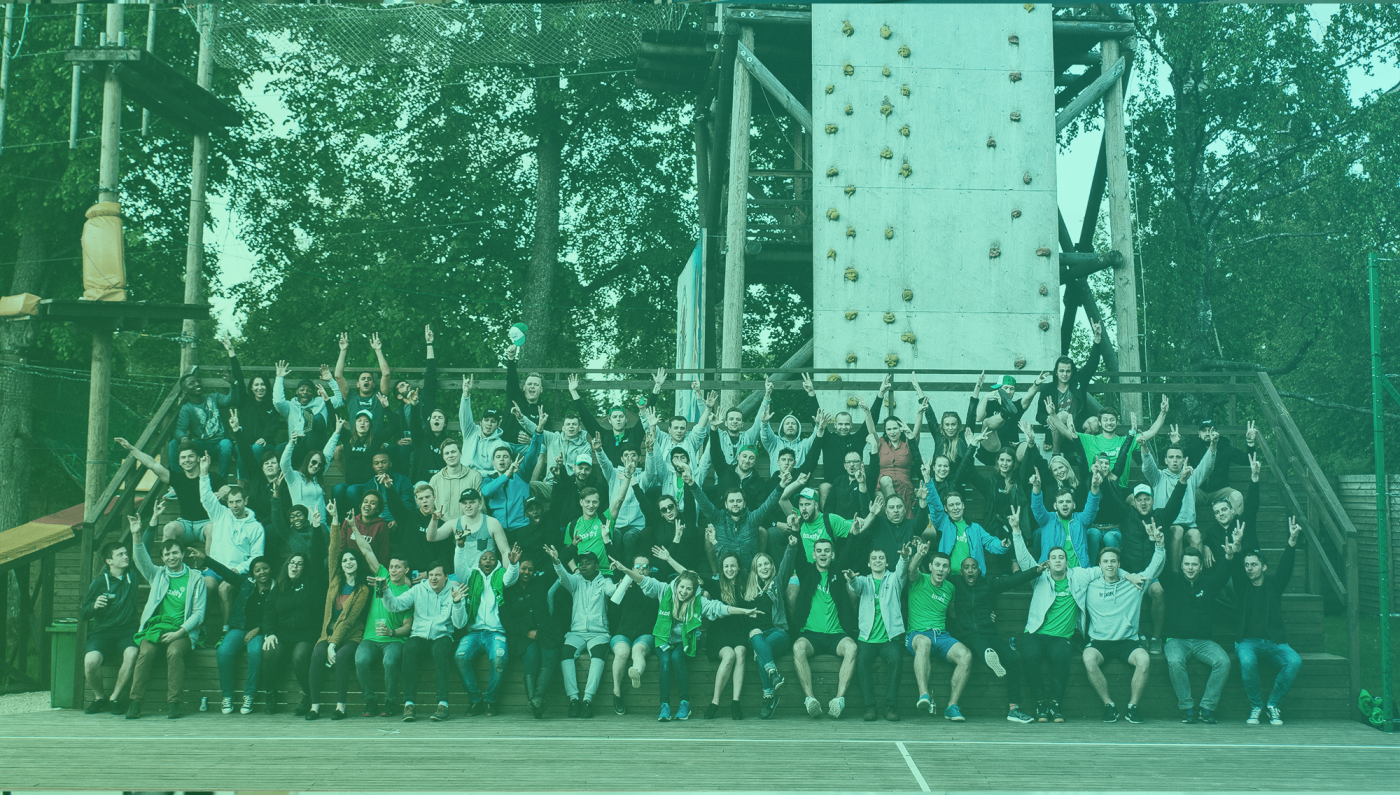 What you'll be doing:
Designing and scaling data system architecture used by product teams to accelerate our growth, improve efficiencies and product quality with data

Optimize Bolt's Data Science Platform processing terabytes of data per day. Main areas include:

Storage and statistics systems (Data Lake, Data Warehouse)
Data pipelines (ETLs, real-time, low-latency data processing)
Machine learning models life cycle infrastructure - tools supporting efficient data exploration, models' training and deployment.

Coding mostly in Python and TypeScript (previous experience is not required), occasionally in Java and other languages
Designing and optimizing data pipelines, SQL queries, data storage formats (Parquet, OCR) and ensuring consistent data definitions across systems
Proactively solving technical challenges and fixing bugs

Actively contributing to our product development roadmap
We are looking for language-agnostic generalists that is able to pick up new tools to solve the problems they face. Check out our blog to know more about all the exciting projects that we are working on: https://medium.com/bolt-labs.
Requirements
Production grade experience with main data engineering languages (Python, Scala, Java, TypeScript, C++, etc)
10+ years of hands-on experience in software development
Ability to make technical decisions and influence, great English
Experience with large micro-service and distributed systems
Solid understanding of algorithms and data structures
Good knowledge of purpose built databases - relational (e.g. MySQL, PostgreSQL), columnar (e.g. AWS Redshift), in-memory (Redis), key-value (ElasticSearch, Apache Cassandra) and optimization (e.g. Apache Calcite)
Experience in building architectures based on streaming data technologies for low-latency data processing (Apache Spark/Flink, Apache Kafka, RabbitMQ, Hadoop ecosystem)
Masters degree in a technical subject (Computer science, Mathematics or similar)
You'll get extra credit for:
Experience in building and designing real-time and asynchronous systems.
Experience in building systems based on cloud service providers (AWS, Azure, Google Cloud)
Experience with HPC, simulation engines and bayesian optimization
Benefits
Great compensation – motivational base pay and company stock options
No corporate BS – we're moving too fast for that
Amazing personal growth experience at one of the fastest-growing startups in Europe
Working with a motivated and talented international team, plus regular team events
Working in one of the coolest offices in Tallinn – ping-pong table, free snacks/drinks
Flexible working hours – as long as you get the work done
Monthly Bolt credit – both for work and leisure rides
Impactful work – you'll have a rare opportunity to build a product literally used by millions of people across the world
Our team is made up of thinkers, innovators and go-getters shaping the way millions of people move around the globe. We value passionate and down-to-earth people who are driven to get things done and find creative solutions to problems. We recognize that our strength and success are directly linked to the talent and skills of our team members and a lean approach to our work. Our headquarters are situated in Tallinn, Estonia and we have offices in 25+ countries around the world.
Did we spark your interest? Get in touch and let's talk!