Bolt is one of the fastest growing startups in the world with over 30M happy customers in 30+ countries, from Europe to Mexico to Africa. We're building a ride-hailing app to connect millions of riders and drivers around the world to make travel easier, quicker and more reliable.
We are looking for a temporary (3-month contract) Quality Specialist, who can help us collecting and understanding the feedback from our drivers and clients in order to make sure we can deliver a 5-star customer service.
Let's build the future of transportation together!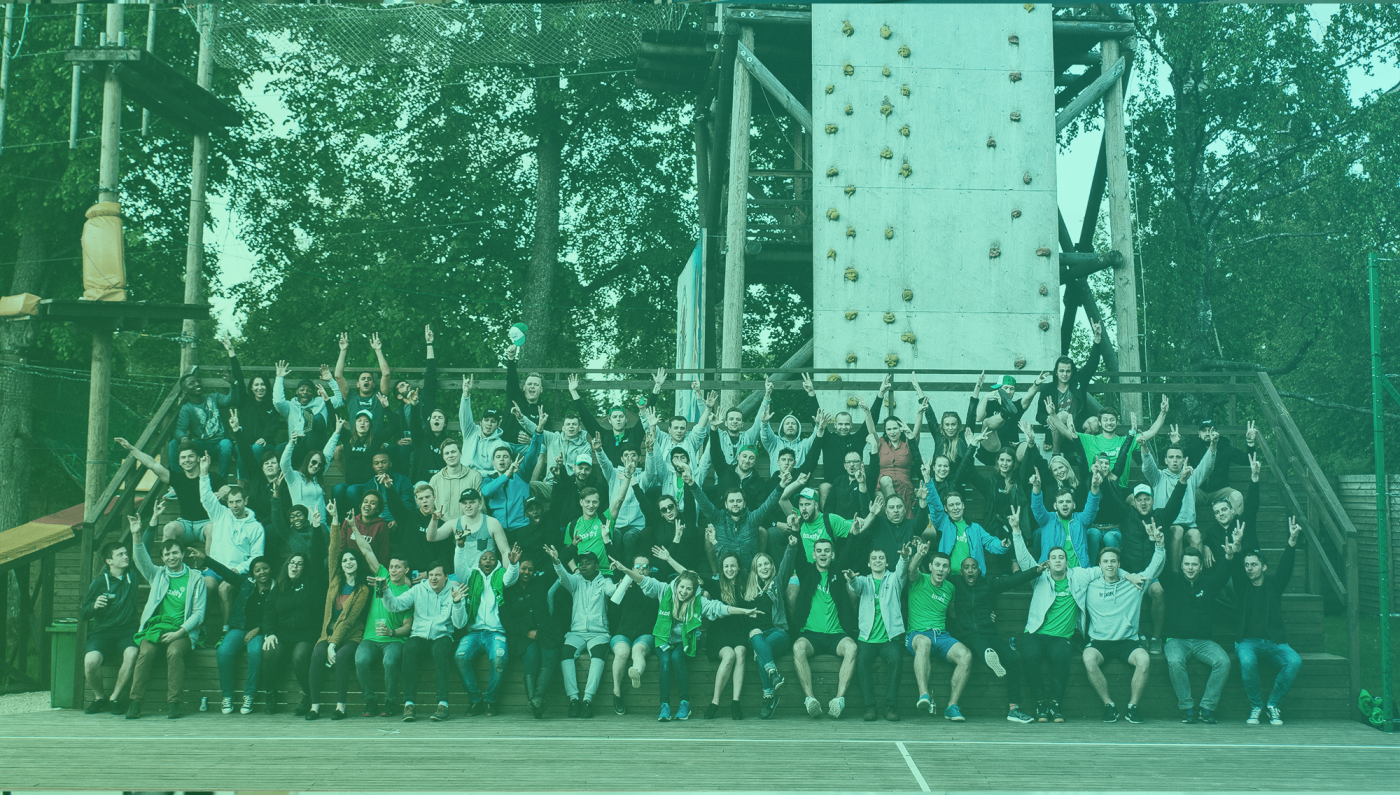 What you'll be doing:
Collect feedback from our drivers and passengers
Analyse data to understand the main causes of dissatisfaction
Meeting daily call KPI's for drivers and passengers
Delivering outstanding customer service to ensure drivers and passengers continue to use Bolt
Requirements:
You have 1 years experience in a customer facing role
Availability to work on the weekends
You're a great communicator
You're a hustler, not stopping after 20 obstacles a day
You have excellent spoken and written English
You're passionate about new technologies and ride-sharing
You'll get extra credit for:
Experience in sharing economy, tech business, transport industry, startup or dynamic high-growth company
Experience in product launches or running a business
Benefits:
Base salary: 22,000 GBP per year
No corporate BS – we're moving too fast for that
Amazing personal growth experience at one of the fastest-growing startups in Europe
Working with a motivated and talented international team, plus regular team events
Flexible working hours – as long as you get the work done
Impactful work – you'll have a rare opportunity to build a product literally used by millions of people across the world
Our team is made up of thinkers, innovators and go-getters shaping the way millions of people move around the globe. We value passionate and down-to-earth people who are driven to get things done and find creative solutions to problems. We recognize that our strength and success are directly linked to the talent and skills of our team members and a lean approach to our work. Our headquarters are situated in Tallinn, Estonia and we have offices in 30+ countries around the world.
Did we spark your interest? Get in touch and let's talk!