Bolt is one of the fastest growing startups in the world with over 30M happy customers in 30+ countries, from Europe to Mexico to Africa. We're building a ride-hailing app to connect millions of riders and drivers around the world to make travel easier, quicker and more reliable.
Now armed with a fresh round of funding we are eager to grow even faster. We are looking for a VP Expansion. This means taking full ownership of the process of opening new markets and later managing all the operations and local teams of those countries.
Let's build the future of transport together!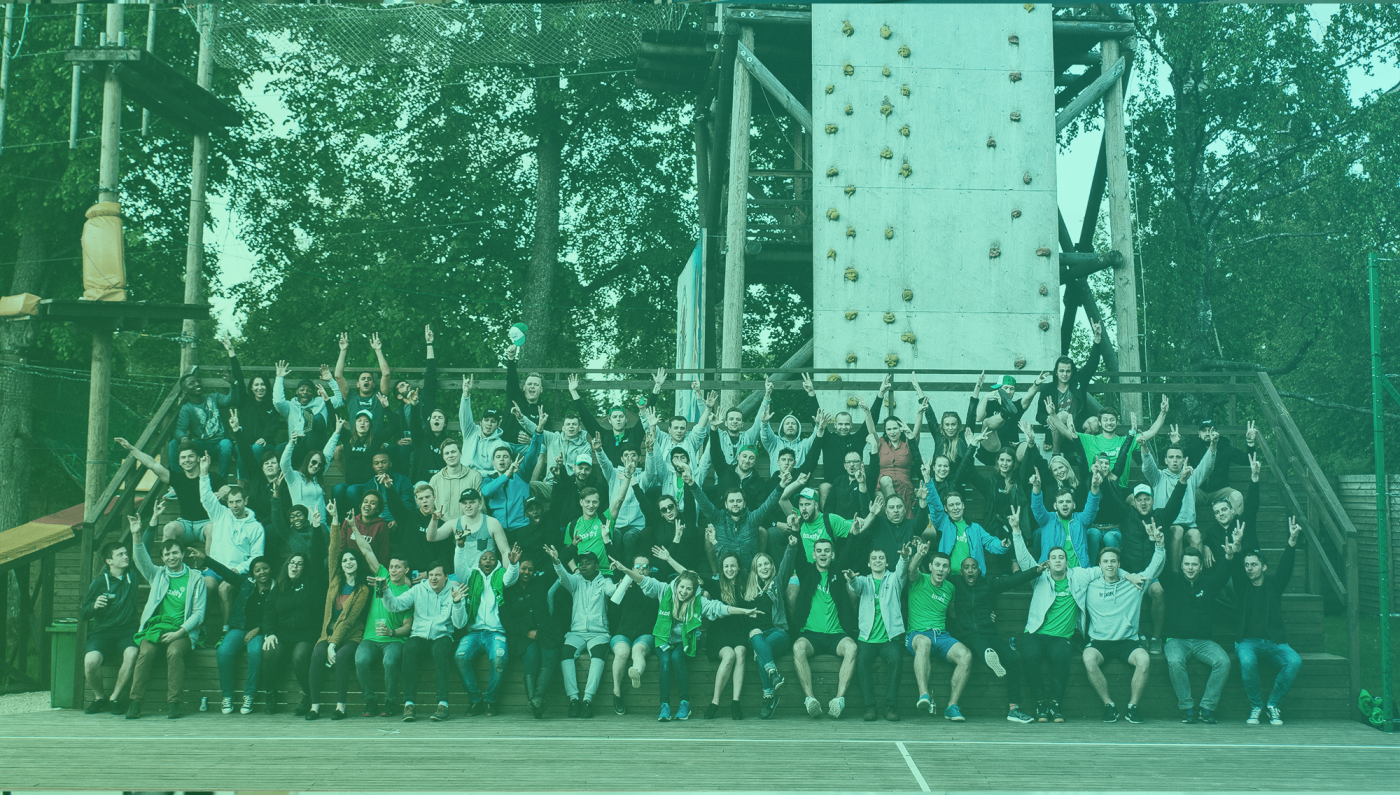 What you'll be doing:
Understand local needs, opportunities and regulations
Create launch plans for new markets
Design the business strategy for all our markets
Oversee everyday operations and finances of several markets
Identify operational weaknesses and improve our processes
Build and grow local teams
Advise and closely collaborate with HQ teams such as Product, Legal or Marketing to develop and key initiatives
Requirements:
Have 5+ years of Expansion / Operations management experience in a similar environment
You have survived an early stage startup
You are a hustler. You will not stop at any obstacle until the result is delivered
You are an analytical thinker who loves to solve problems (advanced Excel skills are a must)
You are a jack of many trades; you feel comfortable doing anything from sales to support to product discussions
You are organised. You deliver stuff on time & handle stress like James Bond
You are social. You can easily network with people of all background
Benefits:
Motivating compensation – motivational base pay and company stock options
No corporate BS – we're moving too fast for that
Amazing personal growth experience at one of the fastest-growing startups in Europe
Working with a motivated and talented international team, plus regular team events
Flexible working hours – as long as you get the work done
Impactful work – you'll have a rare opportunity to build a product literally used by millions of people across the world
Our team is made up of thinkers, innovators and go-getters shaping the way millions of people move around the globe. We value passionate and down-to-earth people who are driven to get things done and find creative solutions to problems. We recognize that our strength and success are directly linked to the talent and skills of our team members and a lean approach to our work. Our headquarters are situated in Tallinn, Estonia and we have offices in 30+ countries around the world.
Did we spark your interest? Get in touch and let's talk!