Bolt is one of the fastest growing startups in the world with over 30M happy customers in 30+ countries, from Europe to Mexico to Africa. We're building the future of transport – one platform that connects you with cars, motorcycles, scooter sharing, and anything else you need to move around in your city. Fast, convenient and affordable for everyone, as transport should be.
We are looking for a talented hands-on marketer to grow our brand in Ukraine by planning and implementing local marketing campaigns to acquire new users and drivers.
Working closely with our HQ marketing team, you'll be in charge of all local marketing activities from fun social media campaigns to long-term marketing plans. We're looking for someone with a strong ambition to move things forward while being curious to uncover new high-ROI channels to engage thousands of people.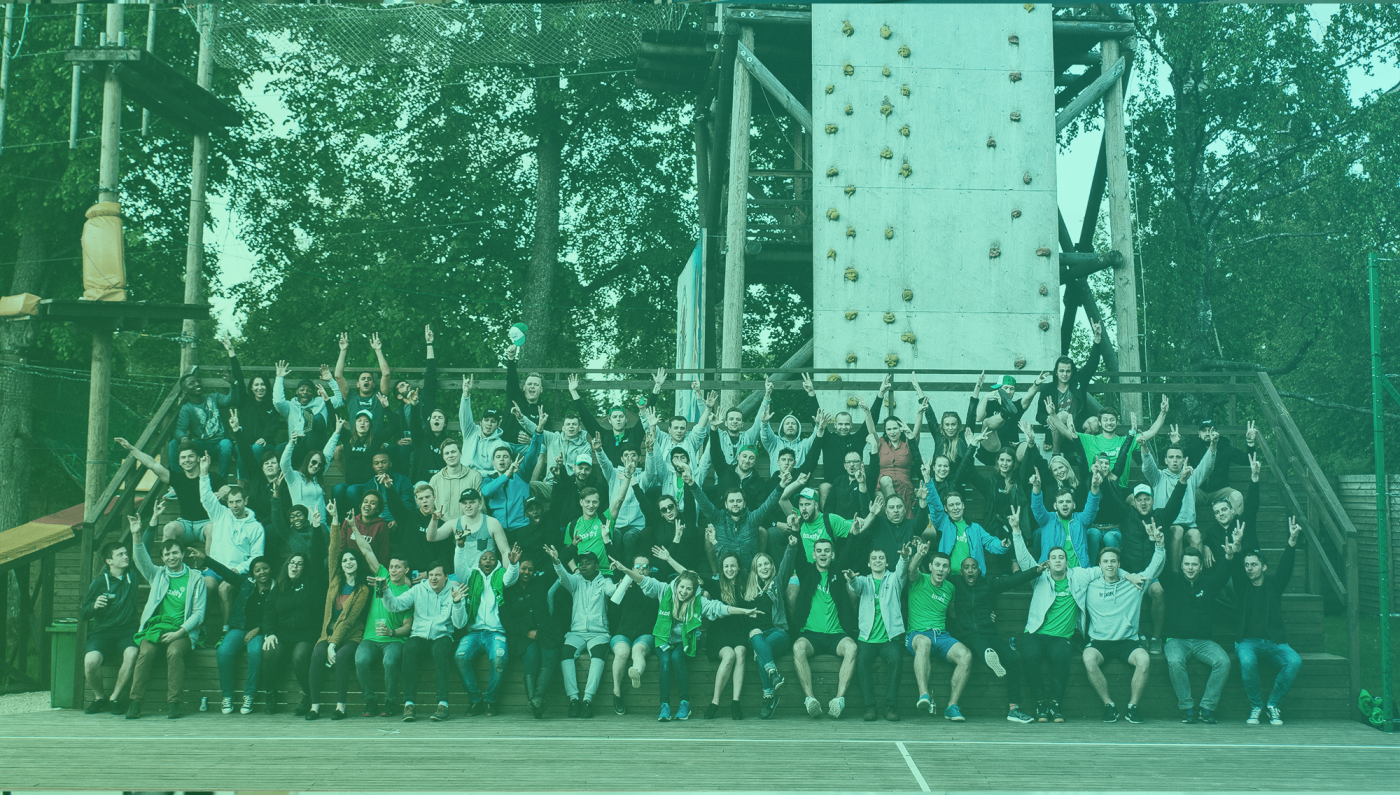 What you'll be doing:
Increase Bolt's brand visibility in your country.
Develop and implement local marketing and PR strategy.
Create a social media strategy for Bolt's local social media channels.
Look for new brand partnerships with other local brands to run giveaway campaigns.
Support our advertising activities by helping to uncover best-performing messages and visuals.
Be in charge of local events and event partnerships to increase brand visibility in your country.
Communicate with media and our customers while ensuring they get timely feedback.
Review and analyse the performance of all local marketing activities.
Requirements:
3+ years of marketing experience
Experience with social media management and Facebook advertising
Experience with creating and maintaining positive media relations
Proven track record of developing and implementing brand partnerships
Knowing your C-s (CPM, CPC, CPI are part of your everyday vocabulary)
Basic knowledge of design tools like Sketch, Adobe Illustrator, Photoshop, etc.
Outstanding copywriting skills in both English and local language
Entrepreneurial get-things-done attitude and good collaboration skills
Data-driven and customer-centric approach to tracking and analysing campaign results
Benefits:
Motivating compensation – motivational base pay and company stock options
No corporate BS – we're moving too fast for that
Amazing personal growth experience at one of the fastest-growing startups in Europe
Working with a motivated and talented international team, plus regular team events
Flexible working hours – as long as you get the work done
Impactful work – you'll have a rare opportunity to build a product literally used by millions of people across the world
Our team is made up of thinkers, innovators and go-getters shaping the way millions of people move around the globe. We value passionate and down-to-earth people who are driven to get things done and find creative solutions to problems. We recognize that our strength and success are directly linked to the talent and skills of our team members and a lean approach to our work. Our headquarters are situated in Tallinn, Estonia and we have offices in 30+ countries around the world.
Did we spark your interest? Get in touch and let's talk!