Bolt is one of the fastest growing startups in the world with over 30M happy customers in 30+ countries, from Europe to Mexico to Africa. We're building a ride-hailing app to connect millions of riders and drivers around the world to make travel easier, quicker and more reliable.
We are looking for a Lifecycle Marketing Technology Manager to manage the integrations used in our automated and manual messaging tools for delivering campaigns smoothly in more than 30+ countries and 90+ cities.Working closely with our Marketing, Product, Infra and Engineering Teams, you'll be making sure both rider and driver events are accurate and delivered seamlessly to all tools used for email, in-app, SMS and push messaging campaigns to engage both our riders and drivers. In addition you'll be responsible for email sending and deliverability metrics. This role is a good fit for someone with a background in IT infrastructure, developing email deliverability optimization platform or building communication products.
Let's build the future of transportation together!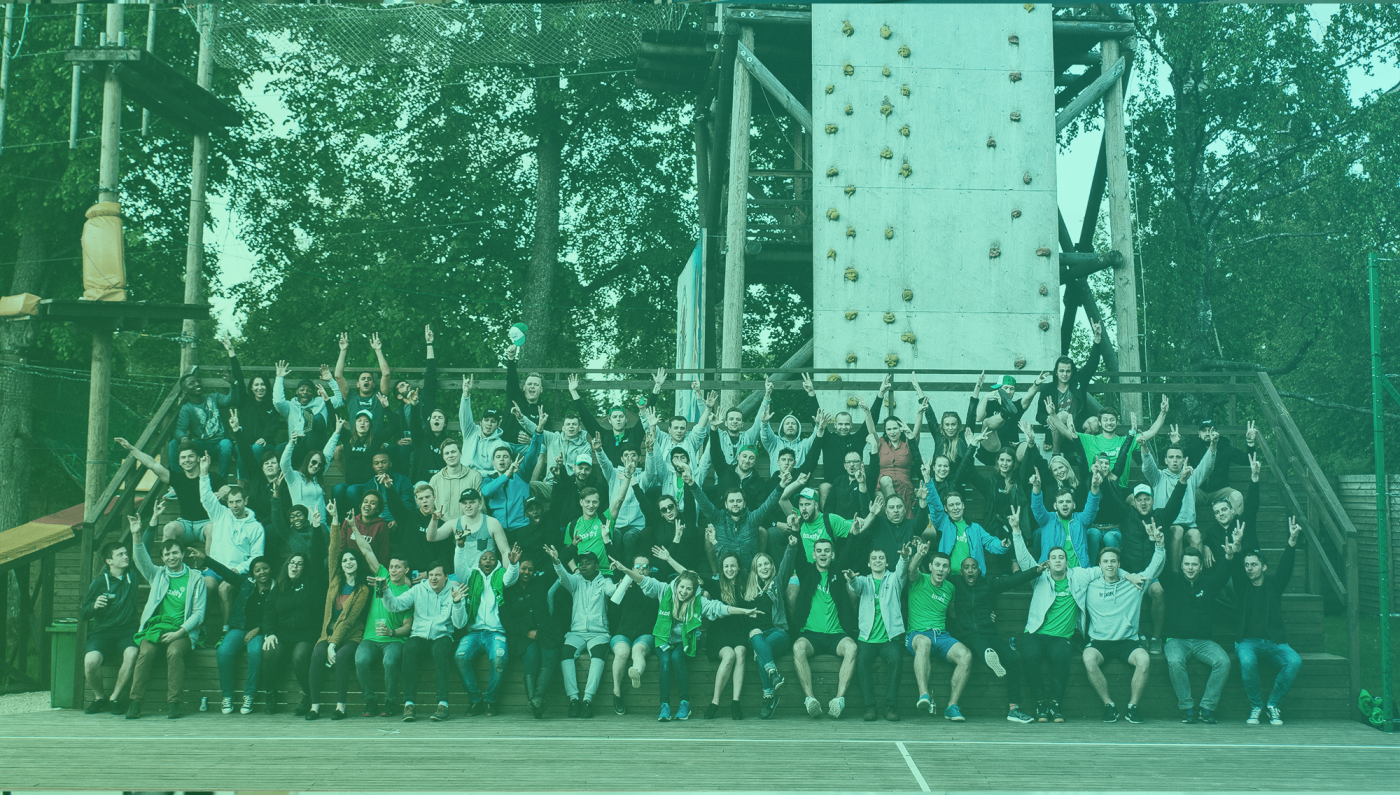 What you'll be doing:
Co-manage over 100+ events used for setting up automated message logic in various tools
Own tracking plans, event volumes, data quality and implementation
Analyze existing integrations used in communications platforms and implement new improvements
Work with Lifecycle Marketing team to test communications on different user segments, deliver more valuable events and improve ROI from marketing communications
Work closely with Product & Engineering teams to improve delivery – manage quality of the email contacts, reduce bounce, spam & setup monitoring of email infrastructure and deliverability
Requirements:
5+ years of experience working in IT, product or a similar field
Great project management skills
Data-driven and analytical mindset
Experience leading implementation of various customer engagement and mass communication tools such as Intercom, MixPanel or other
You're motivated and not scared by new challenges
Good English, both verbal and written
Good knowledge of industry leading marketing automation tools
Benefits:
Motivating compensation – motivational base pay and company stock options
No corporate BS – we're moving too fast for that
Amazing personal growth experience at one of the fastest-growing startups in Europe
Working with a motivated and talented international team, plus regular team events
Flexible working hours – as long as you get the work done
Impactful work – you'll have a rare opportunity to build a product literally used by millions of people across the world
Our team is made up of thinkers, innovators and go-getters shaping the way millions of people move around the globe. We value passionate and down-to-earth people who are driven to get things done and find creative solutions to problems. We recognize that our strength and success are directly linked to the talent and skills of our team members and a lean approach to our work. Our headquarters are situated in Tallinn, Estonia and we have offices in 30+ countries around the world.
Did we spark your interest? Get in touch and let's talk!