Bolt is one of the fastest growing startups in the world with over 30M happy customers in 30+ countries, from Europe to Mexico to Africa. We also have teams in these countries. Our mission is to build the smartest way to move in cities – more convenient than public transport, but cheaper than driving your car.
Bolt headquarters are located in Tallinn, 250+ employees and growing rapidly. Our Tallinn office is home for our top management, business development, software engineering and customer support. Our HQ team supports also our city teams, 900+ employees and contractors, growing rapidly.
Due to rapid growth of our team and needs we are expanding our internal IT team and looking for another member of this team. Together with the team you are going to analyze our needs and problems, figure out solutions and implement these. You will have lots of freedom to figure out what are the best solution, but at the same time we also expect you to be a humble helpful responsible hard working supersmart IT wizard at the same time.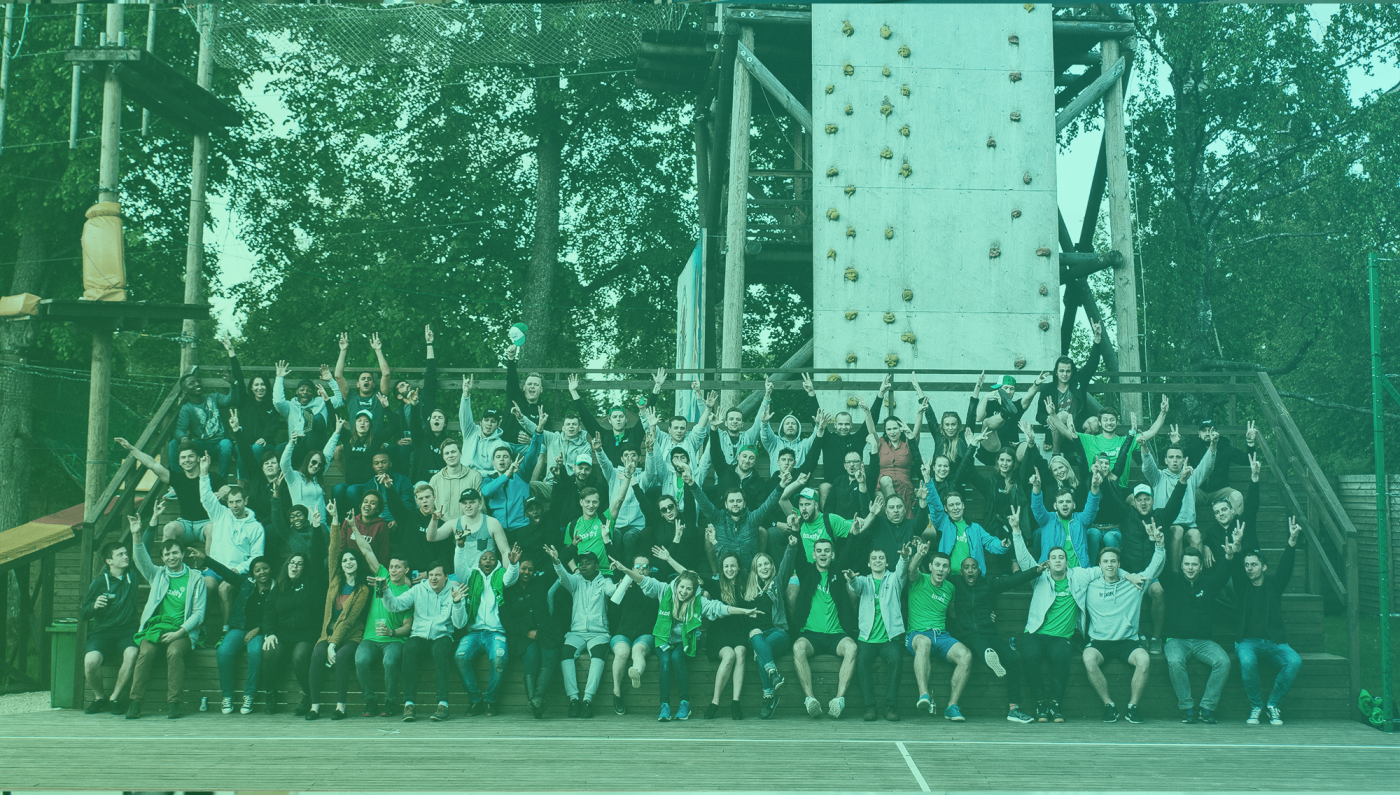 What you'll be doing:
Certificates, access rights and security management for all employees, at our HQ and 30+ countries, including access rights of all the tools (like Atlassian stack, G-Suite, Service Desk, support tools etc)
The vision and the solutions of internal collaboration applications or services based on team needs (for example video bridge or ticket management system)
Hardware and software procurements, assets management, warranty of the hardware
License management for all the software used by employees
Assisting Bolt's growing personnel (900+ people) with installation, encryption, configuration and ongoing usability of personal laptops (Mac-s and Windows), mobile phones, also remote management of laptops
Other company's devices (TVs, videoconferencing systems, meeting room booking systems, etc)
Educating employees on security and safety
This might sound scary but software developers take care of their SW and HW by themselves, the rest of the team is using Mac's mostly. Our employees are smart & responsible. Several applications have application owners/managers. Access management, developing and helping other teams to develop Service Desk etc takes more time than hand holding of the employees.
Buzzwords: G-Suite, Atlassian, Slack, Asana, Zoom, MDM.
Requirements:
At least 2+ years of experience in similar role/environment
Precision and process oriented, organized
Creative & resourceful, tech savvy, able to find workarounds
Enjoy helping your colleagues, kind but also assertive
Basic knowledge of office AV setup
Getting things done attitude
Fluent oral and written communication in English
Fluent oral and written communication in Estonian is a plus
Buzzwords above make you nod
Benefits:
Motivating compensation – motivational base pay and company stock options
No corporate BS – we're moving too fast for that
Amazing personal growth experience at one of the fastest-growing startups in Europe
Working with a motivated and talented international team, plus regular team events
Flexible working hours – as long as you get the work done
Impactful work – you'll have a rare opportunity to build a product literally used by millions of people across the world
Our team is made up of thinkers, innovators and go-getters shaping the way millions of people move around the globe. We value passionate and down-to-earth people who are driven to get things done and find creative solutions to problems. We recognize that our strength and success are directly linked to the talent and skills of our team members and a lean approach to our work. Our headquarters are situated in Tallinn, Estonia and we have offices in 30+ countries around the world.
Did we spark your interest? Get in touch and let's talk!