Bolt is one of the fastest growing startups in the world with over 30M happy customers in 30+ countries, from Europe to Mexico to Africa. We're building the future of transport – one platform that connects you with cars, motorcycles, scooter sharing, and anything else you need to move around in your city. Fast, convenient and affordable for everyone, as transport should be.
We believe in a future with less car ownership and flexible urban mobility. By bringing reliable on-demand transport to the masses, we're helping cities evolve towards decreased traffic congestion and pollution. Having reached a $1B valuation in just 5 years, we're all about hyper-fast growth. And we're just getting started.
We are expanding in Austria and are looking for a strong City Manager to lead the local team, own the operations and help us grow even faster!
Let's build the future of transportation together!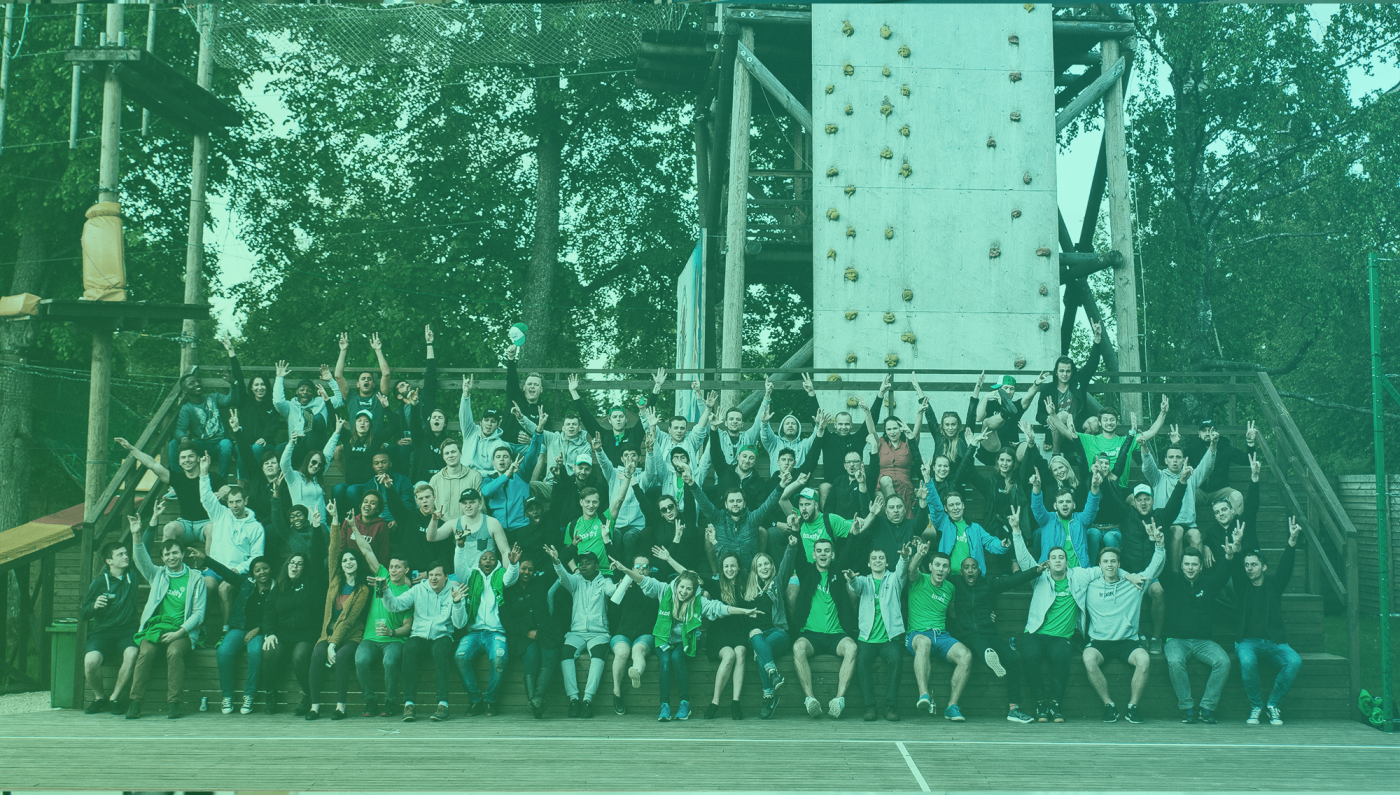 What you'll be doing:
Own growth of the business, driving execution to boost rider base, rides, and revenue in a dynamic, highly competitive space
Establish partnerships with local fleet owners and other relevant entities, manage a team of Operations Specialists to ensure we constantly increase our supply base
Make sure our service and customer support meets the highest standards at all time
Build and develop strong relationships with senior cross-functional leaders (e.g. marketing, finance team, communications, data science, business development) and help define the goals and objectives of these teams at the local level
Identify and communicate local product needs to product/engineering teams
Remove blockers, solve problems, and find a path forward through ambiguity, operating a dynamic and rapidly growing business across urban footprints
Lead by example, define KPIs, hold regular meeting for the team
Represent Bolt in the community, local media, and in communication with key city stakeholders
Deliver world class fleet operations within your regions, managing all aspects of local operations and optimizing for efficiency and utilization of Bolt
Define plans, strategy and reports for stakeholders
Requirements:
5+ years of operations management, business consulting, or related experience managing operations, building and developing diverse teams, optimising processes, and delivering business goals
3+ years of people management experience, high EQ, and proven ability to deliver outstanding results through others in a timely manner using a strong sense of focus, organisation, and meticulous attention to detail
Entrepreneurial hustle and proven self-starter with owner's mentality; some entrepreneurial experience is preferred
Data-driven mindset, strong business judgment, and proven ability to perform analysis, draw key insights, and form and execute a strategy
Strong communication and interpersonal skills to build relationships, manage a team, influence stakeholders, and inspire others
Excellent organisation and time management
Willingness to get your hands dirty, lead by example, and motivate teams both through in person and remote management
Passion for Bolt, its role improving city environments, and an interest in the "share economy" and platform methodology
Fluent English and German knowledge
Benefits:
Motivating compensation – motivational base pay and company stock options
No corporate BS – we're moving too fast for that
Amazing personal growth experience at one of the fastest-growing startups in Europe
Working with a motivated and talented international team, plus regular team events
Flexible working hours – as long as you get the work done
Monthly Bolt credit for rides
Impactful work – you'll have a rare opportunity to build a product literally used by millions of people across the world
Our team is made up of thinkers, innovators and go-getters shaping the way millions of people move around the globe. We value passionate and down-to-earth people who are driven to get things done and find creative solutions to problems. We recognize that our strength and success are directly linked to the talent and skills of our team members and a lean approach to our work. Our headquarters are situated in Tallinn, Estonia and we have offices in 30+ countries around the world.
Did we spark your interest? Get in touch and let's talk!