Bolt is one of the fastest growing startups in the world with over 30M happy customers in 30+ countries, from Europe to Mexico to Africa. We're building a ride-hailing app to connect millions of riders and drivers around the world to make travel easier, quicker and more reliable.
We are looking for an Accountant with at least 3 years experience to join our HQ team in Tallinn.
A good candidate has broad knowledge in accounting and understanding of different aspects of its rules and regulations. He/ she is detail oriented numbers person having also an ability to see a larger picture. If needed he/she is ready to go for the extra mile to reach even higher results both personally and business wise. Teamwork and collaboration with others is in his/her nature.
Your main responsibilities will include processing purchase invoices, sales reports and bank statements; processing travel and expense reimbursement reports; processing and controlling payroll; tag and monitor fixed assets - i.e. from A-to-Z in one or several of our subsidiaries. You'll be working closely with subsidiaries local bookkeepers and tax consultants as well as helping Senior Accountant with any other relevant tasks.
Let's build the future of transportation together!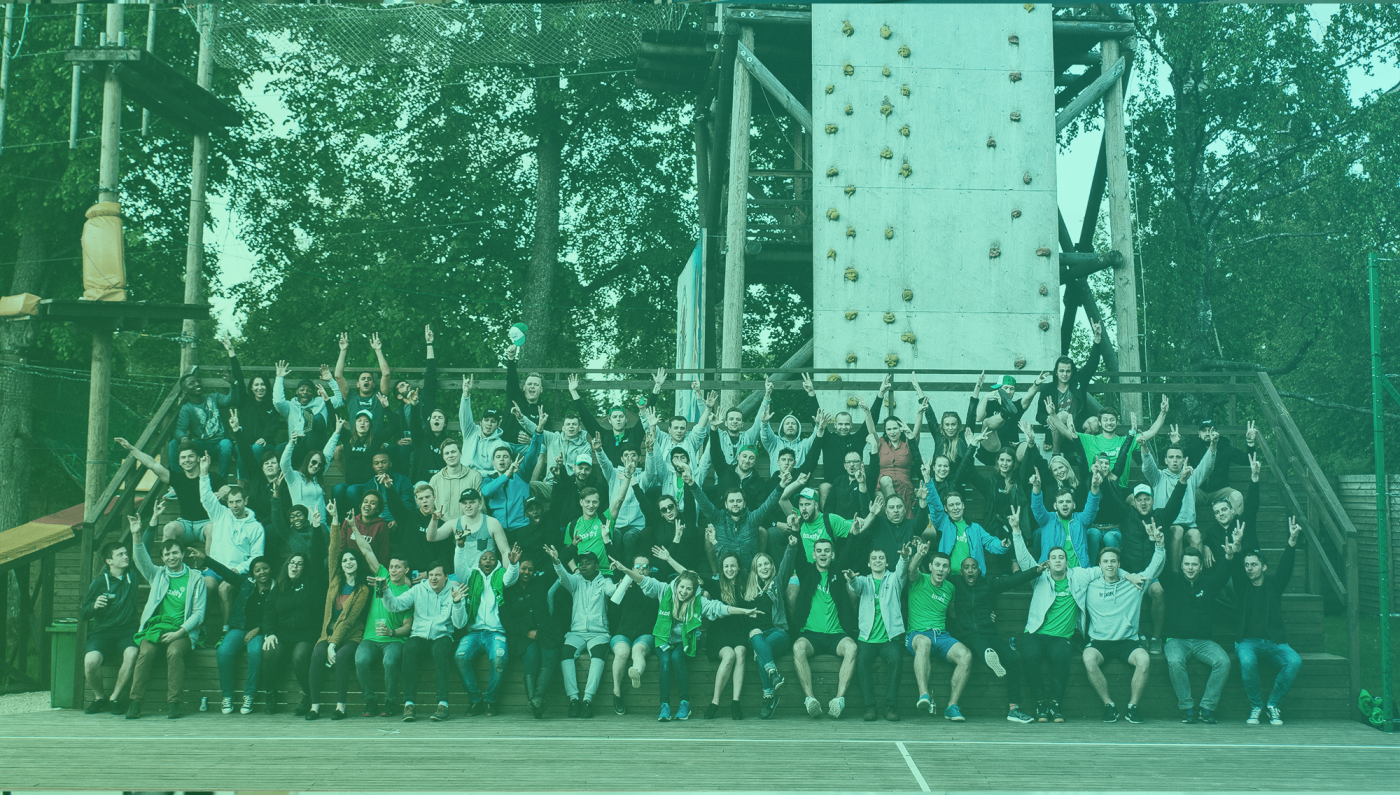 Requirements
3+ years work experience as an Accountant
Higher education in Economics
Excellent Estonian and English skills
"Can-do" attitude and ability to prioritize and deliver
You're a strong team player, but also able to work independently
Benefits
Great compensation – motivational base pay and company stock options
No corporate BS – we're moving too fast for that
Amazing personal growth experience at one of the fastest-growing startups in Europe
Working with a motivated and talented international team, plus regular team events
Working in one of the coolest offices in Tallinn – ping-pong table, free snacks/drinks
Flexible working hours – as long as you get the work done
Monthly Bolt credit for test rides to make our product better
Impactful work – you'll have a rare opportunity to build a product literally used by millions of people across the world
Our team is made up of thinkers, innovators and go-getters shaping the way millions of people move around the globe. We value passionate and down-to-earth people who are driven to get things done and find creative solutions to problems. We recognize that our strength and success are directly linked to the talent and skills of our team members and a lean approach to our work. Our headquarters are situated in Tallinn, Estonia and we have offices in 30+ countries around the world.
Did we spark your interest? Get in touch and let's talk!