Bolt is one of the fastest growing startups in the world with over 30M happy customers in 30+ countries, from Europe to Mexico to Africa. We're building the future of transport – one platform that connects you with cars, motorcycles, scooter sharing, and anything else you need to move around in your city. Fast, convenient and affordable for everyone, as transport should be.
We believe in a future with less car ownership and flexible urban mobility. By bringing reliable on-demand transport to the masses, we're helping cities evolve towards decreased traffic congestion and pollution. Having reached a $1B valuation in just 5 years, we're all about hyper-fast growth. And we're just getting started.
We are looking for an experienced Site Reliability Engineer to join our Product team in Tallinn.
Let's build the future of transportation together!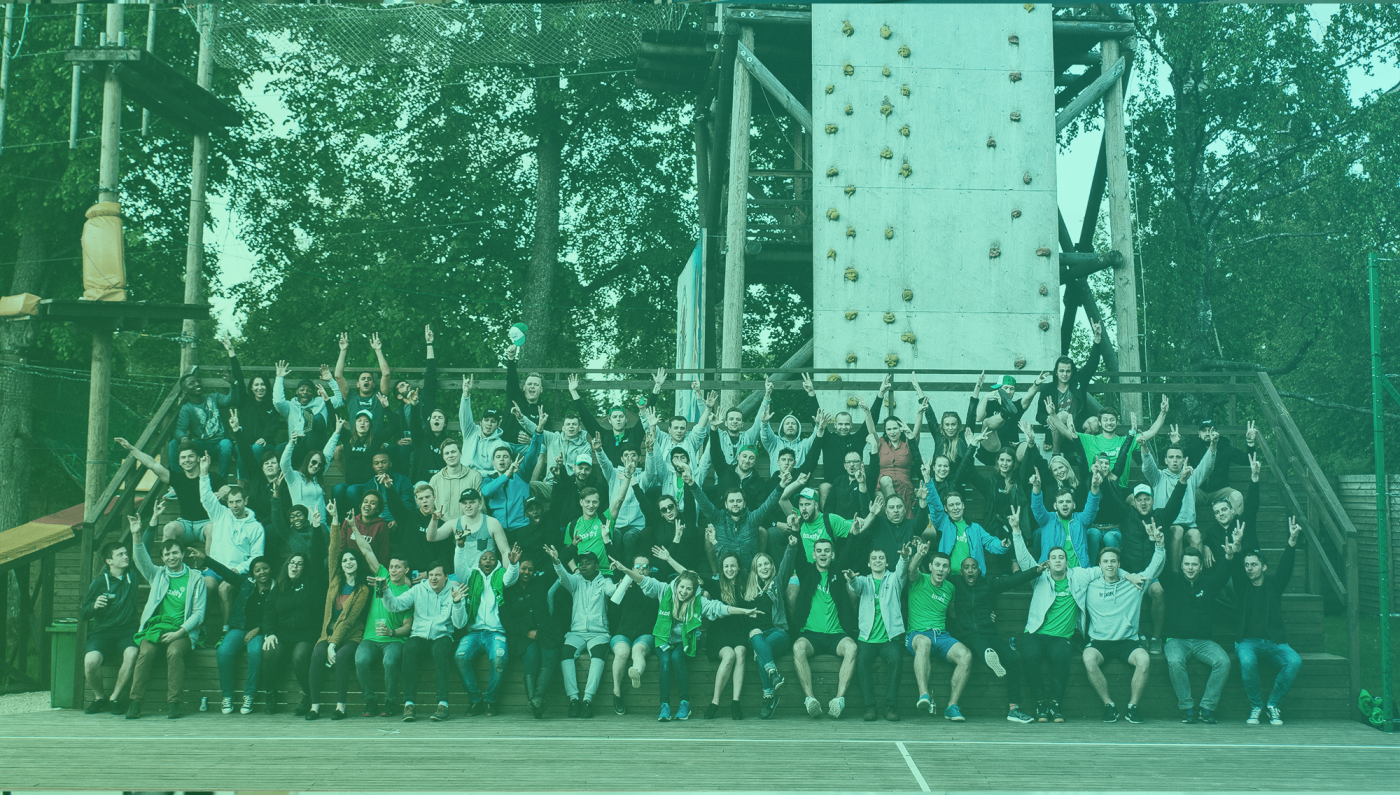 You will:
Develop and implement internal systems, processes, and best practices to be used by other teams designed to increase productivity.
Participate in deep architectural discussions to ensure solutions are designed for successful deployment, security, and availability in the Cloud.
Collaborate with our SRE Engineers and Software Engineers.
Troubleshoot Cloud and Linux issues and respond to after-hours escalations.
Verify and resolve configuration and other non-software related issues.
Requirements:
At least 2+ years designing and implementing AWS cloud based solutions.
An in-depth knowledge of Linux troubleshooting, including networking, file systems, security, and the kernel.
Must be a team player, with exceptional communication skills, working well with others in the group and the rest of the IT organization
Familiarity with Cloud security and governance models.
Experience with containers and platforms such as LXC, Docker, Kubernetes, etc.
Experience with (Infrastructure) automation through scripting, such as: Ansible, Terraform, Python, Bash, etc.
Experience of DevOps tools like Jenkins, ANT & Maven
Extra credits for:
Experience with Hadoop
Experience with Azure, Google cloud
Experience with MySQL databases
Experience with Go / C++
Experience with Debian Linux distribution
Benefits:
Great compensation – motivational base pay and company stock options
No corporate BS – we're moving too fast for that
Amazing personal growth experience at one of the fastest-growing startups in Europe
Working with a motivated and talented international team, plus regular team events
Working in one of the coolest offices in Tallinn – ping-pong table, free snacks/drinks
Flexible working hours – as long as you get the work done
Monthly Bolt credit for rides
Impactful work – you'll have a rare opportunity to build a product literally used by millions of people across the world
Our team is made up of thinkers, innovators and go-getters shaping the way millions of people move around the globe. We value passionate and down-to-earth people who are driven to get things done and find creative solutions to problems. We recognise that our strength and success are directly linked to the talent and skills of our team members and a lean approach to our work. Our headquarters are situated in Tallinn, Estonia and we have offices in 30+ countries around the world.
Did we spark your interest? Get in touch and let's talk!