Bolt is one of the fastest growing startups in the world with over 30M happy customers in 30+ countries, from Europe to Mexico to Africa. We're building the future of transport – one platform that connects you with cars, motorcycles, scooter sharing, and anything else you need to move around in your city. Fast, convenient and affordable for everyone, as transport should be.
As a Product Manager dedicated for Driver Payments, you will be responsible for setting and executing strategy for driver facing payment services. You will work directly with a strong development team to ship payment solutions for different markets and collaborate with other product teams to support company wide initiatives.
This is a hands on role where you can make a big difference and be part of the biggest change in global transportation.
Let's build the future of transportation together!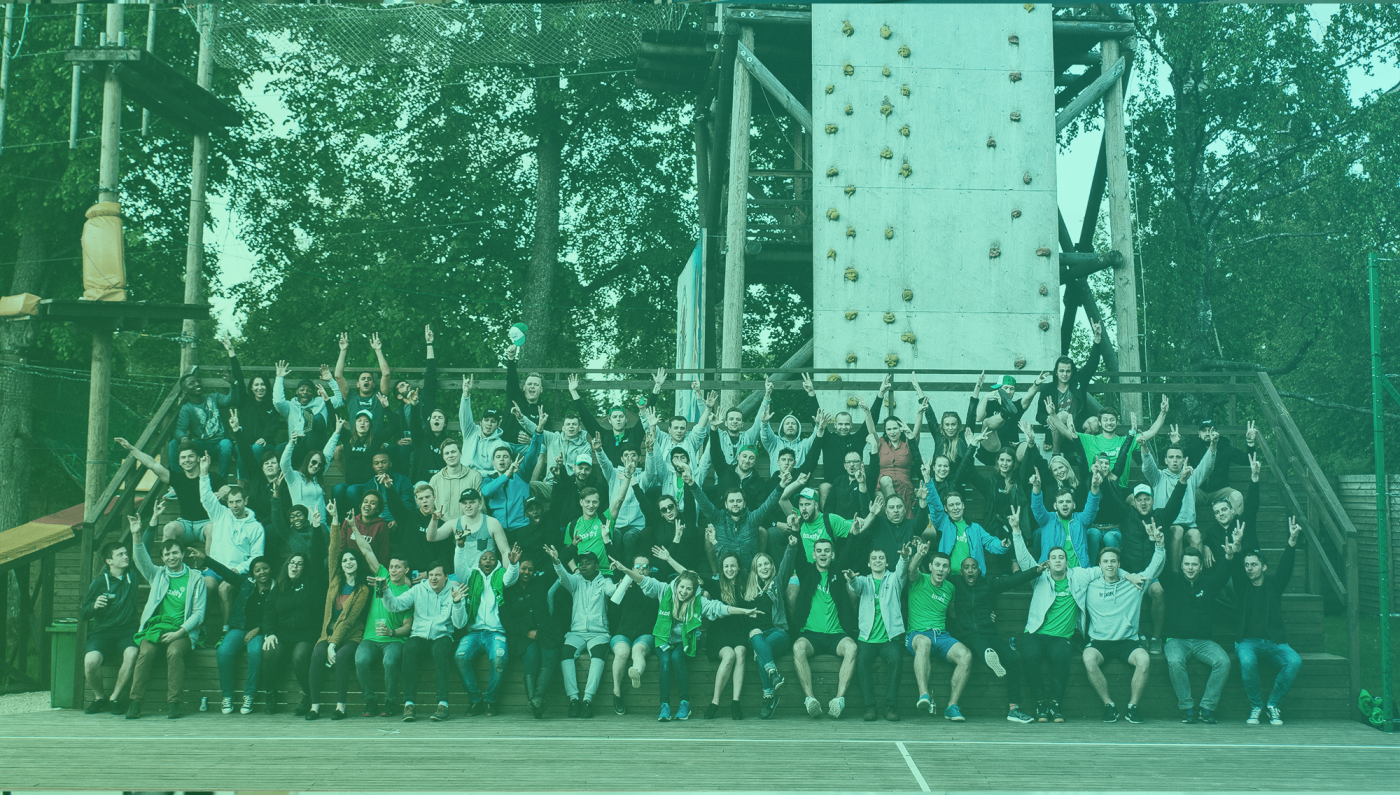 What you'll be doing:
You will have end to end ownership of Driver Payments.
You will define short and long term vision and roadmap for the platform and are responsible for executing it.
You will work with service providers to find and implement a new solution to facilitate payments to drivers.
You will work with finance and compliance teams to make sure the platform is compliant with global and local requirements and regulations.
You will utilize customer feedback for product decisions.
Work closely with other product teams and clearly communicate plans, insights, data and results to wider organisation and decision-makers across Bolt.
Requirements
Proven experience in Product Management and/or other relevant areas in fintech sector.
Data driven and analytical approach to product development.
You have strong subject matter experience (payments/payouts).
You care about the details and strive for operational excellence.
You are a tireless advocate of the needs of our drivers.
You are fluent in SQL and are able to translate your product ideas into expected business impact.
You have strong communication and leaderships skills and you are able to perform under pressure with tight deadlines.
You'll get extra credit for:
Having a network in fintech from banks to payment and payout providers.
Benefits
Motivating compensation – motivational base pay and company stock options
No corporate BS – we're moving too fast for that
Amazing personal growth experience at one of the fastest-growing startups in Europe
Working with a motivated and talented international team, plus regular team events
Working in one of the coolest offices in Tallinn – ping-pong table, free snacks/drinks
Flexible working hours – as long as you get the work done
Monthly Bolt credit for rides
Impactful work – you'll have a rare opportunity to build a product literally used by millions of people across the world
Our team is made up of thinkers, innovators and go-getters shaping the way millions of people move around the globe. We value passionate and down-to-earth people who are driven to get things done and find creative solutions to problems. We recognize that our strength and success are directly linked to the talent and skills of our team members and a lean approach to our work. Our headquarters are situated in Tallinn, Estonia and we have offices in 30+ countries around the world.
Did we spark your interest? Get in touch and let's talk!