Bolt is one of the fastest-growing startups in the world with 25 million happy customers in more than 30 countries across Europe and Africa. We're building the future of transportation – a platform that connects you with cars, motorcycles, scooter sharing, and anything else you need to move around in your city. Fast, convenient and affordable for everyone, as transportation should be.
We are looking for a PR Manager to join the Bolt PR team and help us tell our story across our Northern and Western European markets.
You'll report into the Head of Communications and be based in our London office, travelling across your markets on a regular basis.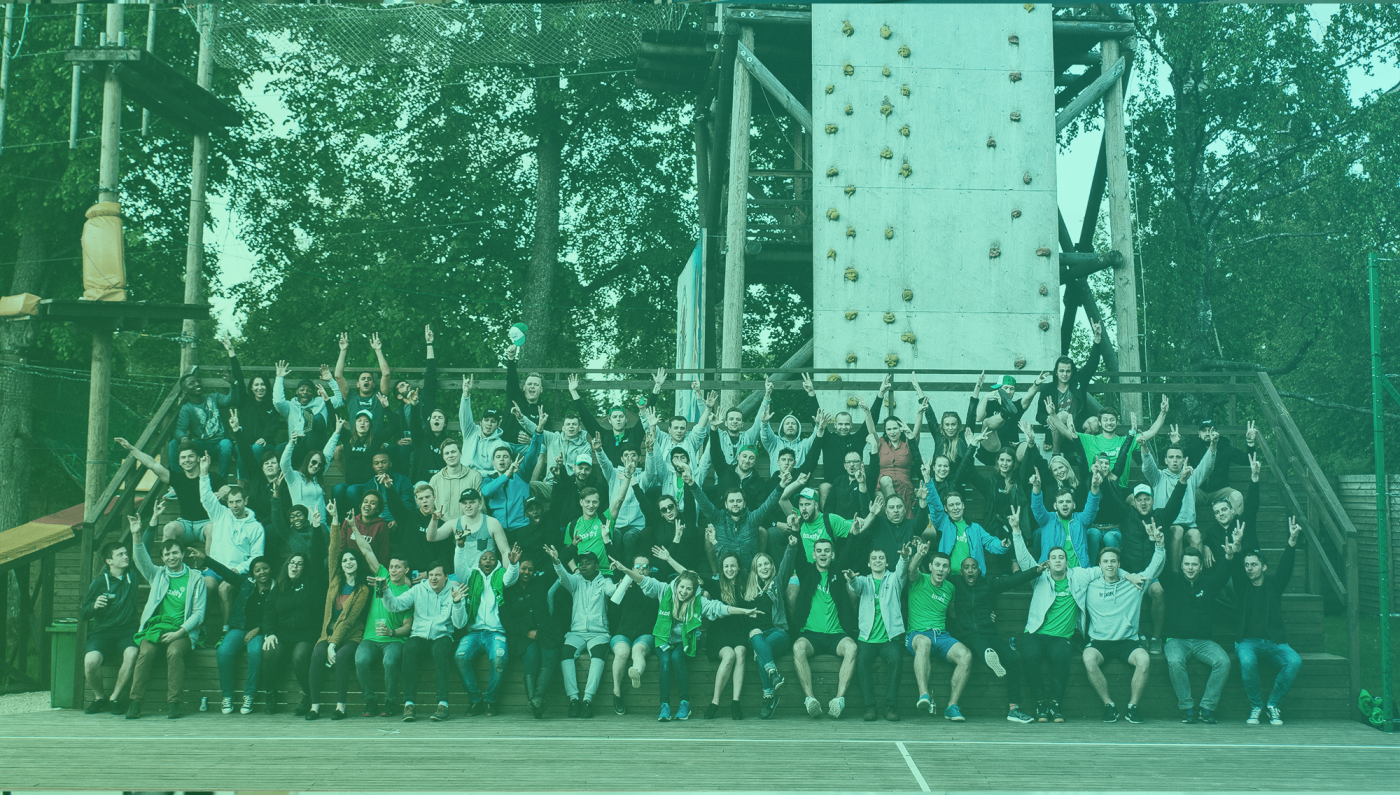 What you'll be doing:
Making sure that Bolt is known and trusted in all of our target markets in the region to enable us to launch new markets and grow existing ones
Developing PR strategies, from corporate to consumer PR, to build awareness of Bolt
Planning, delivering and measuring results for PR activities in order to ensure consistent positive coverage for the company
Developing and running an agency network to help deliver on our targets in the region
Building a plan for and managing crisis communications
Supporting employer brand-related activities in your region
Working together with marketing and social media teams on integrated campaigns
Requirements:
At least 4 years of experience at a PR agency or an in-house comms team for a growth company
International experience – you've run PR campaigns that have included a number of European markets, including the UK or France, and you know how to adapt messages for different audiences
Agency experience – you know a great PR agency from a mediocre one
A strategic mindset coupled with an eye for detail
Outstanding writing skills as well as an understanding of different styles of writing (from press releases to op-eds, from blog posts to spokesperson briefings)
Excellent written and spoken English (additional European languages are a huge plus)
The ability to work closely with different internal teams with confidence
A can-do approach to solving problems. Never done that before? Not in your job description? You don't care; you'll work it out.
Benefits:
Motivating compensation – motivational base pay and company stock options
No corporate BS – we're moving too fast for that
Amazing personal growth experience at one of the fastest-growing startups in Europe
Working with a motivated and talented international team, plus regular team events
Flexible working hours – as long as you get the work done
Impactful work – you'll have a rare opportunity to build a product literally used by millions of people across the world
Our team is made up of thinkers, innovators and go-getters shaping the way millions of people move around the globe. We value passionate and down-to-earth people who are driven to get things done and find creative solutions to problems. We recognize that our strength and success are directly linked to the talent and skills of our team members and a lean approach to our work. Our headquarters are situated in Tallinn, Estonia and we have offices in 30+ countries around the world.
Did we spark your interest? Get in touch and let's talk!