As a Marketing Manager you will have the duty of kicking off marketing activities around the country – from partnerships with local brands and events, to locally catered marketing campaigns in coordination with our central offices in Tallinn. You will be writing enticing copy for different online and offline channels, and comms for riders and drivers.


Your communication skills will be your first endorsement, followed by a data-driven mentality that will help you make effective decisions alongside the local operations team.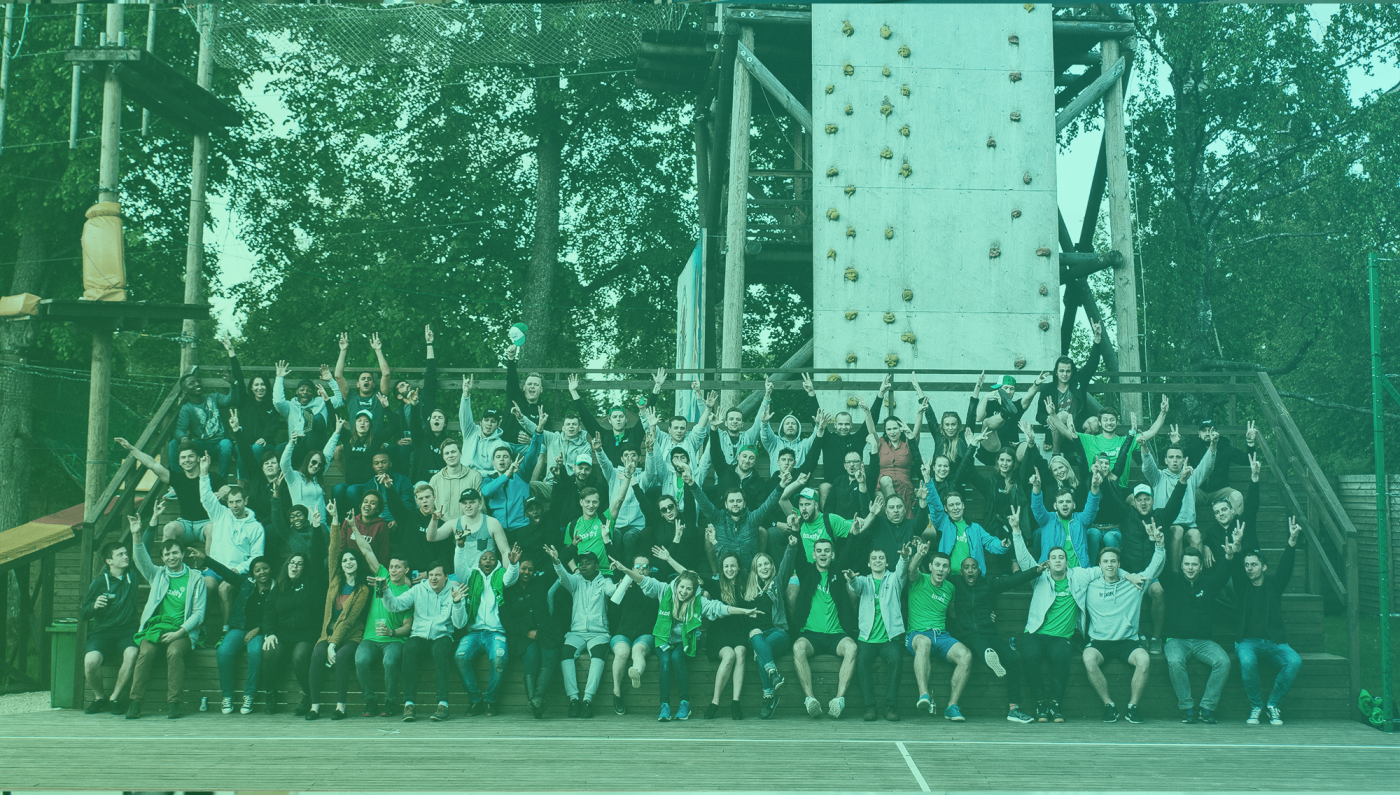 What you'll be doing:
Brand Management and Marketing Campaigns – Bolt is here to stay – You decide how!
Analysis – Whats and whys – Make the right decisions based on data, and report it!
Communications – Tone of voice, different channels – You speak for Bolt!
Partnerships – Make the brand stand out – Make new friends for Bolt!
Design – Localise and conquer – We need you to bring the local essence to Bolt!
Requirements:
Can communicate, engage, and sell. Clear messaging, with a convincing and structured approach to different audiences, and great presentation skills.
Get stuff done. You are a go-getter; with concise guidelines you are prepared to develop a strategy and execute it in your local market. You can deal with negative answers and can think two steps ahead on your next move.
Are here to learn. From the ride-hailing industry, to the professionals in HQ, you will soak up crazy amounts of data, digest it and come up with a great outcome.
Know how to close deals. Partnerships, collaborations, sponsorships – you know how to negotiate terms and bring the best value for Bolt, and you make long-lasting relationships via networking and social interactions.
Benefits:
Motivating compensation – motivational base pay and company stock options
No corporate BS – we're moving too fast for that
Amazing personal growth experience at one of the fastest-growing startups in Europe
Working with a motivated and talented international team, plus regular team events
Flexible working hours – as long as you get the work done
Impactful work – you'll have a rare opportunity to build a product literally used by millions of people across the world
Our team is made up of thinkers, innovators and go-getters shaping the way millions of people move around the globe. We value passionate and down-to-earth people who are driven to get things done and find creative solutions to problems. We recognize that our strength and success are directly linked to the talent and skills of our team members and a lean approach to our work. Our headquarters are situated in Tallinn, Estonia and we have offices in 30+ countries around the world.
Did we spark your interest? Get in touch and let's talk!