We are looking for a Facebook Advertising Specialist to join Bolt Marketing team and take co-ownership of our Facebook ad campaigns in more than 30 countries and 100+ cities.
As a member of our online advertising team, you'll be helping to set up and manage acquisition and engagement campaigns on Facebook Ads Manager. We're looking for someone with a strong ambition to move things forward while being curious to learn all the Facebook ad best practices.
Let's build the future of transportation together!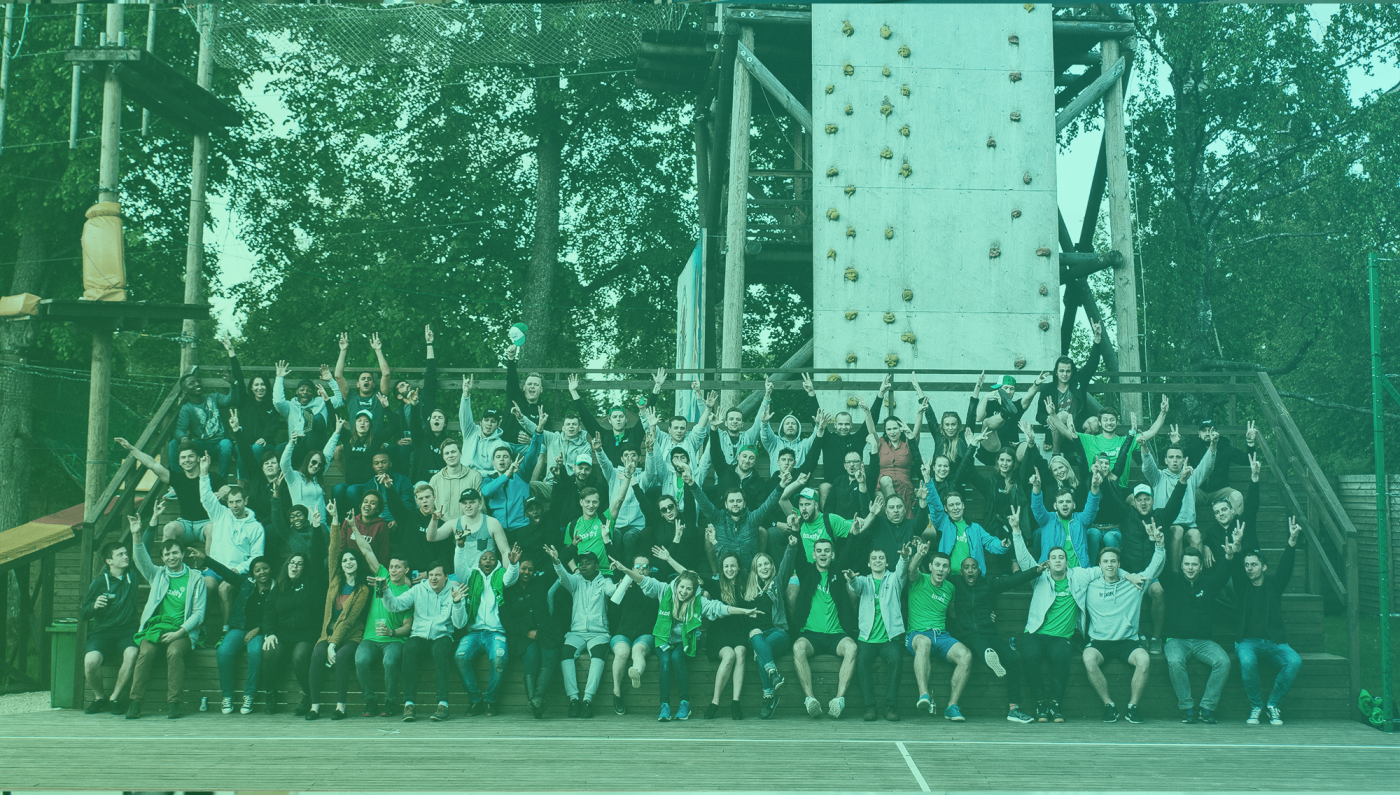 What you'll be doing:
Set up, manage, and improve Bolt's Facebook ad campaigns targeting both drivers and riders
Support new city launches ad set-up and make sure we have ads with the latest information up and running
Work closely with local teams to find the best value propositions and localise ad messages
Change and edit ad visuals used across Facebook ad campaigns
Keep track of ad campaigns' performance and make improvements when needed
Review and analyze what is working and suggest new changes based on that
Requirements:
1+ years of experience with paid Facebook promotions
Experience with Facebook Ads Manager, knowledge about App Install campaigns is a plus
Basic knowledge of design tools like Sketch, Adobe Illustrator, Photoshop, etc.
Strong motivation to learn about Facebook advertising and keep up with the latest best practices
Data-driven and customer-centric approach to tracking and analyzing campaign results
Benefits:
Motivating compensation – motivational base pay and company stock options
No corporate BS – we're moving too fast for that
Amazing personal growth experience at one of the fastest-growing startups in Europe
Working with a motivated and talented international team, plus regular team events
Flexible working hours – as long as you get the work done
Impactful work – you'll have a rare opportunity to build a product literally used by millions of people across the world
Our team is made up of thinkers, innovators and go-getters shaping the way millions of people move around the globe. We value passionate and down-to-earth people who are driven to get things done and find creative solutions to problems. We recognize that our strength and success are directly linked to the talent and skills of our team members and a lean approach to our work. Our headquarters are situated in Tallinn, Estonia and we have offices in 30+ countries around the world.
Did we spark your interest? Get in touch and let's talk!