Bolt is one of the fastest growing startups in the world with over 30M happy customers in 30+ countries, from Europe to Mexico to Africa. We're building the future of transport – one platform that connects you with cars, motorcycles, scooter sharing, and anything else you need to move around in your city. Fast, convenient and affordable for everyone, as transport should be.
We believe in a future with less car ownership and flexible urban mobility. By bringing reliable on-demand transport to the masses, we're helping cities evolve towards decreased traffic congestion and pollution. Having reached a $1B valuation in just 5 years, we're all about hyper-fast growth. And we're just getting started.
We are looking for a talented Senior QA Automation - Mobile to join Bolt's engineering team in Tallinn, our home city.
Let's build the future of transportation together!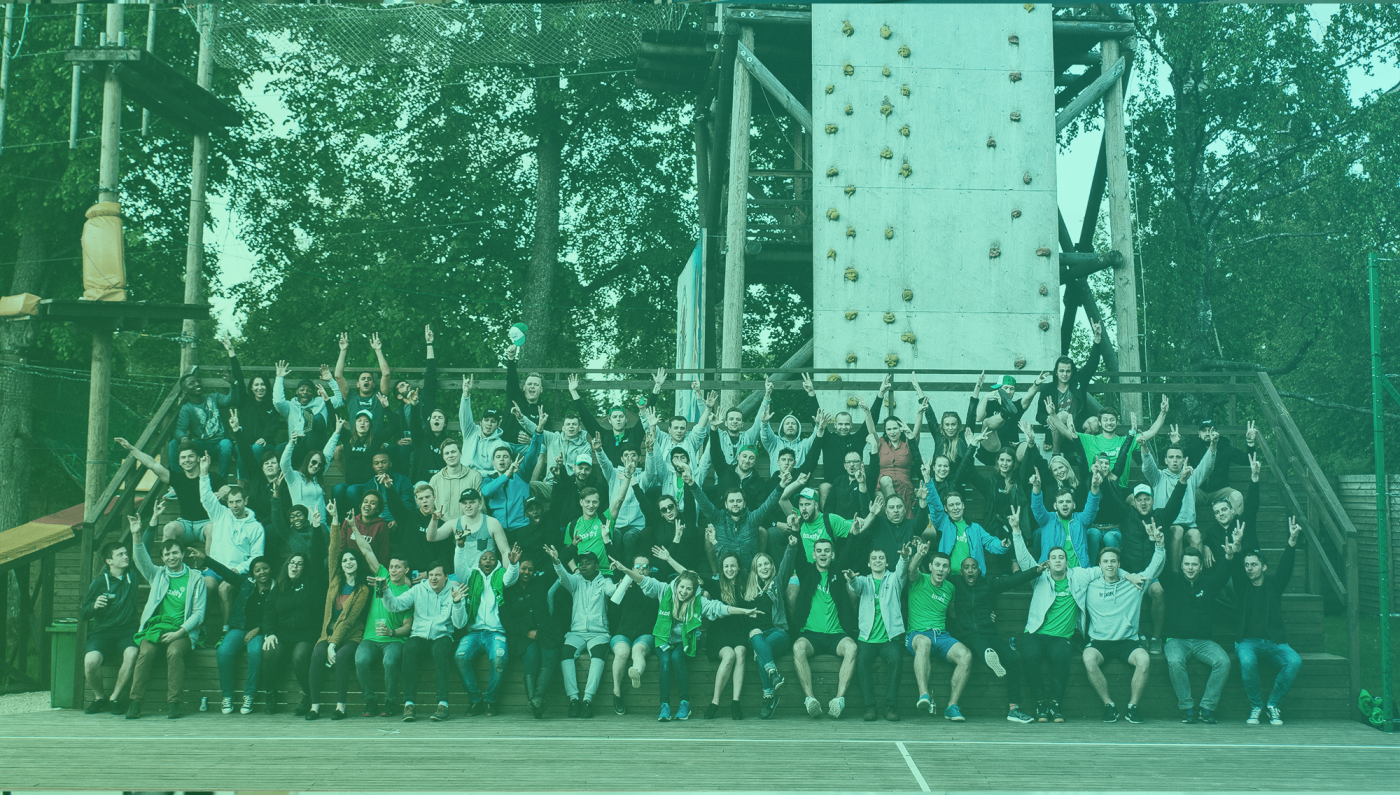 What you'll be doing:
Expand and provide test automation coverage for our mobile applications
Support and improve our test automation frameworks and solutions
Maintain test automation infrastructure and services
Be in touch with developers and product team to provide results according to business needs
Requirements:
Strong knowledge of object-oriented programming
Over 3 years experience with test automation frameworks (Mobile and/or Selenium based)
Strong English communication skills, both written and verbal
Ability to work at a detailed level while maintaining an overall project perspective
Ability to effectively interact with all levels of management, business partners, and software developers
Desire to learn new technology and provide an excellent customer experience
Possess strong problem-solving and prioritization skills
Must be a self-starter and enjoy a collaborative environment
You'll get extra credit for:
Knowledge of Java/Kotlin/Swift language
Previous experience with test automation for Android and/or iOS applications
Experience with Espresso\XCUITest frameworks
Having previous experience with REST API
Familiar with CI and Docker
Strong interest in the latest mobile trends and techs
Benefits:
Great compensation – motivational base pay and company stock options
No corporate BS – we're moving too fast for that
Amazing personal growth experience at one of the fastest-growing startups in Europe
Working with a motivated and talented international team, plus regular team events
Working in one of the coolest offices in Tallinn – ping-pong table, free snacks/drinks
Flexible working hours – as long as you get the work done
Monthly Bolt credit for rides
Impactful work – you'll have a rare opportunity to build a product literally used by millions of people across the world
Our team is made up of thinkers, innovators and go-getters shaping the way millions of people move around the globe. We value passionate and down-to-earth people who are driven to get things done and find creative solutions to problems. We recognize that our strength and success are directly linked to the talent and skills of our team members and a lean approach to our work. Our headquarters are situated in Tallinn, Estonia and we have offices in 30+ countries around the world.
Did we spark your interest? Get in touch and let's talk!