Bolt is one of the fastest growing startups in the world with over 30M happy customers in 30+ countries, from Europe to Mexico to Africa. We're building the future of transport – one platform that connects you with cars, motorcycles, scooter sharing, and anything else you need to move around in your city. Fast, convenient and affordable for everyone, as transport should be.
We are looking for Data Scientist deeply passionate about data exploration, analysis and predictive modeling. You'll be developing our machine learning capabilities and actively contributing to our high-end preprocessing and modeling platform.
Let's build the future of transportation together!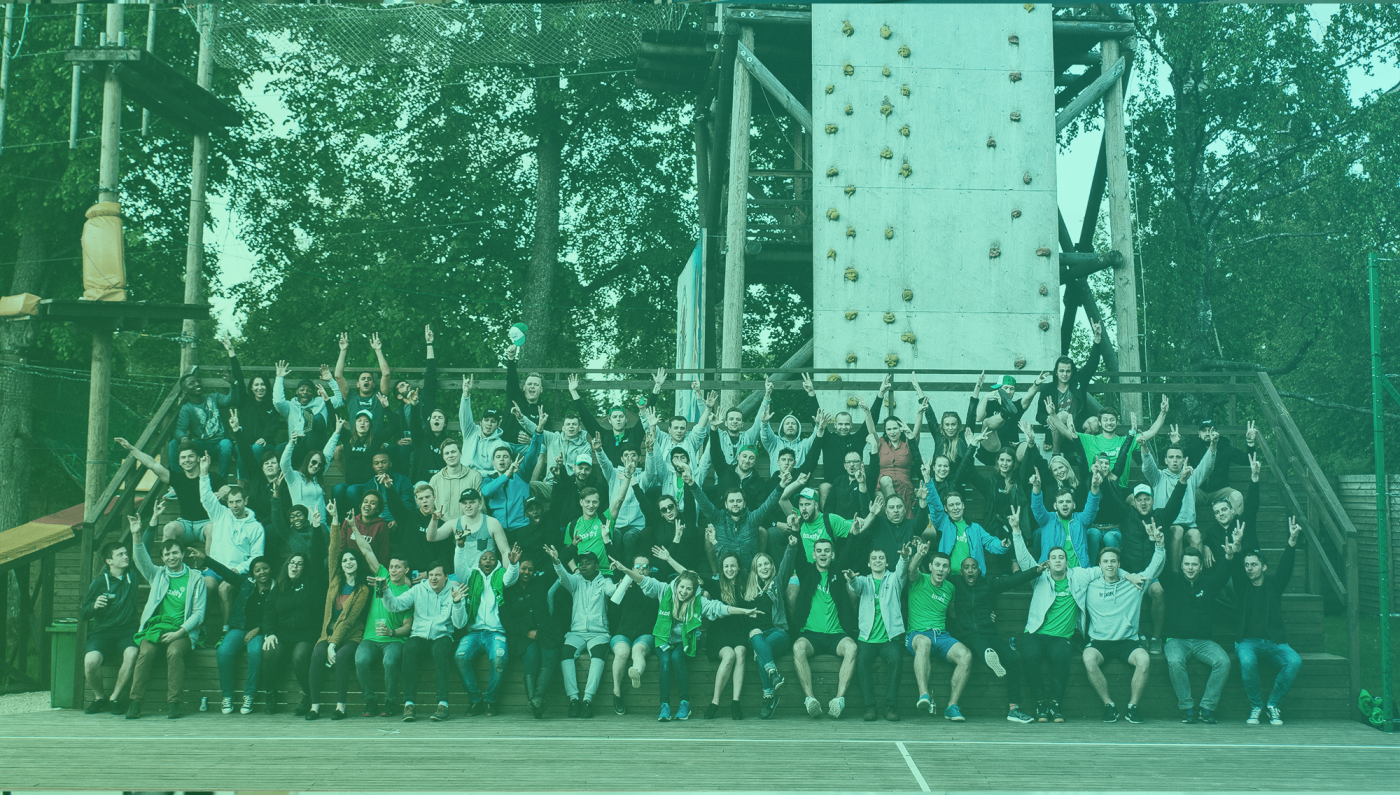 What you'll be doing:
Elaborate, design, develop, and deploy full-stack machine learning solutions for millions of Bolt customers
Investigate and solve exciting and difficult data-driven challenges in geospatial, deep learning, reinforcement learning and ride-sharing fields
Continuously improve data quality with automated preprocessing tools
Visualize and explore datasets to enable the ideation and generation of new, predictive product and service features
Advance your knowhow in the fields related to data science and transportation
Requirements:
Master's degree in Computer Science, Mathematics or related, quantitative field
3+ years of experience in technology sector and 1+ years in data science
Experience in writing production-grade code
Strong communication skills in English and a solid work ethic
You'll get extra points for:
Experience in Jupyter Notebooks
Fluency in visualization and presentation skills
We get excited if you rank high in Kaggle community
Understanding of geospatial modeling
Writing memory-efficient data pipelines
Past experience with startups
Benefits:
Great compensation – motivational base pay and company stock options
No corporate BS – we're moving too fast for that
Amazing personal growth experience at one of the fastest-growing startups in Europe
Working with a motivated and talented international team, plus regular team events
Working in one of the coolest offices in Tallinn – ping-pong table, free snacks/drinks
Flexible working hours – as long as you get the work done
Impactful work – you'll have a rare opportunity to build a product literally used by millions of people across the world
Bolt is one of the fastest-growing startups in Europe, having raised $200M at $1B valuation in the latest investment round backed by strong industry-savvy investors like Didi Chuxing and Daimler. The company is growing at a 20% monthly growth rate as we're capturing a sizeable segment of $1500bn transportation market – an industry attracting interest from some of the biggest global tech investors. As today on-demand transportation only counts to 3% of global transportation, we're just getting started.
We believe in a future with less car ownership and flexible urban mobility. To be successful in that vision we need to solve many technological challenges. We are leveraging AI in routing and pricing, demand and traffic prediction, reengineering maps to allow pooling and improve navigation, tuning the real-time matchmaking system needs to make thousands complex real-time decisions every second, and of course all of that needs to scale up to tens and hundreds of millions of users. On top of that there is the electric vehicle revolution and the autonomous driving that looms in the near future.
Come help us make this happen!