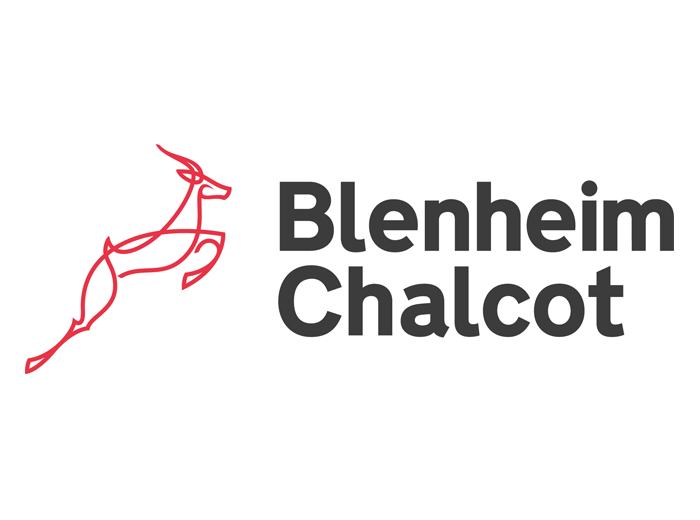 About Avado
Here at Avado we believe in people-powered transformation because we know that all transformation starts with people. We are a professional learning organisation that upskills people, uplifts cultures and future proofs organisations in a fast moving world. We design and deliver interactive learning experiences in data, people, business analysis and marketing including work-readiness programmes, apprenticeships and professional qualifications. Our connected learning approach combines deep expertise, collaborative learning, scalable technology and award-winning learning design to deliver unrivalled learner experiences for people and organisations who want real change.
Avado is one of the Blenheim Chalcot (BC) portfolio companies. BC is a venture builder i.e. they found and grow businesses from the ground up, with currently over 25 in the portfolio and assets under management valued in excess of £1.8 billion. Being part of Avado, means you will also be part of one of the world's leading digital venture builders.

Who we need
We're looking for reliable qualified professionals with experience in academic assessment and a commitment to quality to assess and mark our CIPD (Chartered Institute for Personnel & Development) learners' scripts and projects. CIPD is a UK accrediting organisation recognised by SAQA (South African Qualifications Authority).
Equally importantly, you will align with our organisational values, which were defined by our people for our people, clients, learners and partners:
What you'll do
Commit to mark a set number of scripts on a weekly basis
Provide high quality and accurate feedback to students
Undertake training as and when required
Attend monthly standardisation activities (virtually)
Adhere to all quality policies, processes and practices
Adhere to marking deadlines
Keep up to date with CIPD and HR industry developments
Review and action any feedback from our IQA process
What we're looking for
Degree or Advanced Diploma.
Minimum of 2yrs experience of academic marking and assessment
A qualification or industry experience in Human Resources or related sector
A recognised teaching or assessing qualification
Confident use of technology including Microsoft office
Good internet connection
Excellent written English skills

What you'll get
Competitive salary plus lots of benefits including:
21 days' holiday allowance + public holidays
Your birthday off!
Flexible working hours to suit your schedule
Be part of the world leading digital venture builder and have the opportunity to be a part of, as well as learn from the incredible talent in BC and its portfolio businesses
Be exposed to the right mix of challenges and learning and development opportunities
A fun and open, if a little cricket-obsessed, atmosphere!

And… just for being here, we offer you a culture that's created and nurtured by super smart people and underpinned by our Values which guide our thinking, decisions and actions, creating a truly unique place to work. You will also get to be at the forefront of helping a very diverse range of professionals enhance their careers, whether at the early stages or later down the line. You'll enjoy serious personal development opportunities -we are a learning organisation after all!

And we're highly inclusive….
Avado is one of those rare places where anyone from anywhere with any background or experience is free to come and do their very best work. We believe in the diversity of thought, as that's what helps us help our clients and learners – whether investing in their own development, or having their employer invest for them. Equality, diversity and inclusion are values that underpin our success; come and see for yourself!
By submitting your CV you understand that we have a legitimate interest to use your personal data for the purposes of assessing your eligibility for this role. This means that we may use your personal data to contact you to discuss your CV or arrange an interview, or transfer your CV to the hiring manager(s) of the role you have applied for. You can ask us at any time to remove your CV from our database by emailing recruitment@blenheimchalcot.com – but please note that this means we will no longer consider you for the role you have applied for. You can review our privacy policy here.