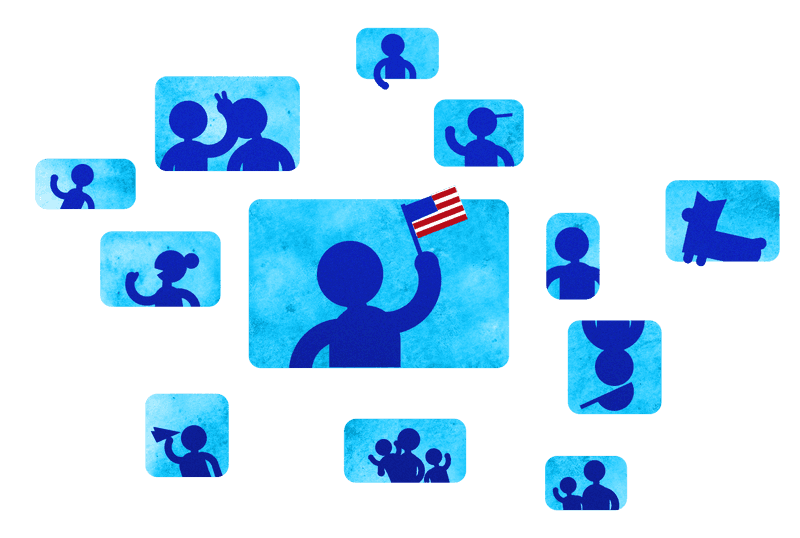 Agile Six is a people-first, fully remote company that serves shoulder-to-shoulder with federal agencies to find innovative, human-centered solutions. We build better by putting people first. We are animated by our core values of Purpose, Wholeness, Trust, Self-Management and Inclusion. We deliver our solutions in autonomous teams of self-managed professionals (no managers here!) who genuinely care about each other and the work. We know that's our company's purpose – and that we can only achieve it by supporting a culture where talented people feel valued, self-managed, and love to come to work.
At Agile Six, we use modern technology and accessible design to build better government services for everyone.
A better place to work. Better work to do.
---
If you need assistance or reasonable accommodation in applying for any of these positions, please reach out to careers@agile6.com.
The number of positions below does not necessarily indicate the number of openings. We may post for multiple locations, however our postings are all for remote positions. Please ensure you read the posting for the specifics of each position.
Interested in exploring the culture at Agile Six? Listen to or read our Sixer Spotlight interviews!